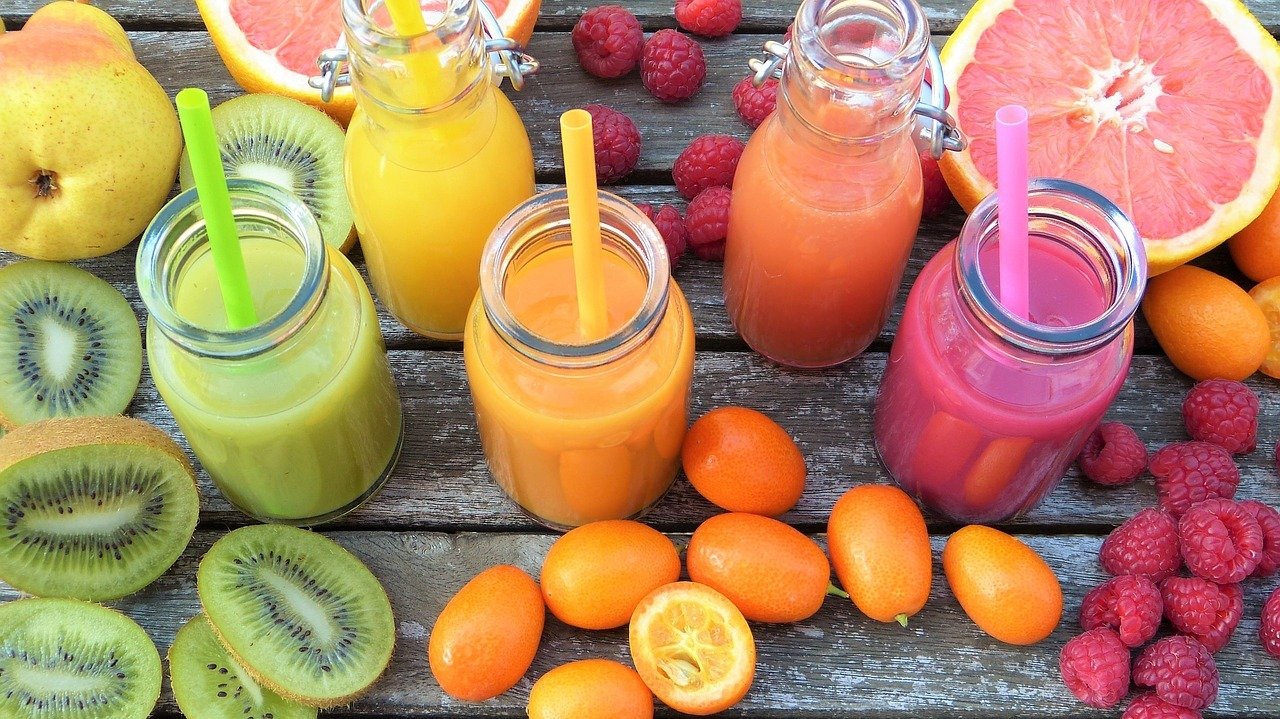 #7 Best Detox drinks
We all want to live healthy life, don't we? We desire to work out daily but there are times when we just feel like relaxing and not doing workout for our health. That is totally fine, but regular intake of detox drinks will help you cover those days.
It is vital to remove toxins from our body in order to stay healthy and that can be done with regular intake of detox drinks. There are several benefits of drinking detox drinks, some of them are mentioned below:
Better digestive system
Remove toxins
helps in weight loss
Boosts your metabolism
Better sleep
Smoother liver functioning
Better hair and skin
Works as a laxative agent
It's not tough to make a detox drink for yourself on daily basis. Here are some detox drinks you can make with different ingredients:
LEMON/CUCUMBER MINT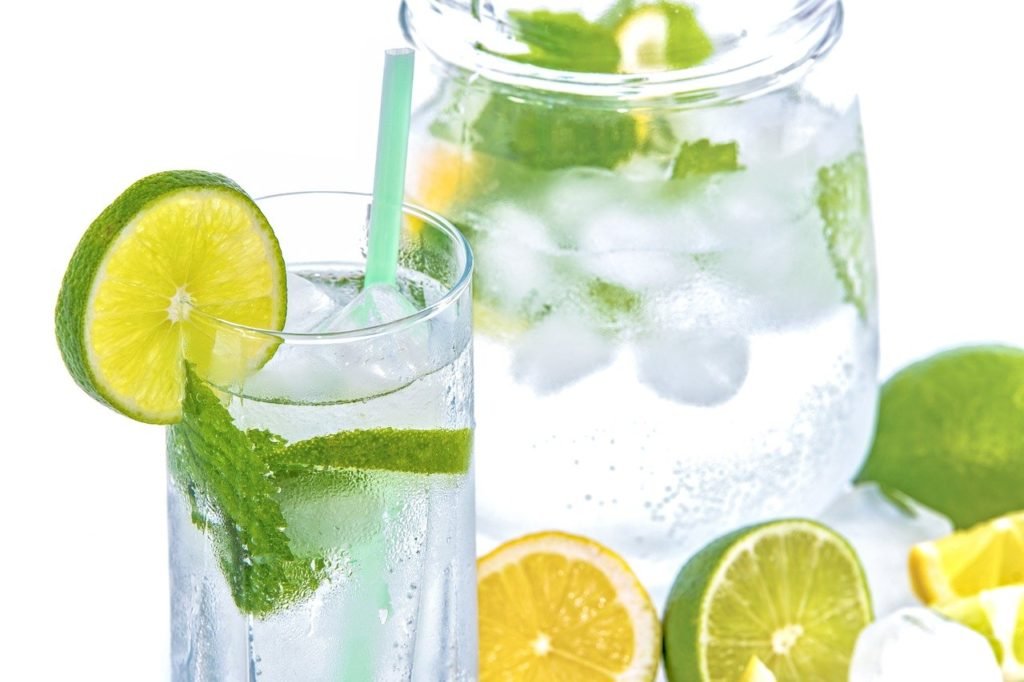 LEMON
This lemon drink will make you feel more refresh, glowing and of course help get rid of toxins from your body.
PROCESS
Blend juice of 3 lemons, a bunch of mint and half cup of honey with crushed ice into a    Blender.  And there you go, your refreshing drink is ready.
CUCUMBER
Mint is known to soothe upset stomach and also improves your digestion process. Mint
Mixed with cucumber will make a perfect drink to beat the heat in summers.
PROCESS
Take 1 cucumber chop it after peeling it off. Then blend the cucumber with mint and cup of
Water. After straining the water, dump the pulp obtained. Add lemon juice and black salt
according to your taste. You can add more water if you want and your detox drink is ready to
serve.
TURMERIC TEA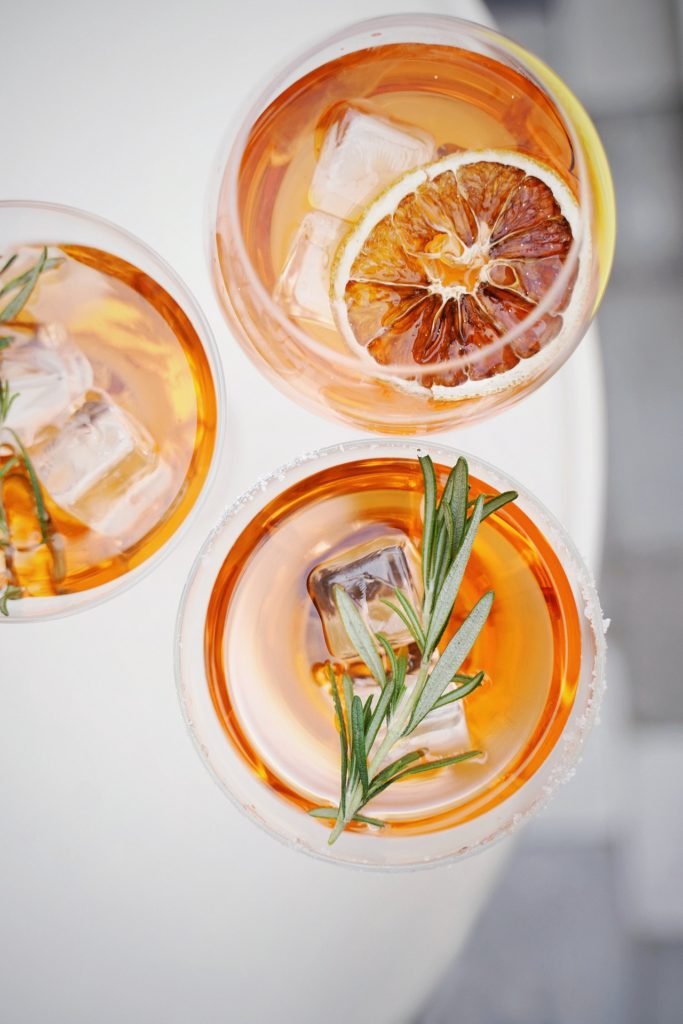 Turmeric tea is known to cure many health problems and along with that it also helps your skin to glow. Some people drink it in order to lose weight as well.
PROCESS
Boil water in a pan. Once bubbles start coming then add ½ tsp haldi, ½ tsp chopped ginger, ¼ tsp black pepper and 1 tsp honey to it. Stir well. When boiled for 2-3mins, take it off stove and it is ready to serve in mug.
BUTTERMILK DETOX DRINK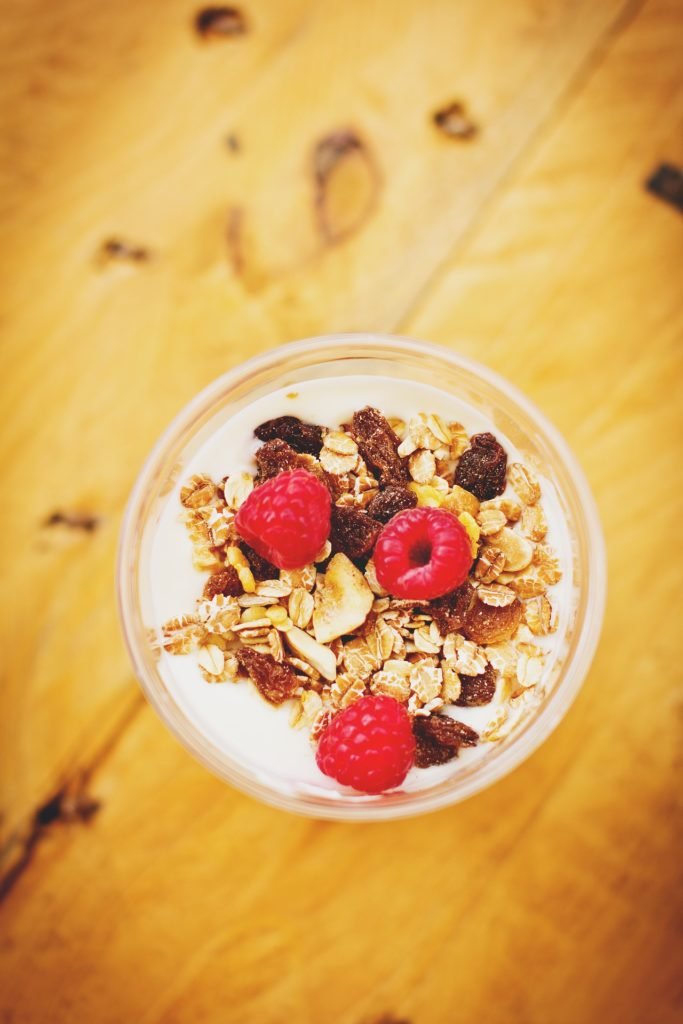 Yogurt is said to be natural source of probiotics. Buttermilk improves your oral health and make your bones stronger.
PROCESS
For this recipe you will require sliced carrot, few chopped mint and coriander leaves and buttermilk. You can also use homemade buttermilk for the drink. Blend all these ingredients into a blender. Then add salt to taste and a pinch of cumin seed powder. Mix it well and t's ready.
 CRANBERRY JUICE DETOX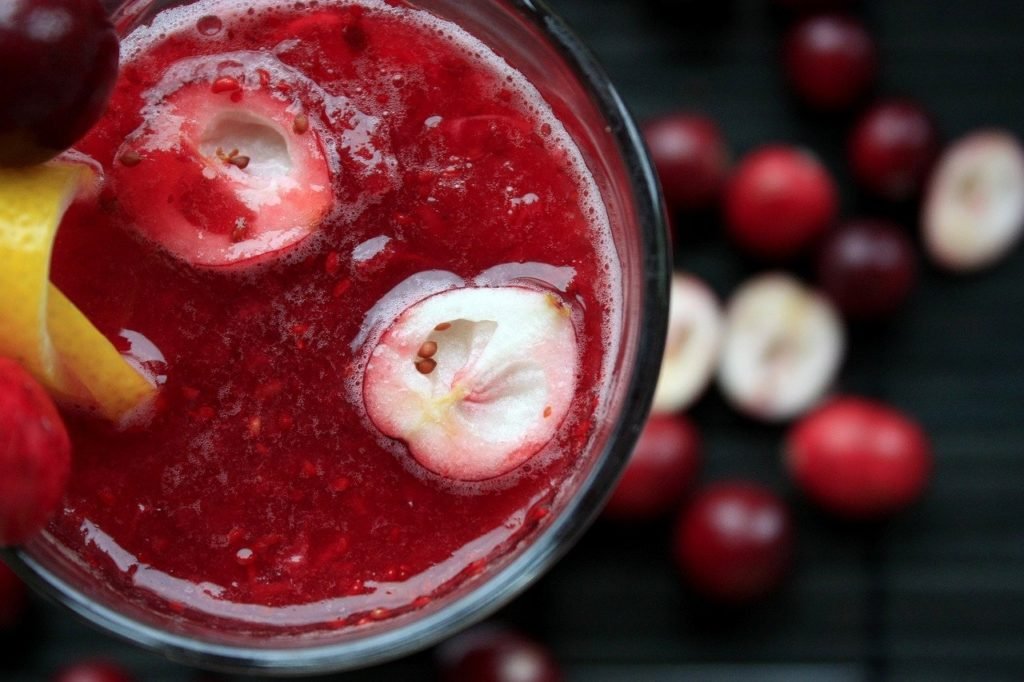 Cranberry juice helps in detoxification; it contains vitamin c and manganese which is really good for body.
PROCESS
Combine some cranberry juice with water and mix it with 1 tbsp each psyllium fiber and apple pectin. Stir and it's ready to serve.
HONEY LEMON GINGER TEA
It is said that honey helps in controlling weight and obesity.
PROCESS
Take warm water in a glass and add honey, lemon juice and crushed ginger into it. Stir it well and drink it while it's still warm.
FRUIT DETOX DRINK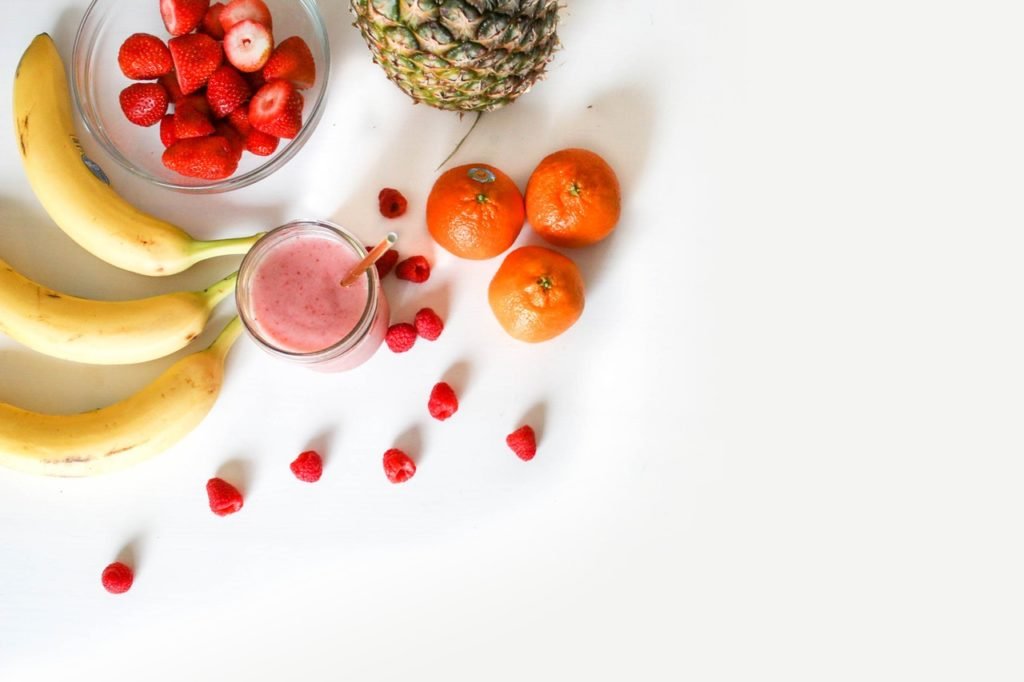 Fruits are always good source of vitamins and minerals. They controls weight gain and contains natural sugar.
PROCESS
Add apple/pear, blueberries, strawberries and grapes to the blender. You can add chopped carrot as well. Then blend them all. Pour it into a glass and add black pepper and salt according to your taste and stir. It's ready to drink.
BEETROOT MINT DRINK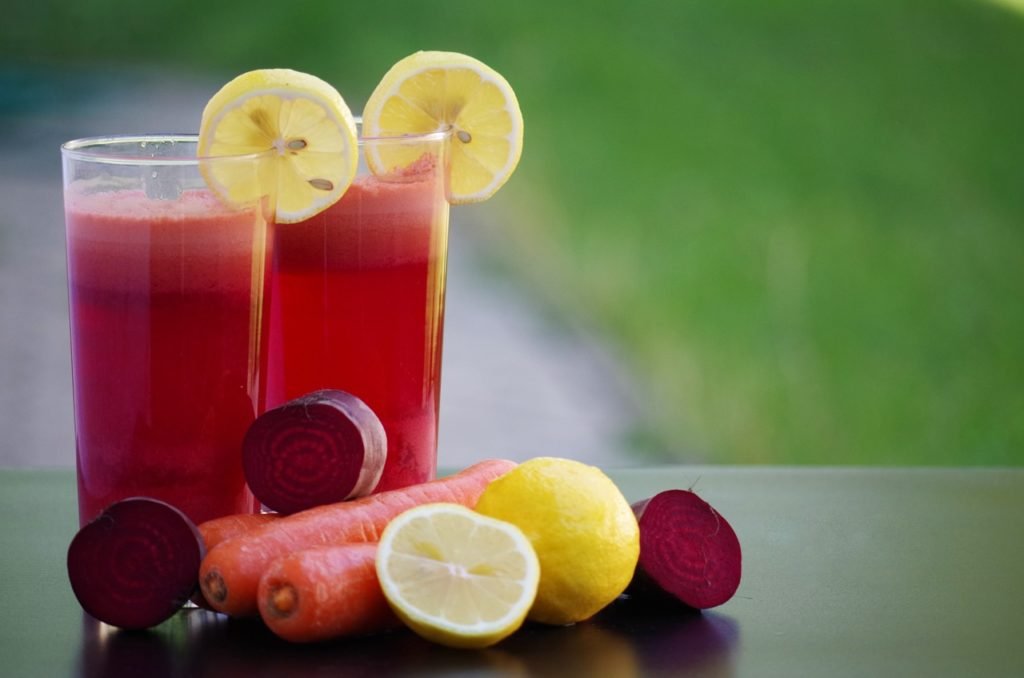 Beetroot juice is very healthy for liver. It contains less calories and more fiber. It also makes skin glowing.
PROCESS
First blend chopped beetroot in a blender. Then add few mint leaves and salt to taste and blend it one more time. Then drink it fresh.
These were some of the best detox drink that I have tried. Hope you liked them, let me know below which one you liked the most. And for here are some glowing skin tips.
detox drinks