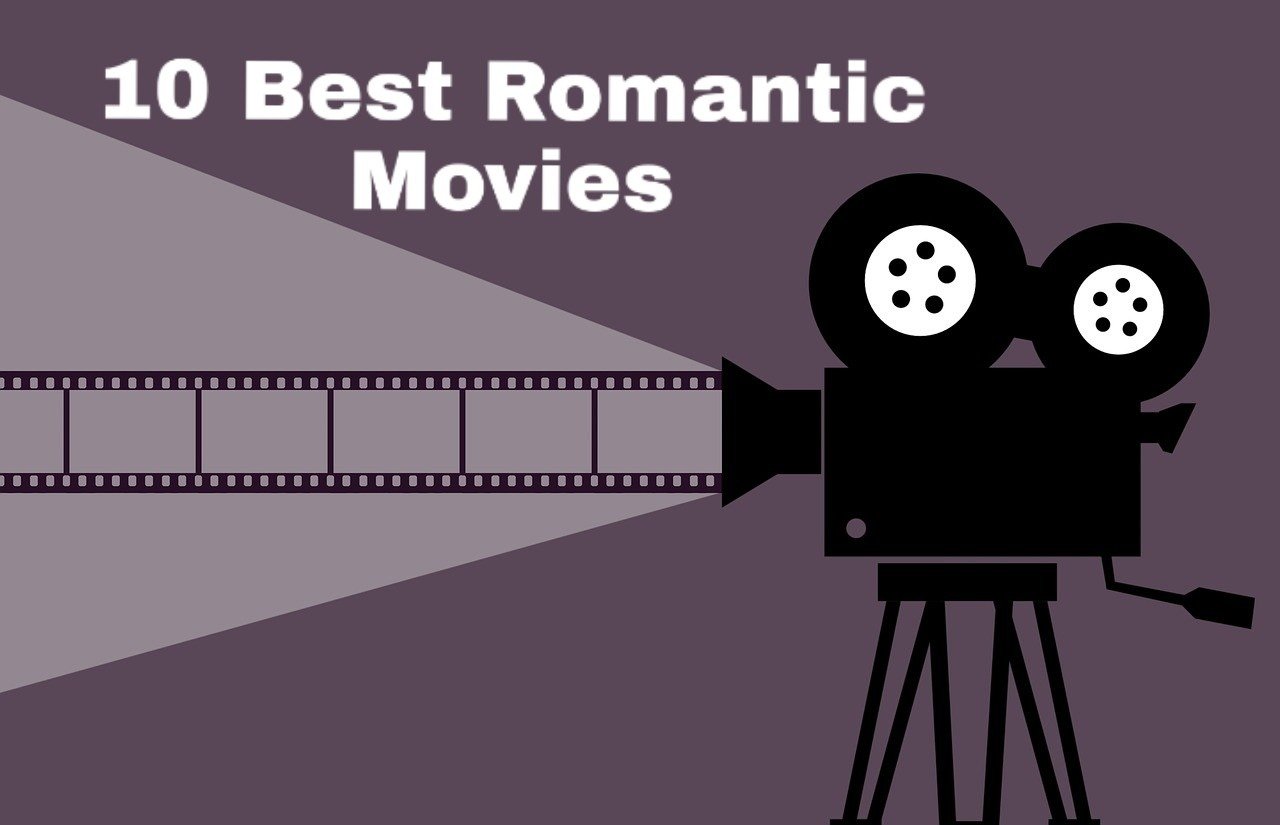 Best Romantic Movies
We all love watching movies especially romantic movies with our partner. Everyone has their own different taste in movies, some like a romantic comedy, some people prefer heartwarming movies and so on.
Watching romantic movies is the best way to spend some free time and the best kind of romance.
There are so many movies that will make you fall in love more and more and make your heart flutter. Here are the best 10 romantic movies that you all must watch:
1. THE FAULT IN OUR STARS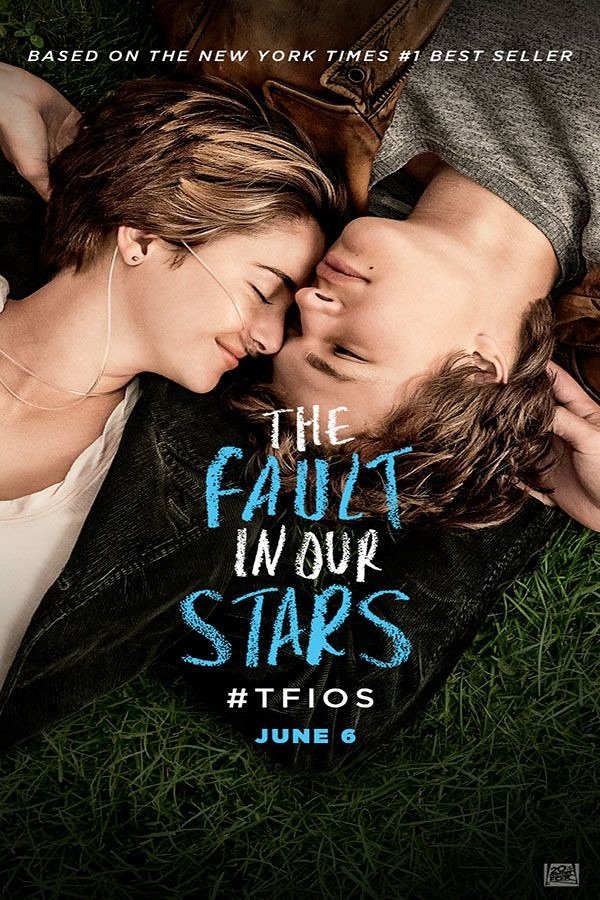 It is one of my most favourite movie and novel wrote by John Green. It is a beautiful story about a 16-year-old cancer patient named Hazel Grace Lancaster ( role played by Shailene Woodley) who encounters similarly afflicted teen Gus Waters (role played by Ansel Elgort) at a cancer support group and falls in love with him.
Hazel observed that Gus really grasped her so well.
Both of them shares the same acerbic wit and the love for books, especially Grace's touchstone, "an imperial affliction" by Peter Van Houten.
Gus and Hazel start the adventure of their brief lives when Gus gets an invitation to meet the reclusive author Peter Van Houten.
2. 10 THINGS I HATE ABOUT YOU
Bianca is a very beautiful and extrovert girl who wants to date a guy named Cameron. However, house rules say that she can't go on a date until her elder sister Kat Stratford has a boyfriend.
Kat is smart, not so social and little harsh to most of her school mates, that is why usually boys avoided interacting with her.
As Cameron desperately wanted to date Bianca, he pays a mysterious bad- boy named Patrick to charm Kat, now will see if Kat falls in love with this charming guy Patrick?
3. MIDNIGHT SUN
Midnight Sun is a romantic yearning story of a 17-year-old girl named Katie Price (role played by Bella Thorne). She had a rare genetic condition, a life-threatening sensitivity to sunlight because of which she was sheltered at home since childhood.
Katie just had her dad Jack ( role played by Rob Riggle) for company, she explores a whole new world after dark when she sets out to sing and play her guitar.
Katie's dream comes true when one night while playing by the station at night, she gets noticed and asked out by Charlie, her long-time crush. She has always watched him from her bedroom window for years.
As soon as Katie and Charlie started nightly summer excursions, her danger to sunlight grows and gut-wrenching dilemma is presented of whether she will be able to live a normal life like others with her soulmate Charlie whom she just met.
4. LOVE, ROSIE
Love, Rosie is a story about childhood friends named Rosie and Alex. However, they get separated when Alex and his family shifts from Dublin to America.
Now will see if their friendship can survive years and miles? Are they meant to be together or will they gamble everything for the love?
5. SIERRA BURGES IS A LOSER
It is a story of a girl named Sierra who is not so popular in high school. Due to a case of mistaken identity, an unexpected love story begins. She tries to win the heart of her crush. Will see if she is going to reveal her true identity to her crush?
6. TITANIC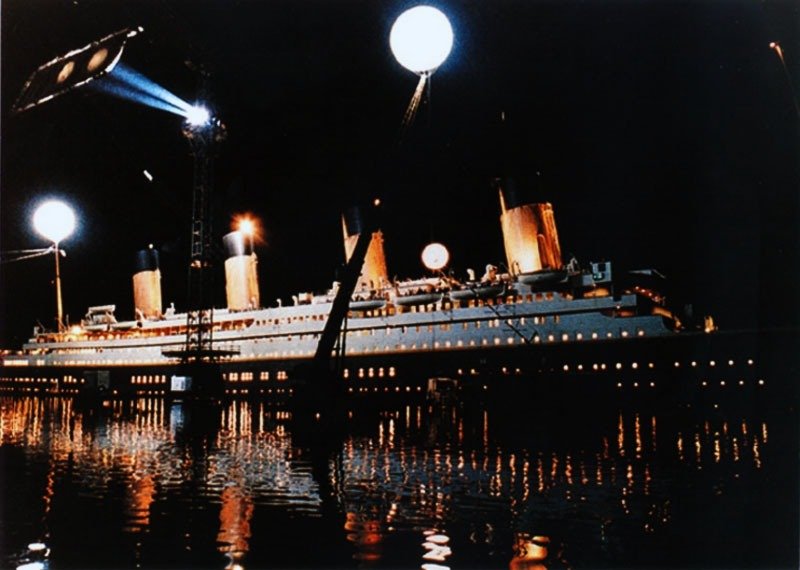 The movie is based on a story of about a 17-year-old Rose Harls who belongs to an aristocratic family and is about to get married. Titanic, the pride and joy of the white star line and, at the time, the largest moving object ever built.
She was the most luxurious liner of her era – the "ship of dreams".
When Rose boards the titanic, she meets a boy named Jack, an artist. They both fall in love with each other.
Later titanic ends up smacking into one iceberg and leads to slowly sinking of the ship. Will see how this love story ends?
7. THE PERFECT DATE
It is a story based on a high school kid who develops an application in order to earn money for college by going on fake dates. This whole plan gets more complex as soon as he realises that he got real feelings for someone.
8. LA LA LAND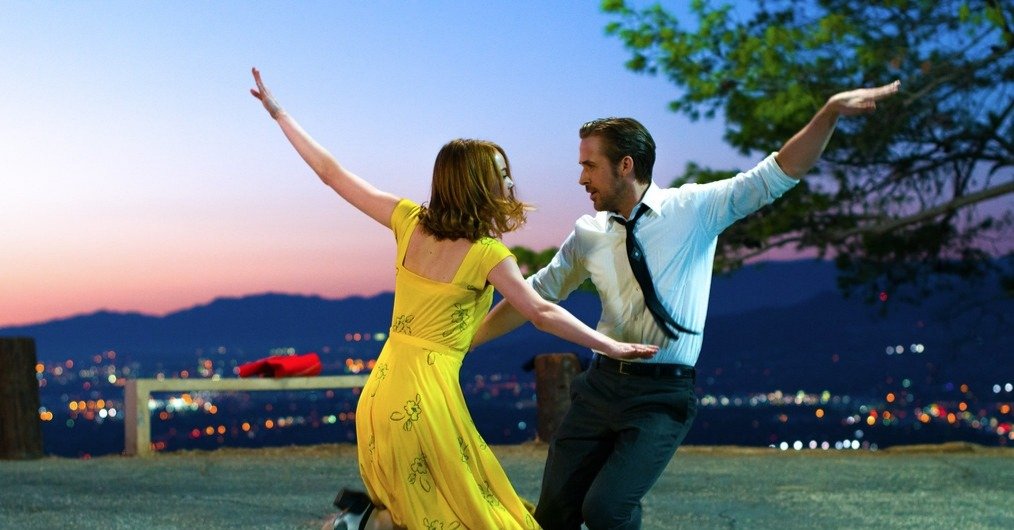 Sebastian and Mia are drawn together by the common aspirations to do what they love. But as success comes nearer they are faced with several challenges. There comes a time when they need to make decisions to maintain their love affair and let the dreams they worked for so hard rip apart.
9. TO ALL THE BOYS I'VE LOVED BEFORE
A teenage girl named Lara Jean wrote letters expressing her feelings to each 5 of her crushes. Somehow her letters are mailed to each one of them. Her silent existence in high school turned upside down.
10. ME BEFORE YOU
It is very fascinating movie about a 26-year-old Louisa Clark who is in need of a job to support her family. She finds a job of caregiving for Will Traynor, a wealthy young banker, who was paralyzed 2 years back from an accident.
Louisa shows him the bright side of life and change Will's cynical outlook. Their life starts changing in the ways neither one could have imagined and their bond deepens.
Hope you guys love these 10 best romantic movies watching with your partner. Let me know which romantic movie you liked the most in the comment section below. Also you can read my other article http://glowaglitter.com/best-taylor-swift-songs/
best romantic movies
romantic movies