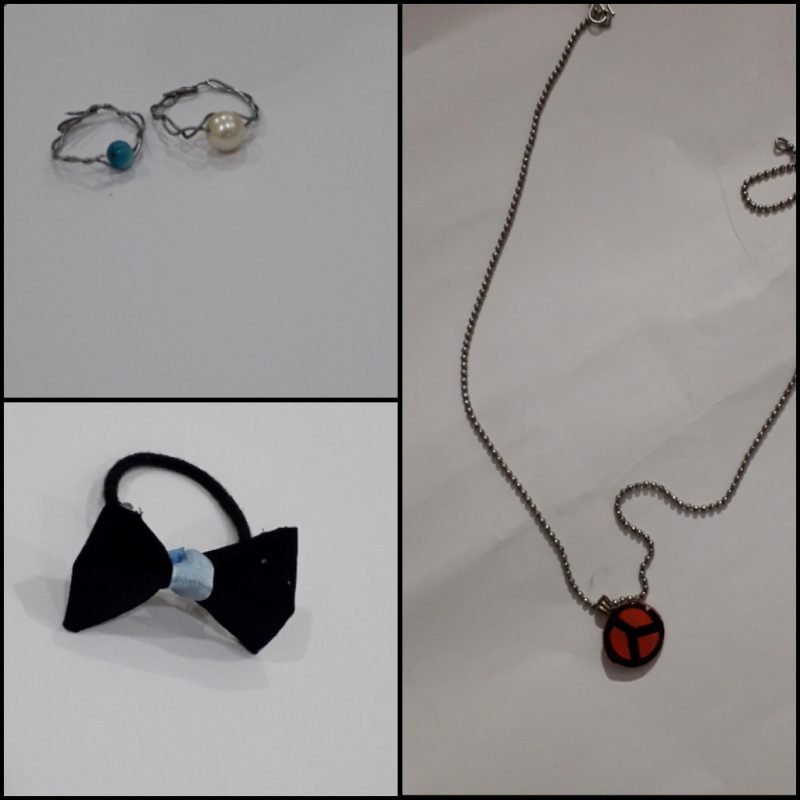 3 DIY Accessories: Easy and Quick
We all love to wear accessories and love more when it is a DIY accessory as it is made by oneself. It is so much fun creating new things with our favourite colour beads and pearls.
I remember i had this DIY kit when i was small kid and was so fond of making new anklets, bracelets, chain of beads and even with flowers. It's something really creative and this creativity is present in all of us, we just need to take it out.
We're going to explore 3 DIY accessories in this article which you can make at home and all by yourself. Those 3 accessories are : DIY Rings, Rubber band and DIY locket.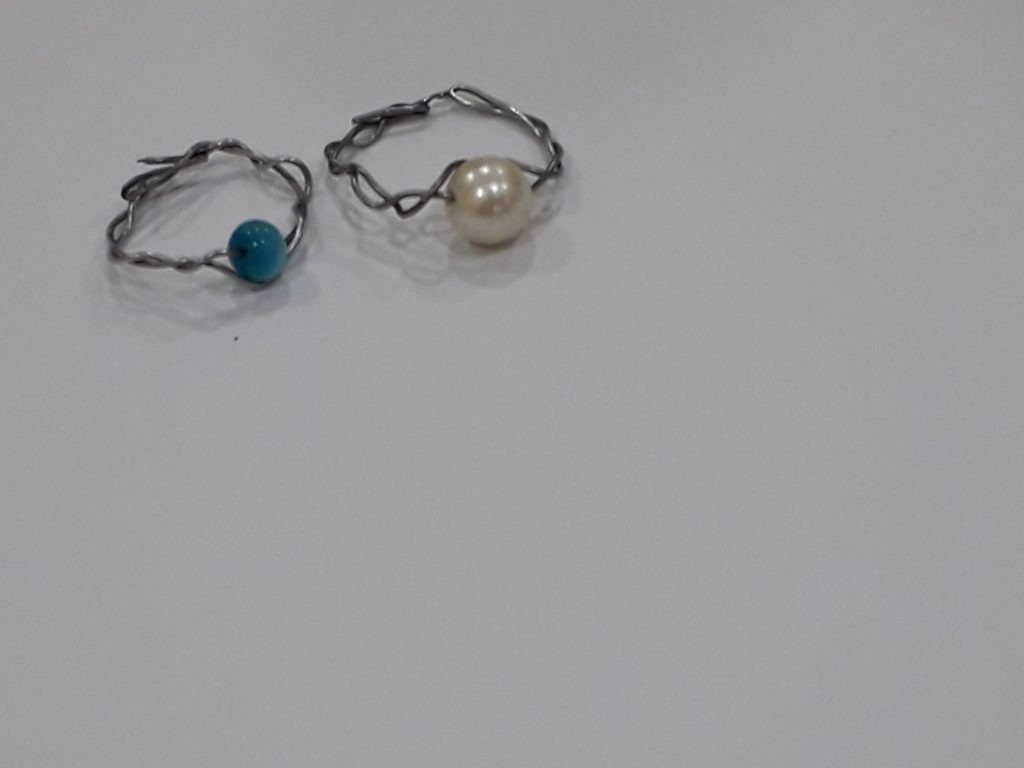 DIY Rings
These are very pretty rings made with wire and your choice of beads or pearl whatever you want to keep.
Things required:
Wire
Bead or pearl of your choice
How to do:
Take a small piece of wire and fold it into half.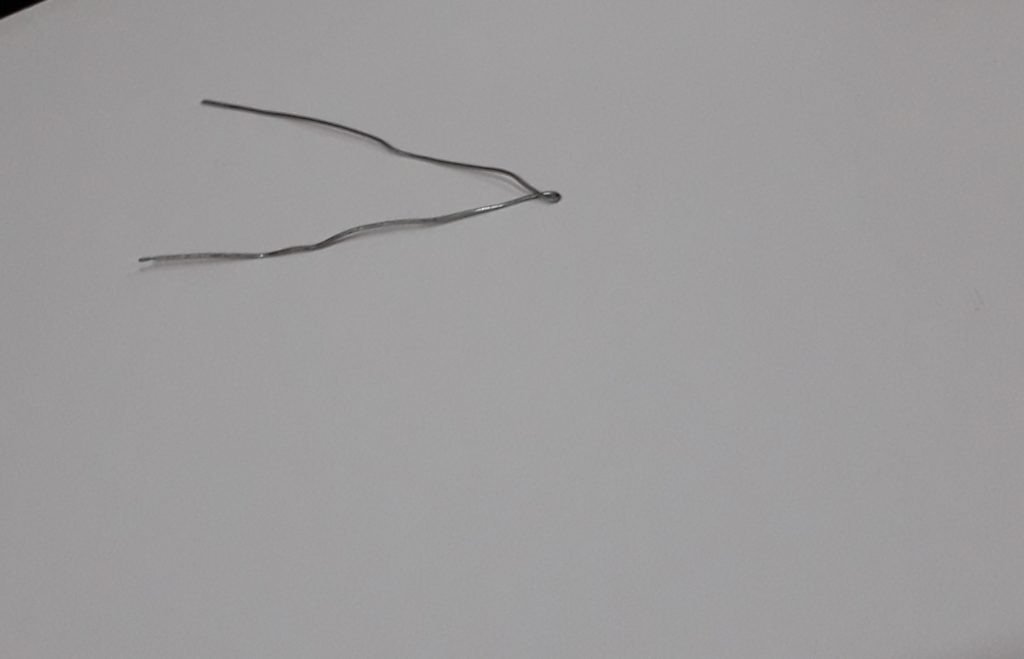 Hold the wire from both ends and then twist it like shown in the picture above.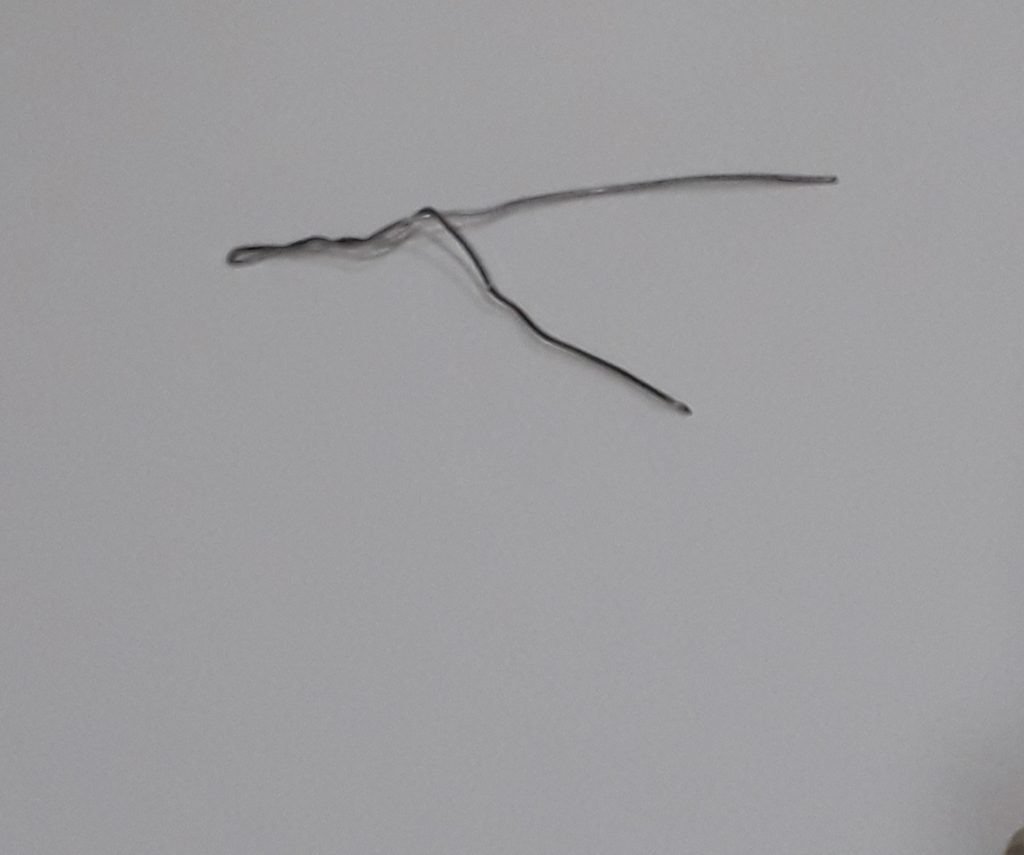 Continue twisting it like this till half.
Then put the bead or pearl of your choice inside the wire from the twisted side.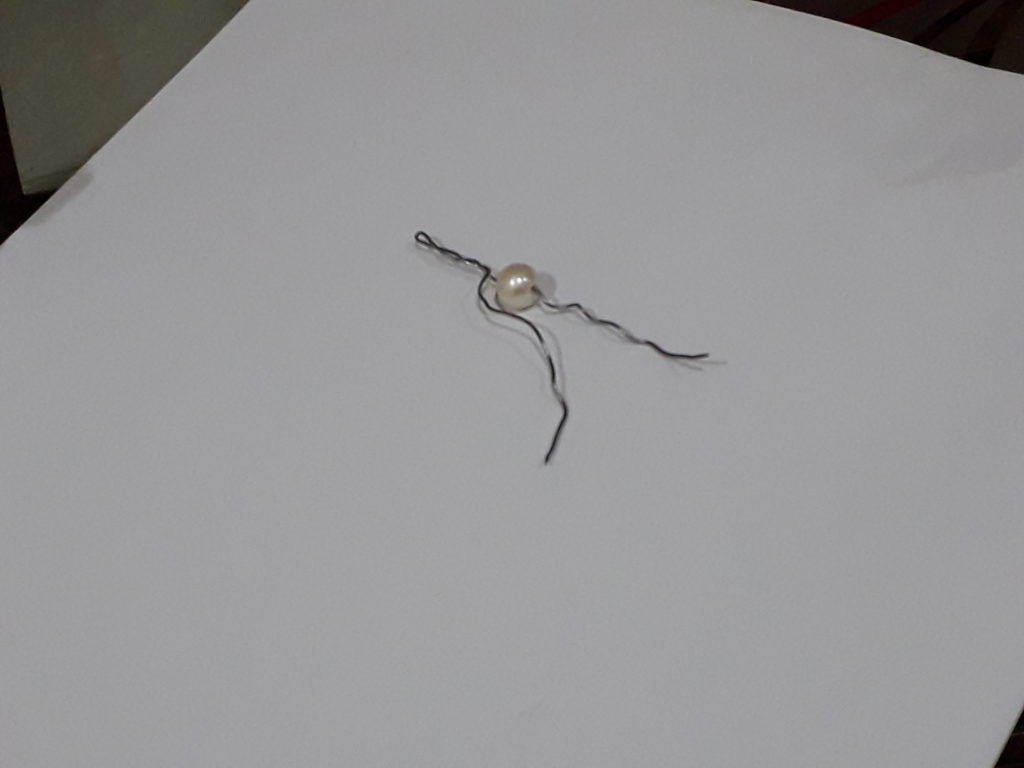 After inserting the bead inside the wire, start twisting the wire from other half as well till the end. It will look something like this in the picture.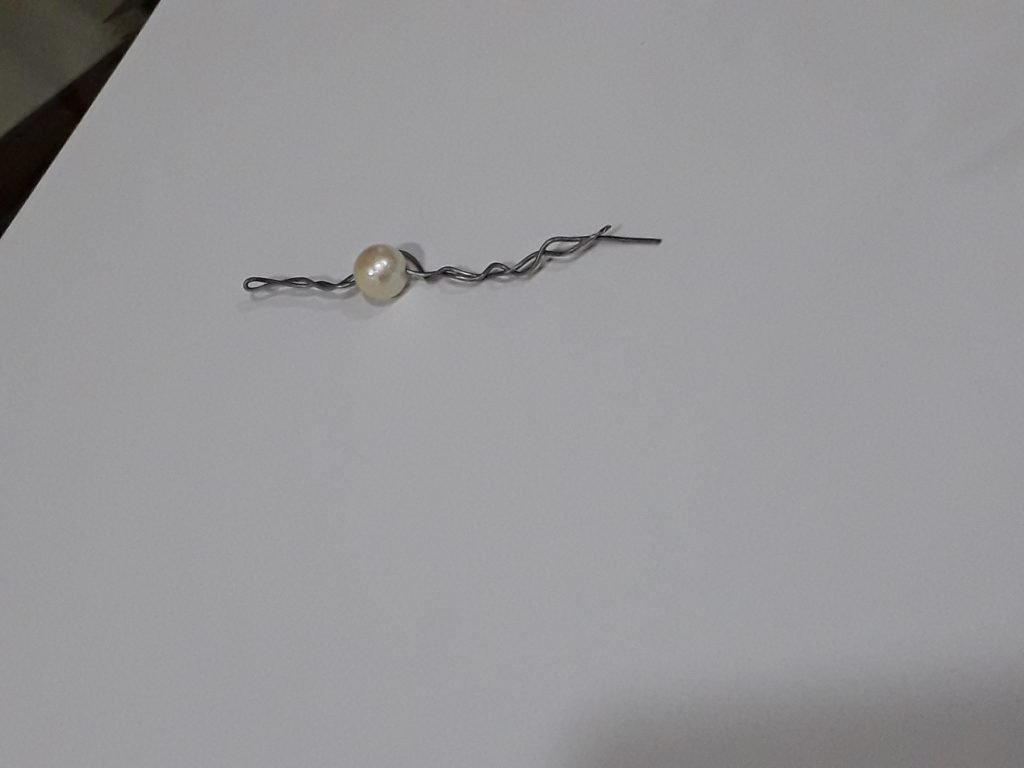 Adjust it according to your finger. Pearl should come in between.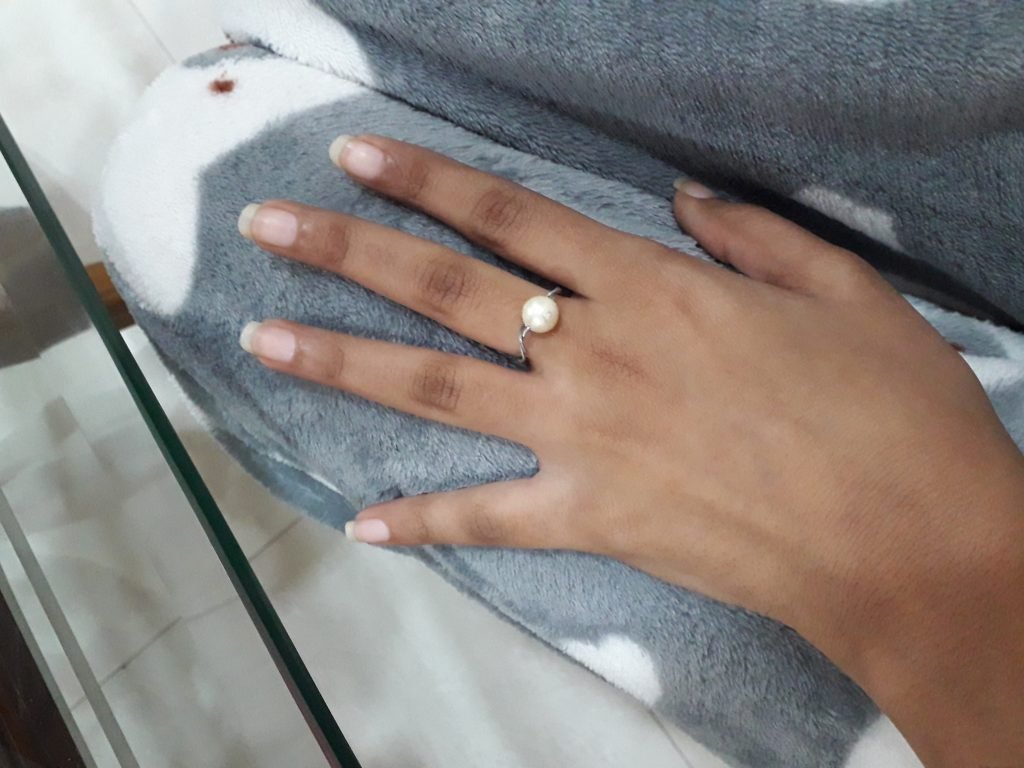 And here we go, our ring is ready.
2)DIY Bow Rubber band/Hair band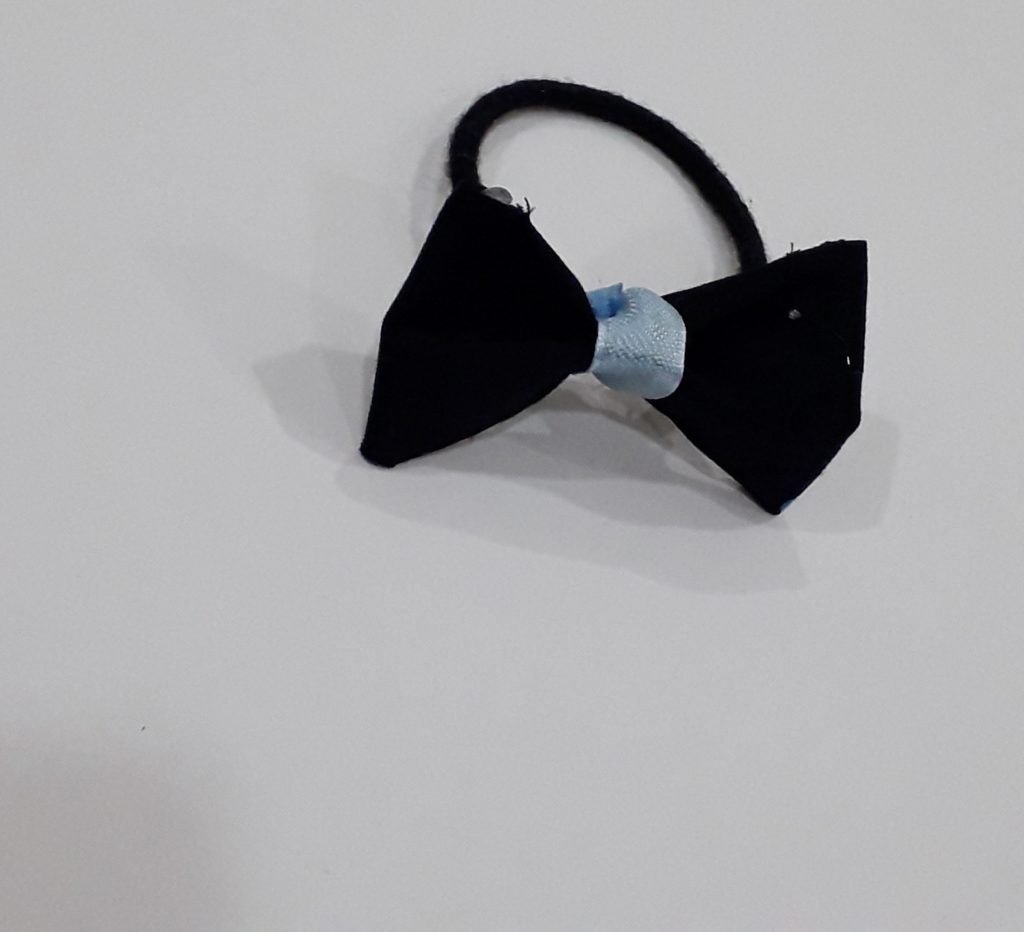 Hair looks more fabulous when we wear attractive accessories like different rubber bands or hair bands. I will be doing this DIY on rubber band but if you want to do it on hair band you can do that as well instead of rubber band. you can buy the hot glue gun at any stationary shop or online as well.
Things required: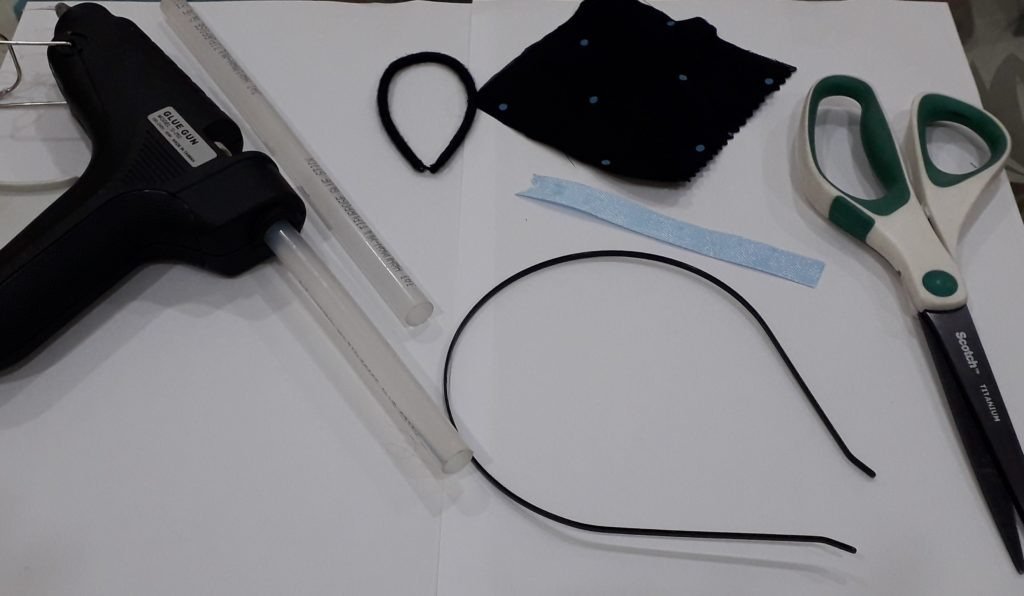 Cloth (10*10)
Small piece of ribbon
Rubber band or hair band
Hot glue gun
Scissors
How to do: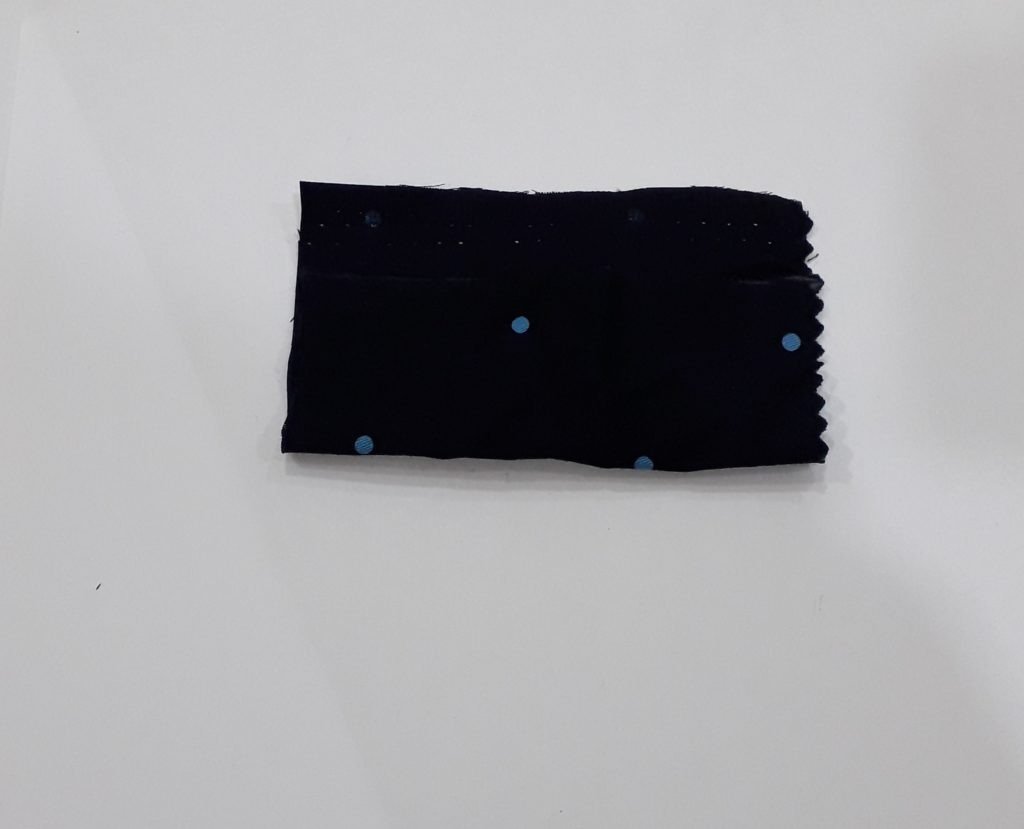 Fold the cloth from one side till slightly more than center.
Leave the hot glue gun for heating.
Apply the hot glue on the side to join the left unfolded part. It should appear something this .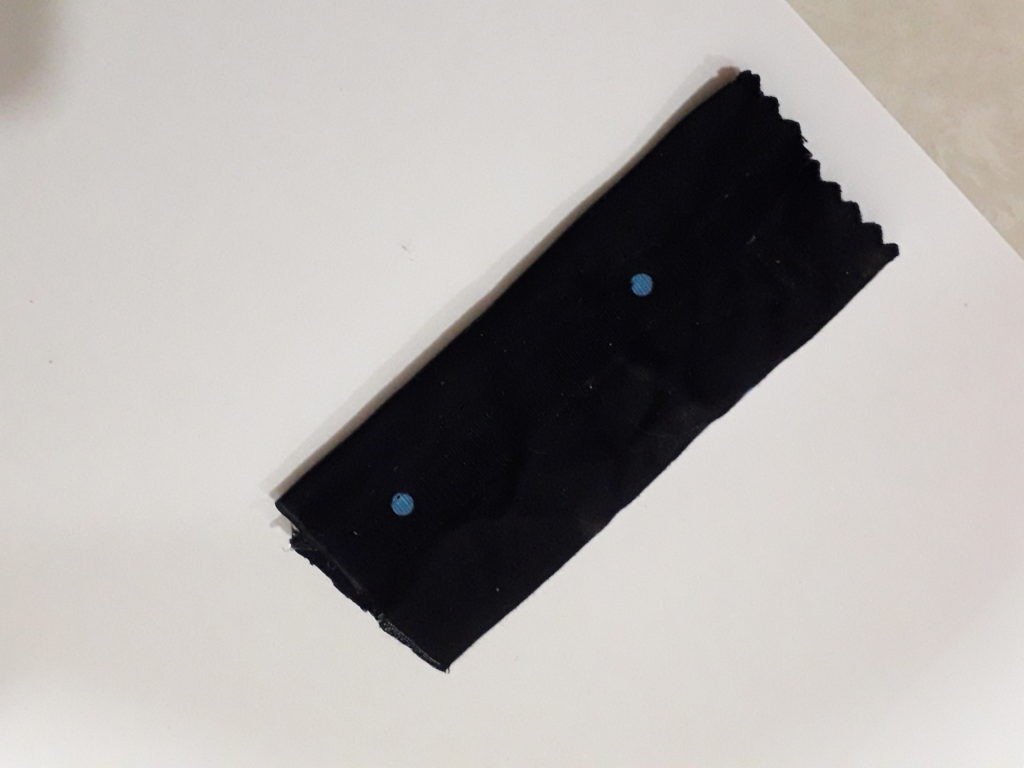 Cut the small triangles out of edges.
Then apply hot glue on both the sides as in picture. Paste it properly.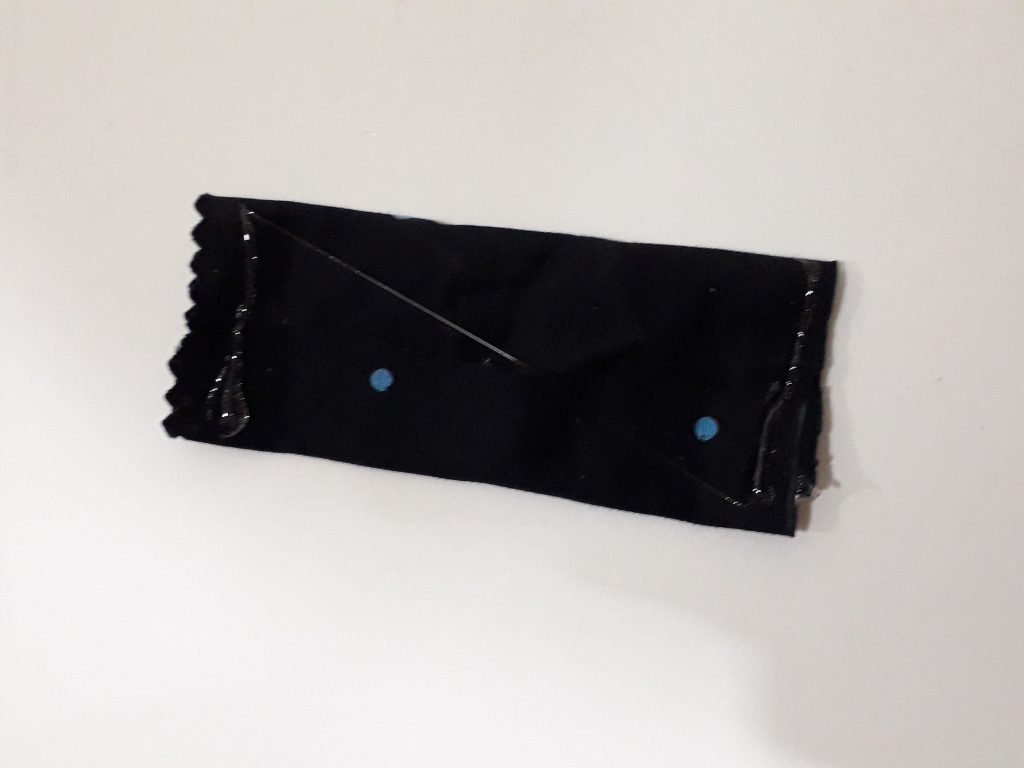 Hold from the center and bring upper center and lower center together and apply hot glue. It will appear something like this.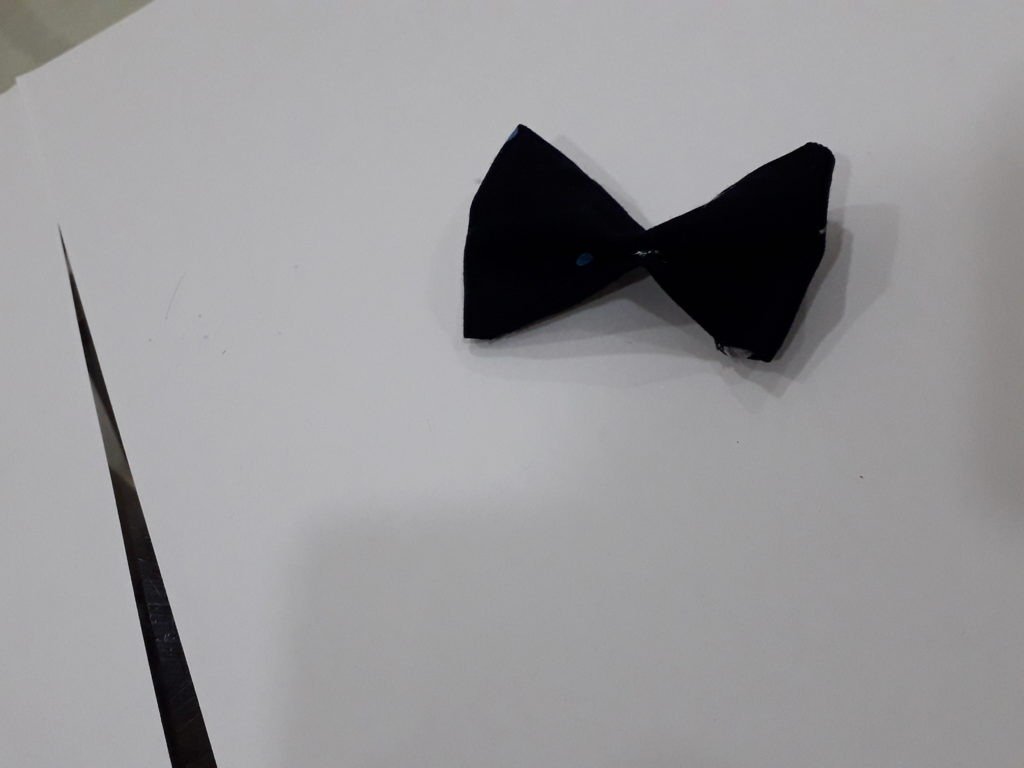 Then wrap the middle part with ribbon and tie it at back.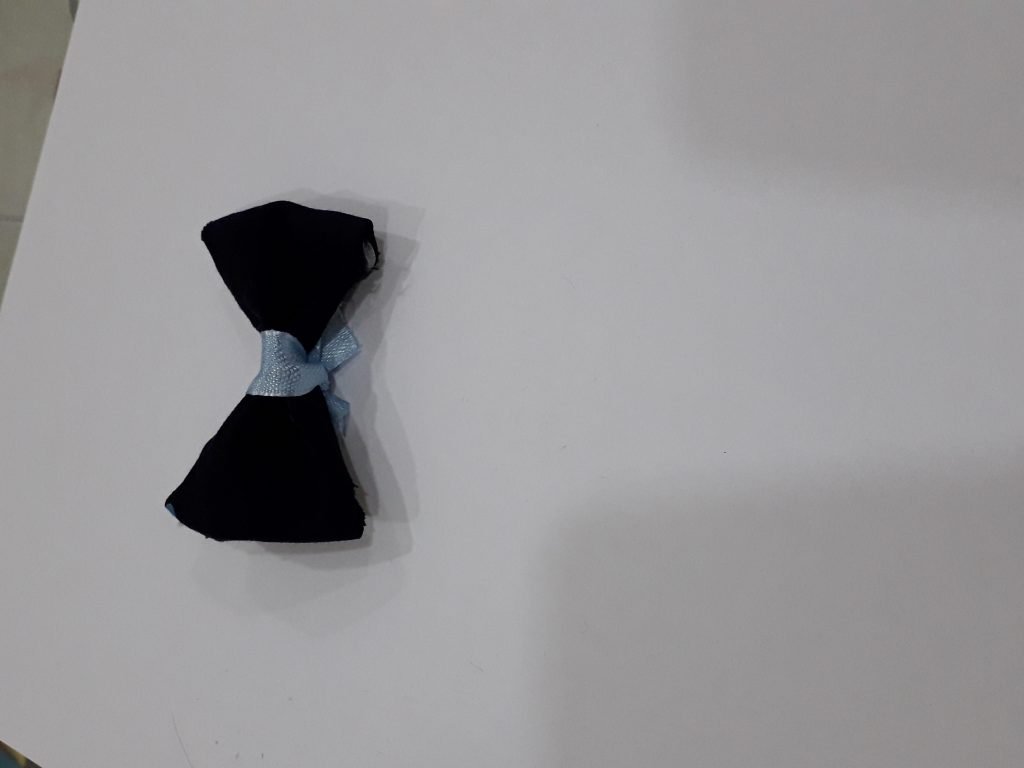 Now lastly, attach the bow with rubber band with the help of hot glue. And we're done!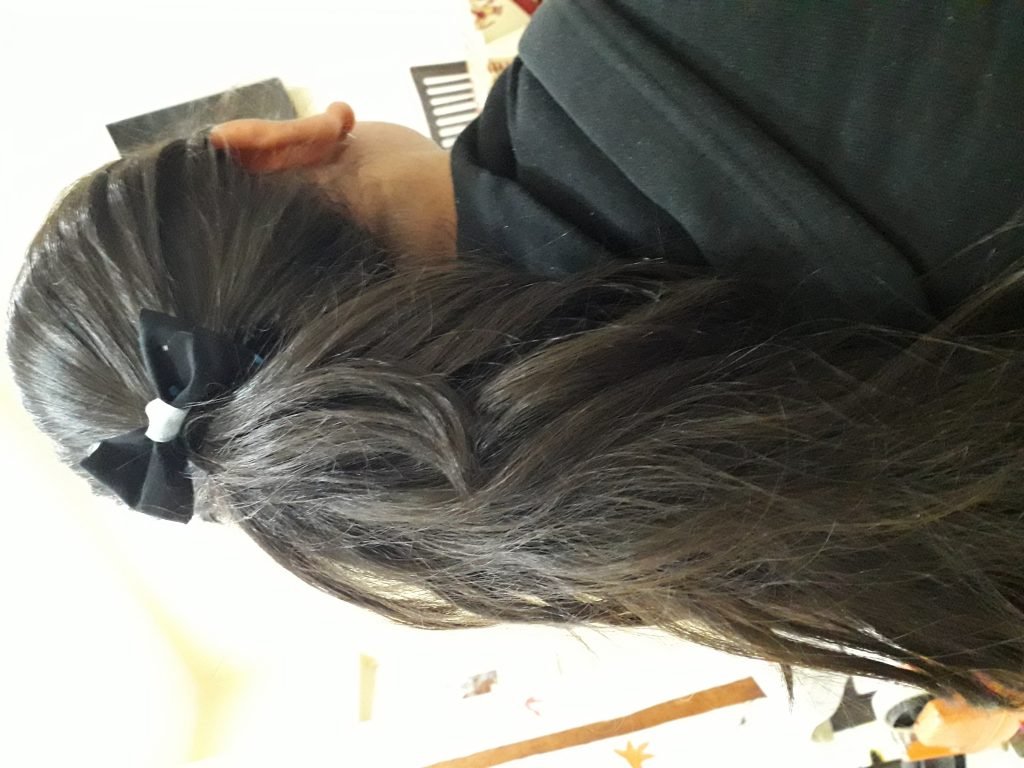 3) DIY CHAIN LOCKET
We're fond of wearing new types of chains and lockets. We love them more if made by own self. Here you'll get to know how to make cute pendant with just hot glue gun. i've made peace out locket , you can make any other symbol or shape you like as per your wish.
THINGS REQUIRED: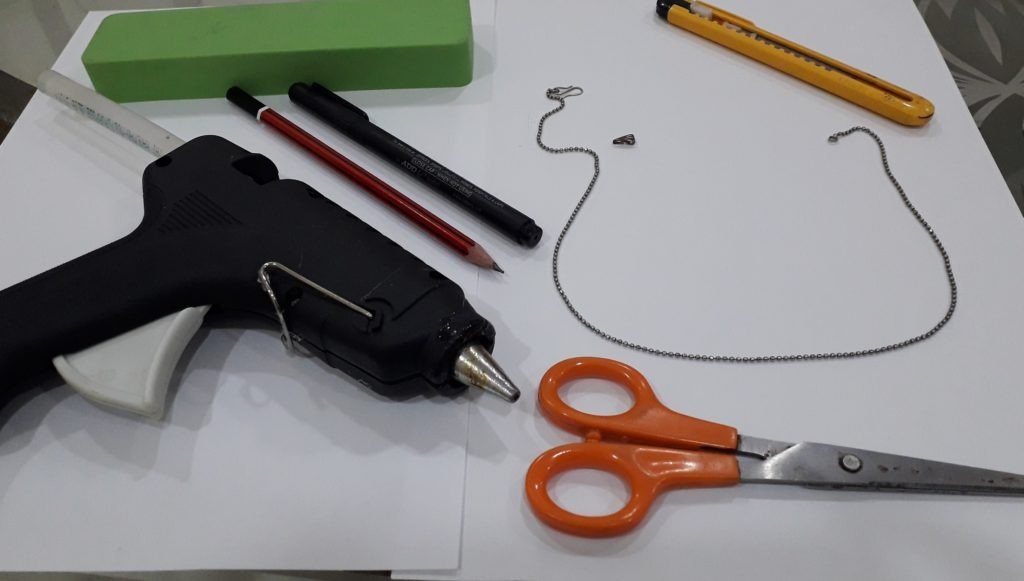 hot glue gun
pencil and black sketch colour
chain
small loop
rubber surface (it can be anything , i took rubber pencil box)
scissors or cutter if you want any different shape other than just a circle.
HOW TO DO:
leave hot glue gun for heating.
when it starts melting then, squeeze out one dot of hot glue on rubber surface.
then dip your finger into some cold water and kind of squish down the little glue dot into a flat circle.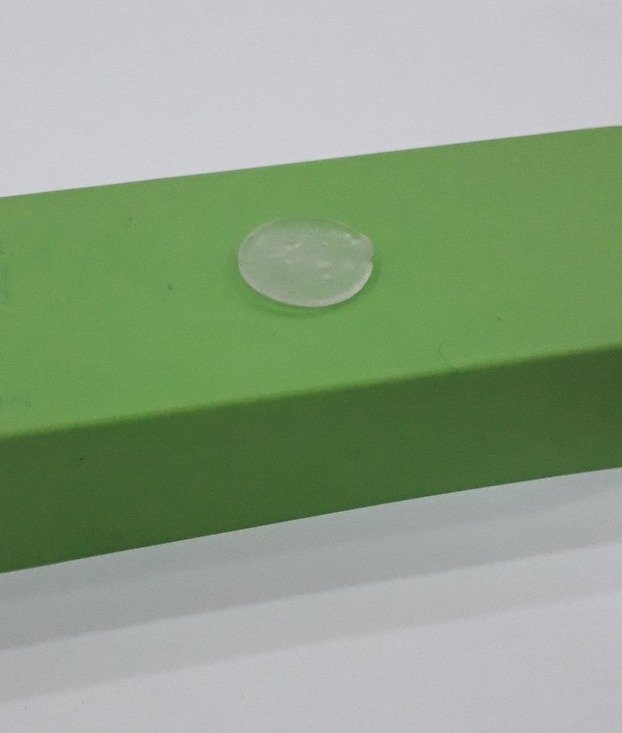 After that take out the circle carefully and paint the circle with nail paint of your favourite colour. I painted it with carrot red.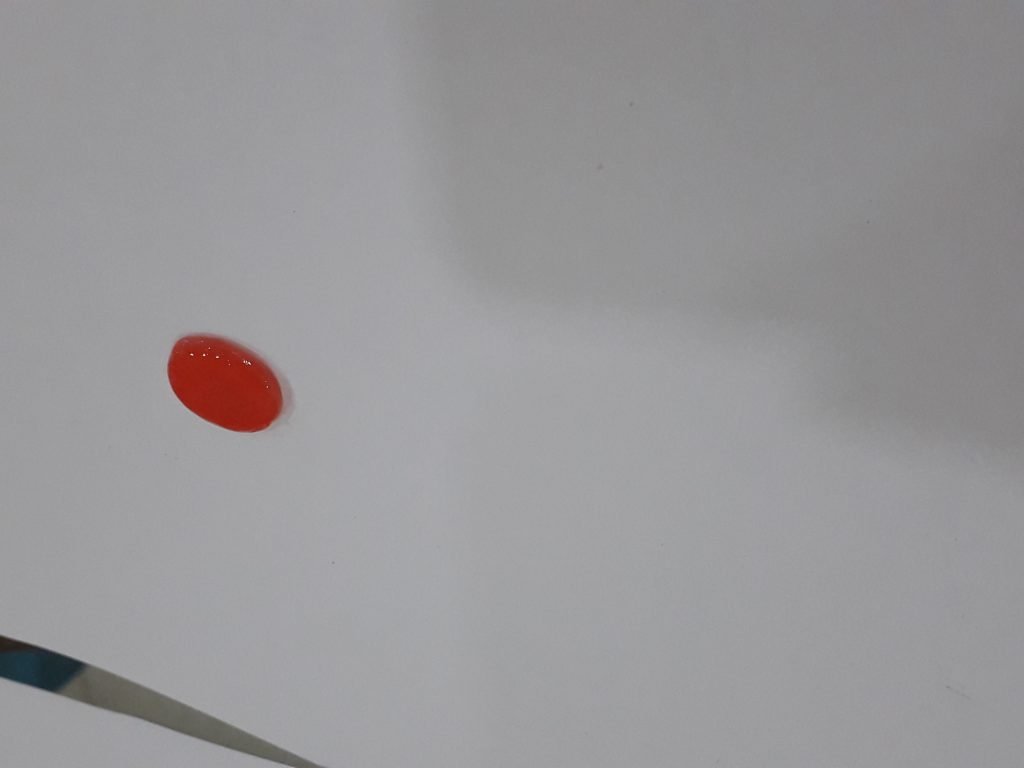 Now once it dries up, take the small loop and stick it at the back top with hot glue.
once everything is dried up properly draw a rough picture of what you wanna have on your pendant as I drew peace out symbol. then outline it with black sketch colour to give it a finishing look.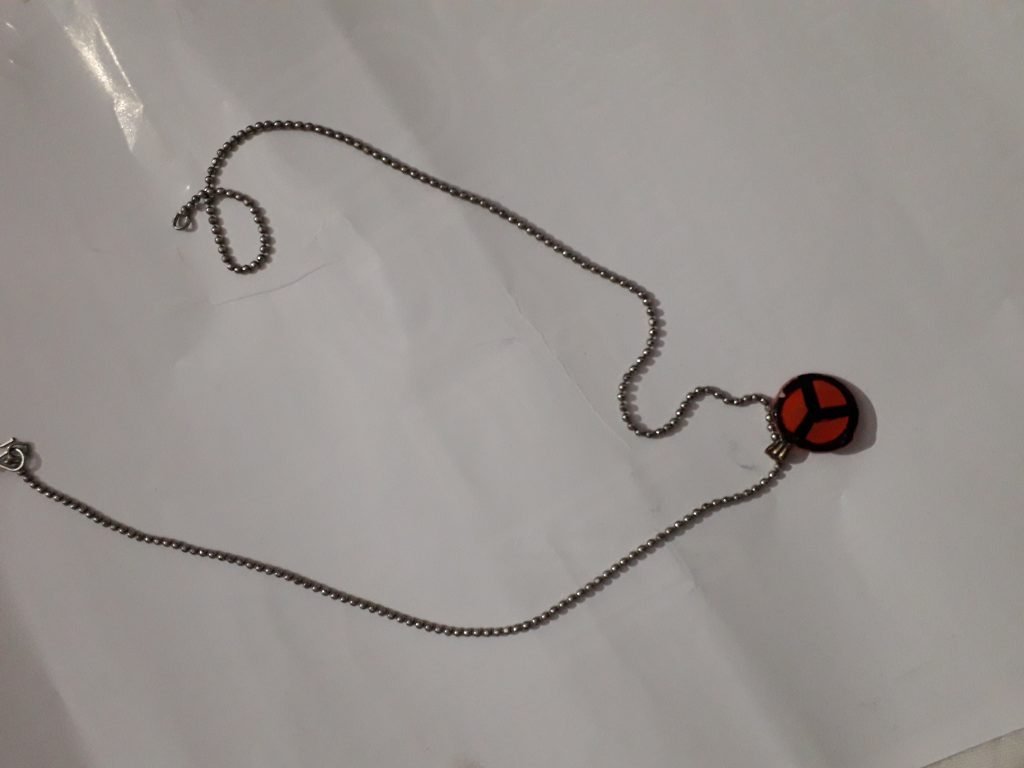 Then just put it in the chain and wear it anywhere you like.
Hope you guys liked these simple DIY accessories and if so then please don't forget to like my post and share suggestions. XOXO