Easy and classy hairstyles for short hair
Short hair looks really adorable, don't they? They are really easy to maintain and looks super cool. Also can be styled easily in less time compared to long hair.
But there are times when we are in a hurry or have a bad hair day or oily hair or want to just escape the heating summers but look great at the same time.
Here are a few hairstyles that you can go for, as they are all super easy and can also help you look cool especially in summers. Check out these best hair dryers for women available in India to ace your hairstyle game.
90's Face framing pieces
This 90's face framing pieces is the major comeback. It looks really classy and stunning look. Even celebrities like dua lipa are seen in this hairstyle on the red carpet. The best way to escape the irritation of open hair and look cool at the same time.
Fancy clips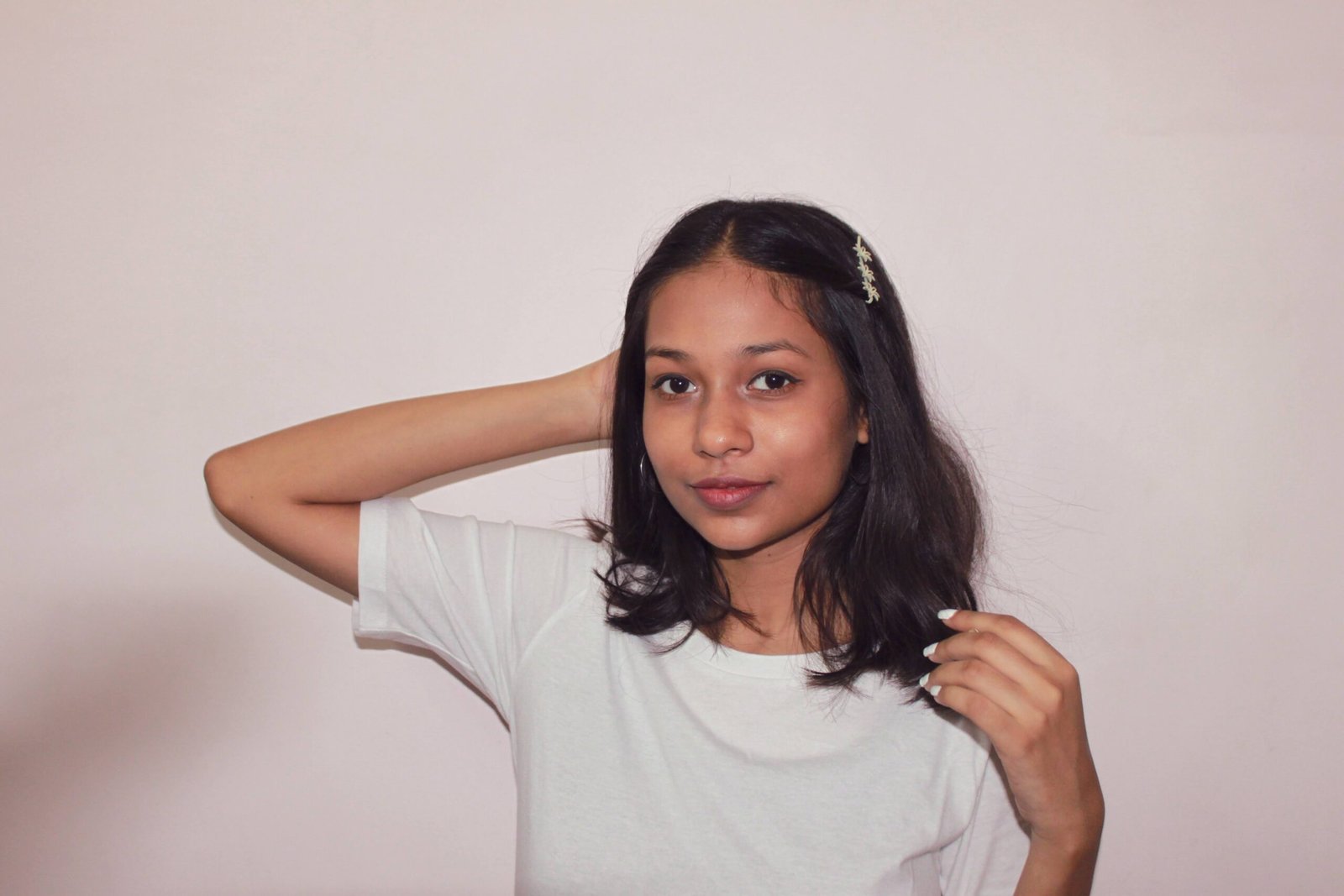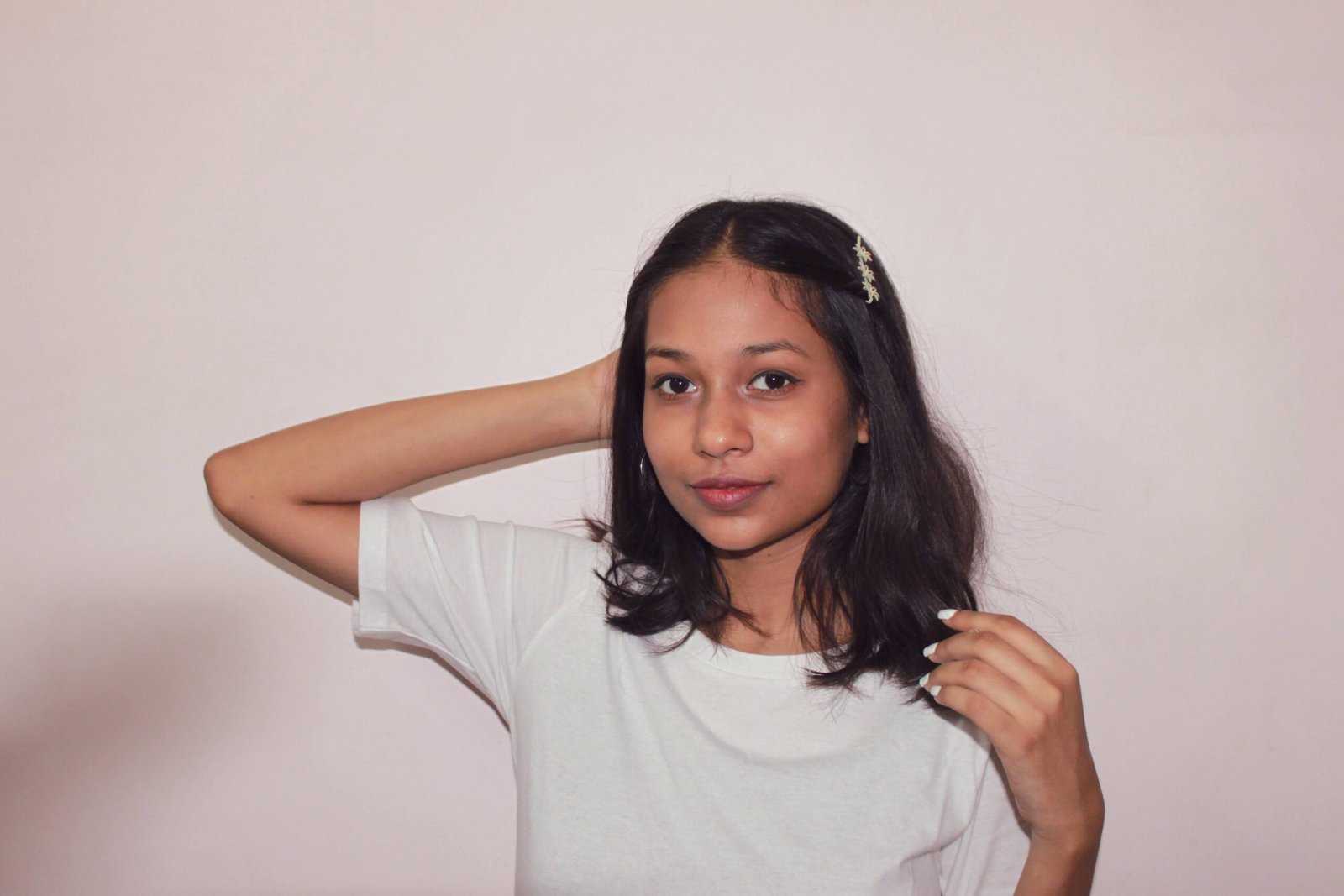 Clips are really trendy. The more fancy clips you wear the fancier your look can get. It will prevent small front hair to stick on your face. Clips with flowers, bead clips and some classy clips with something written on it with white glitter is really in fashion these days.
Half-up Bun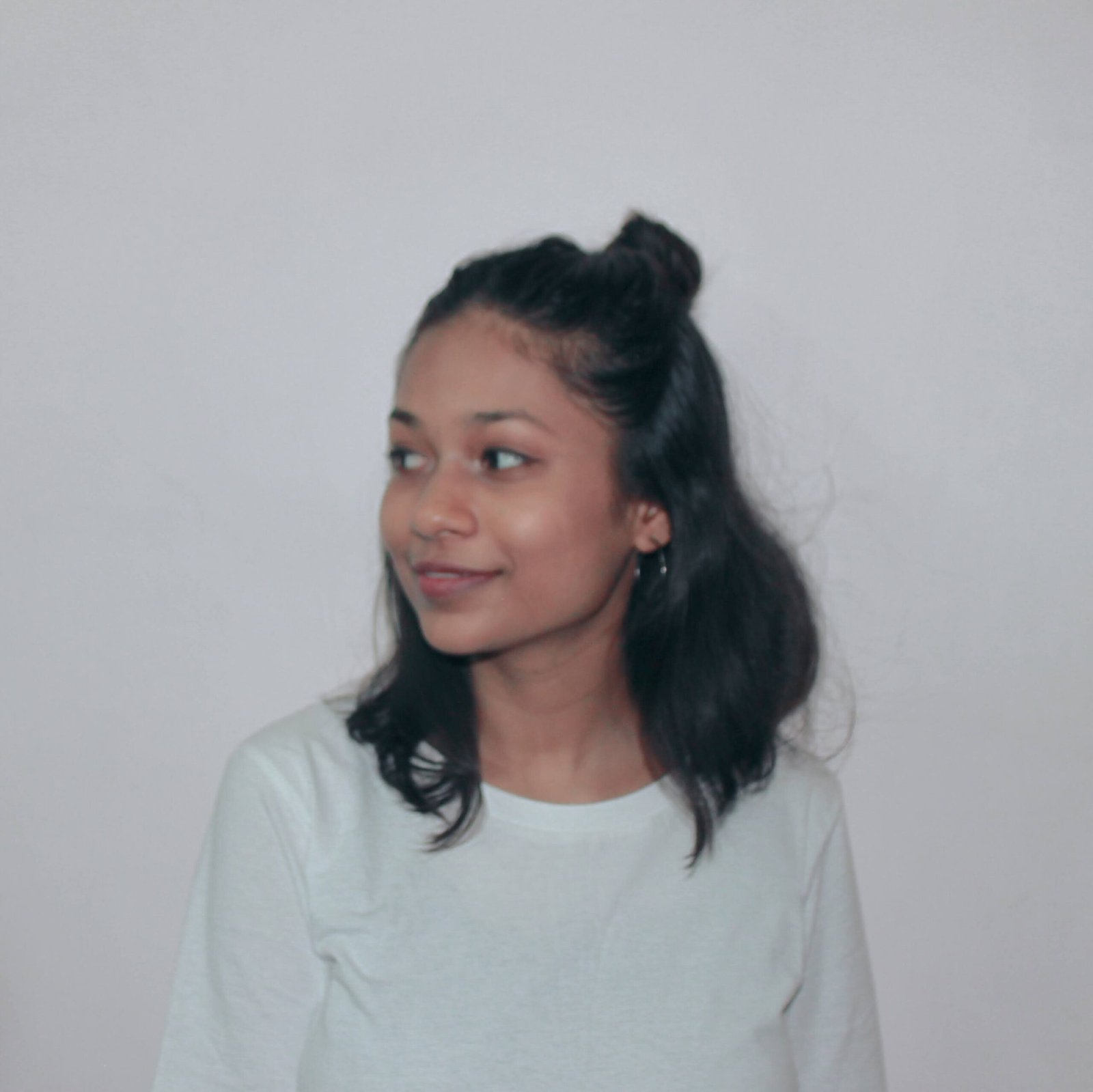 The half-bun up hairstyle is just so vintage and also it is super easy to style. When you are in hurry and also want to do something cool with your hair, you can always go for this look.
Fun with Scrunchies
Scrunchie looks so adorable on short hair. And let me tell you they are also a great comeback. They gives a vintage look to your your every outfit.
Half-up Pony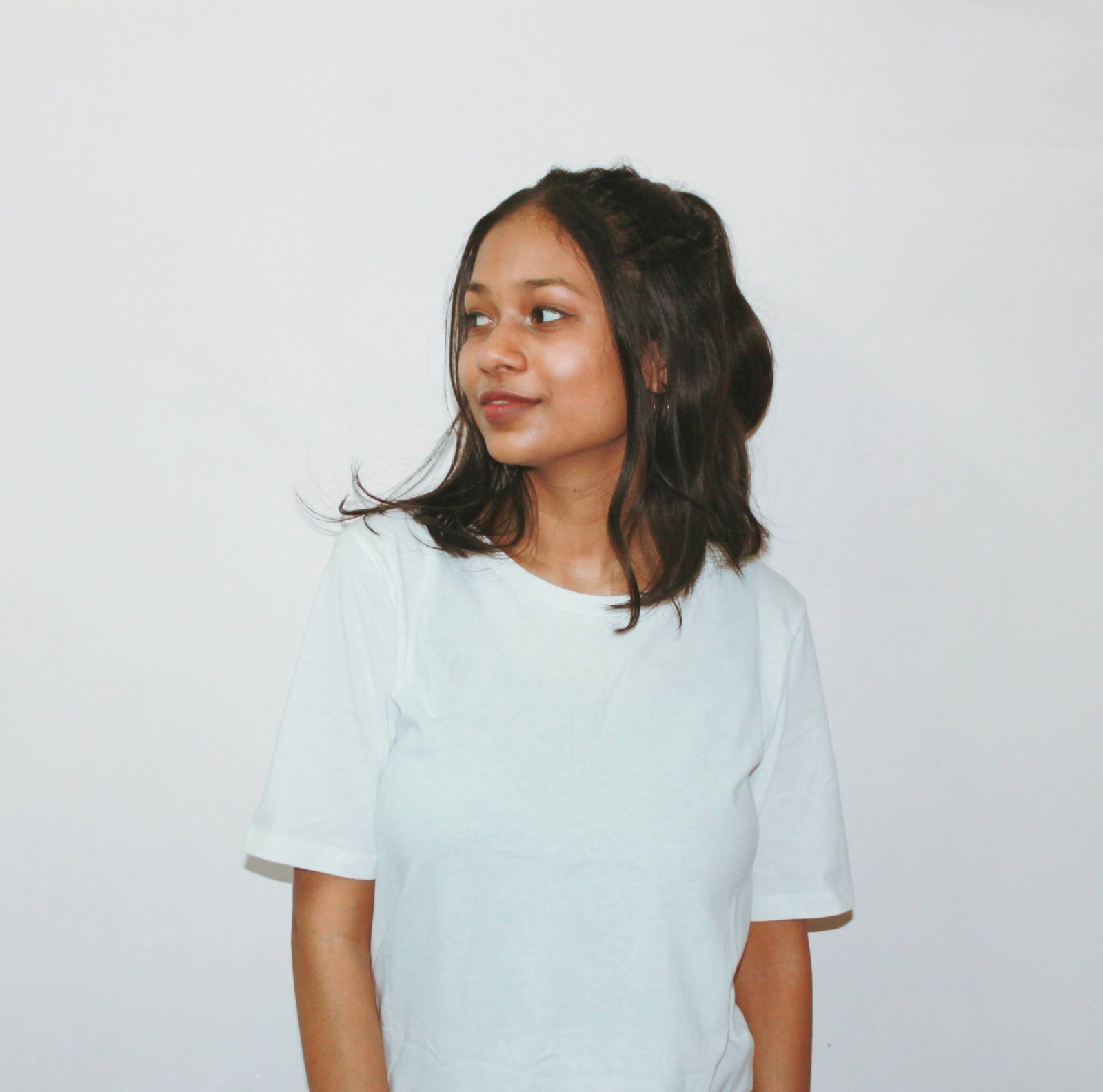 Half-up pony is a hairstyle which can be worn on every occasion. From morning breakfast to dinner night. It looks super cute on girls. Earlier only young girls used to make this kind of hairstyle but now it is worn by all age groups.
Headband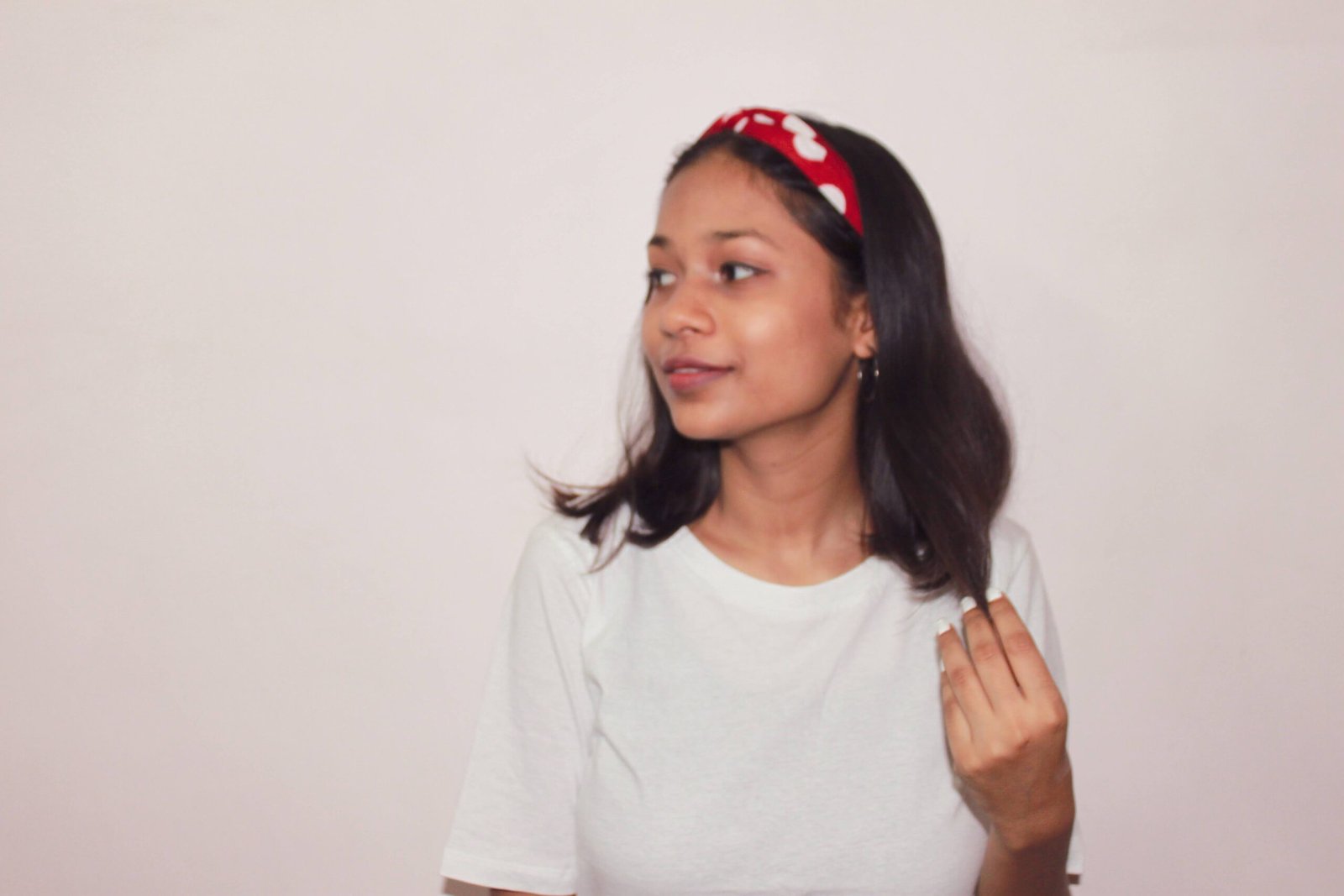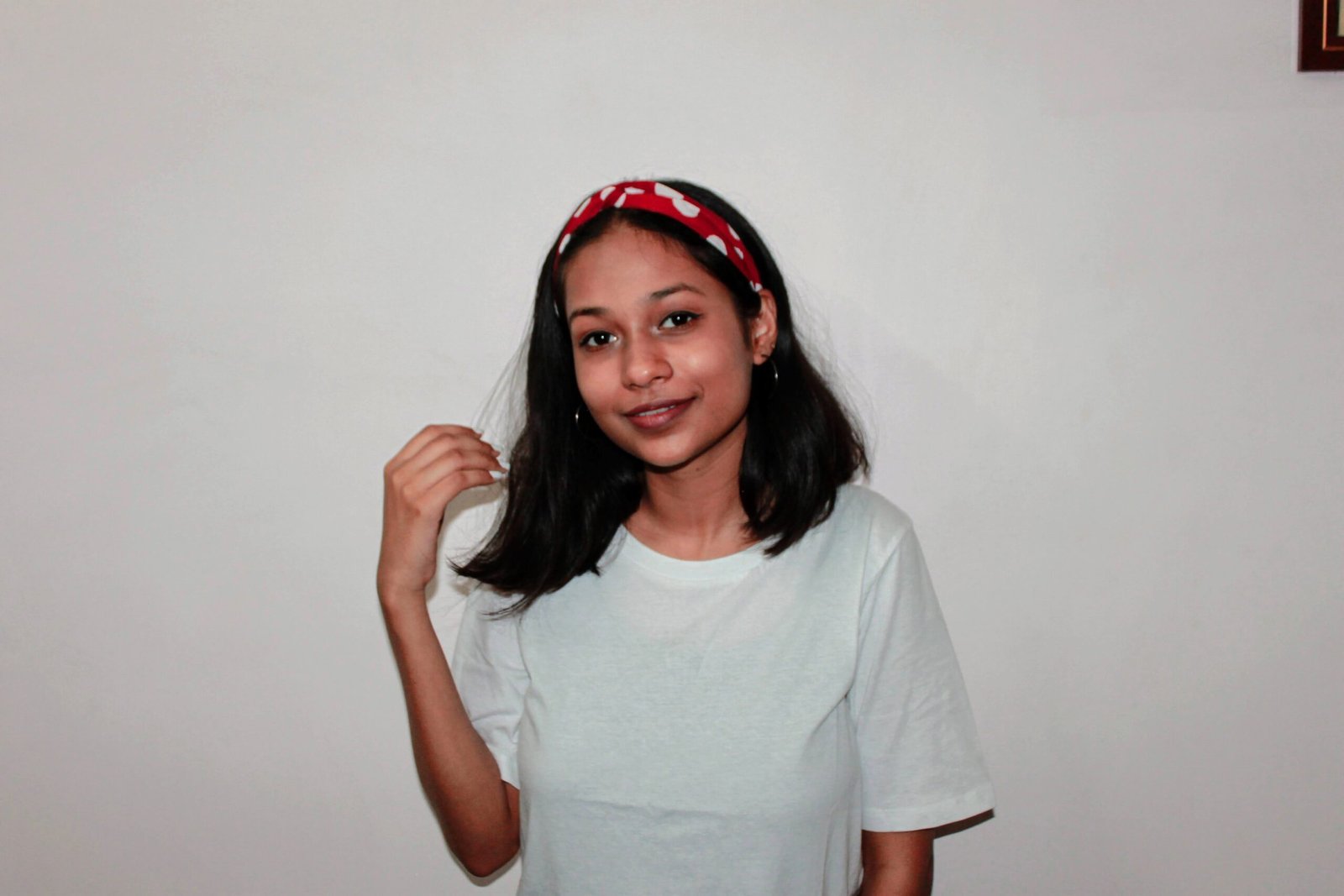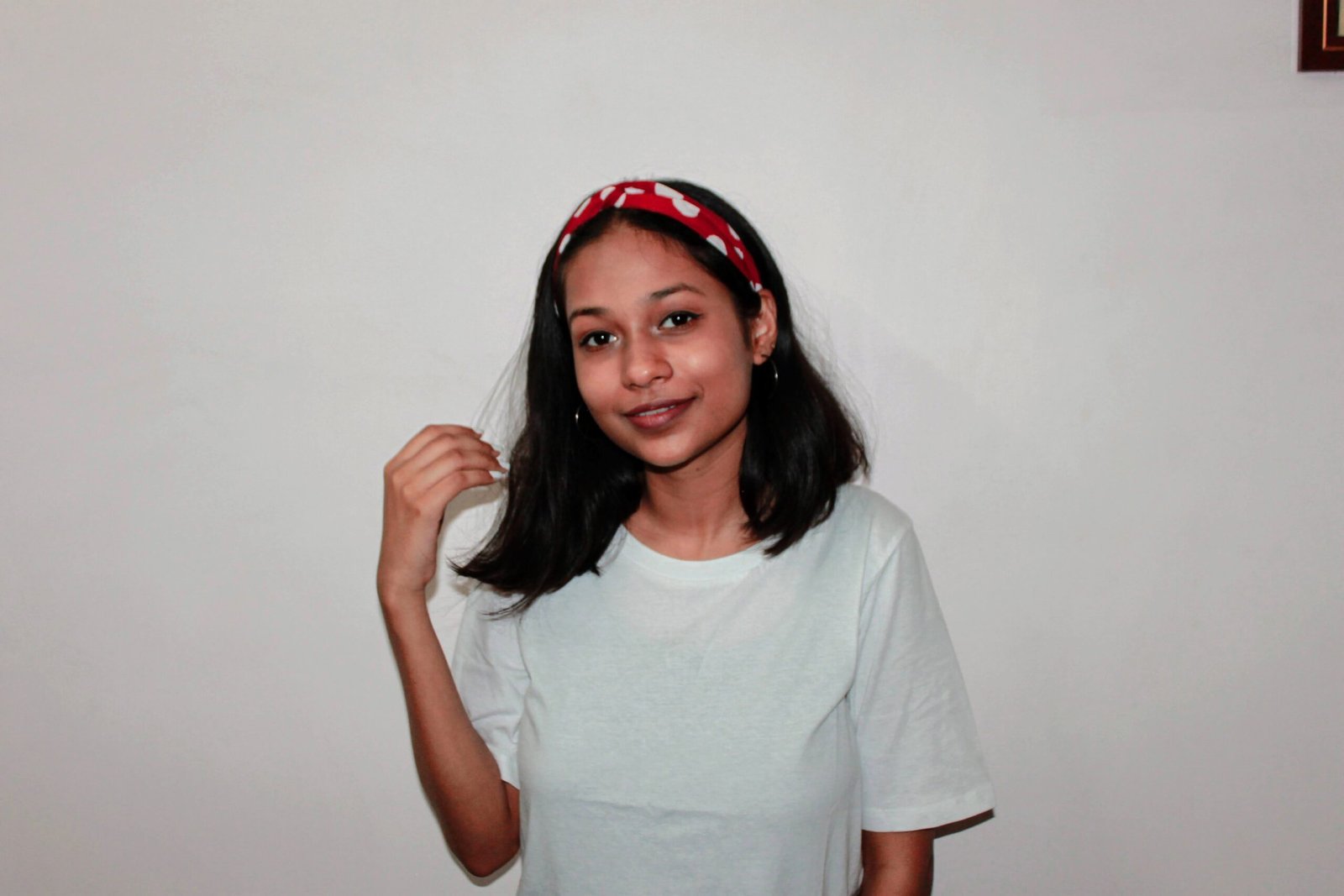 Headbands are really cool. They give this elegant and pretty look no matter what your outfit is. There are headbands for every occasion.
Messy Bun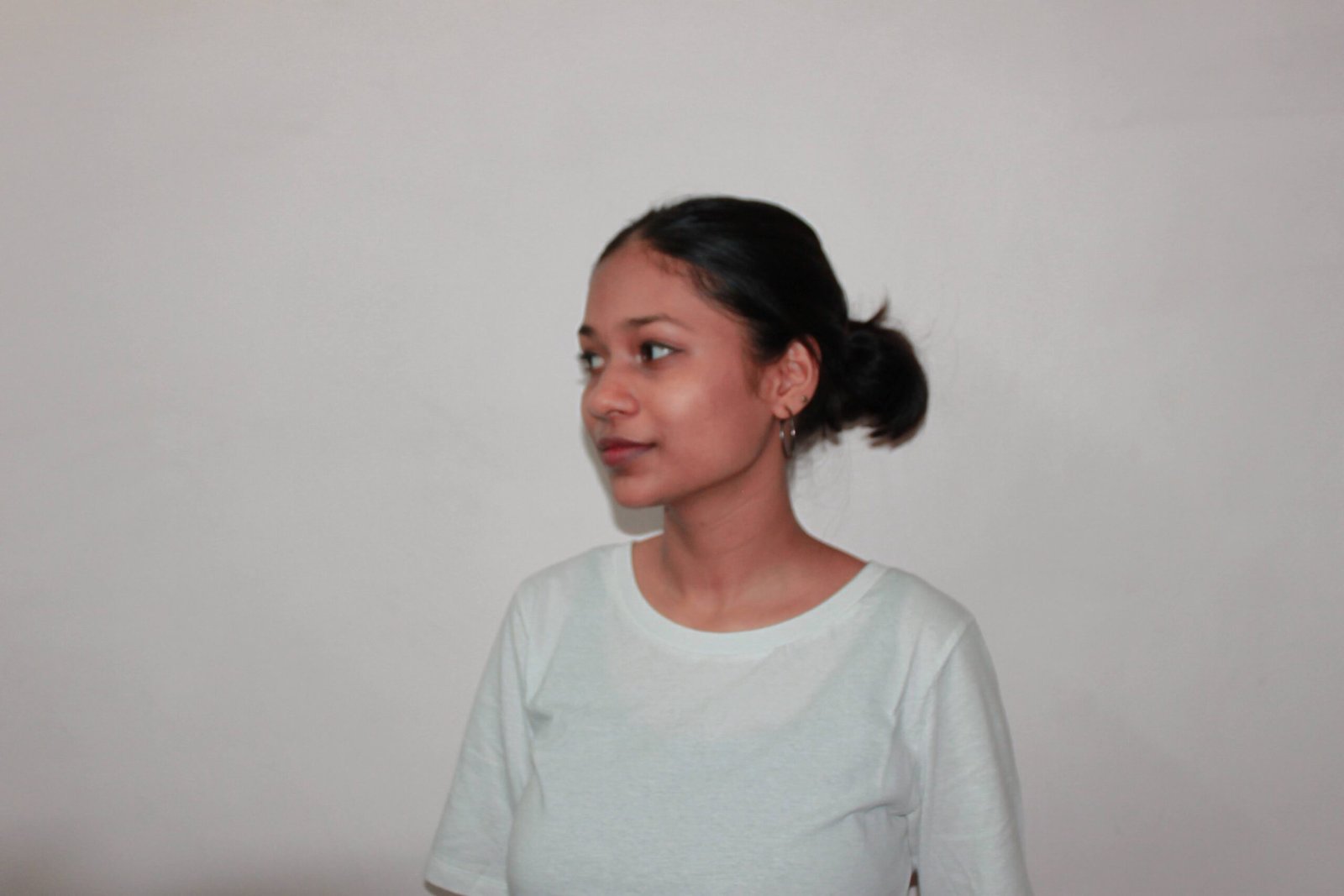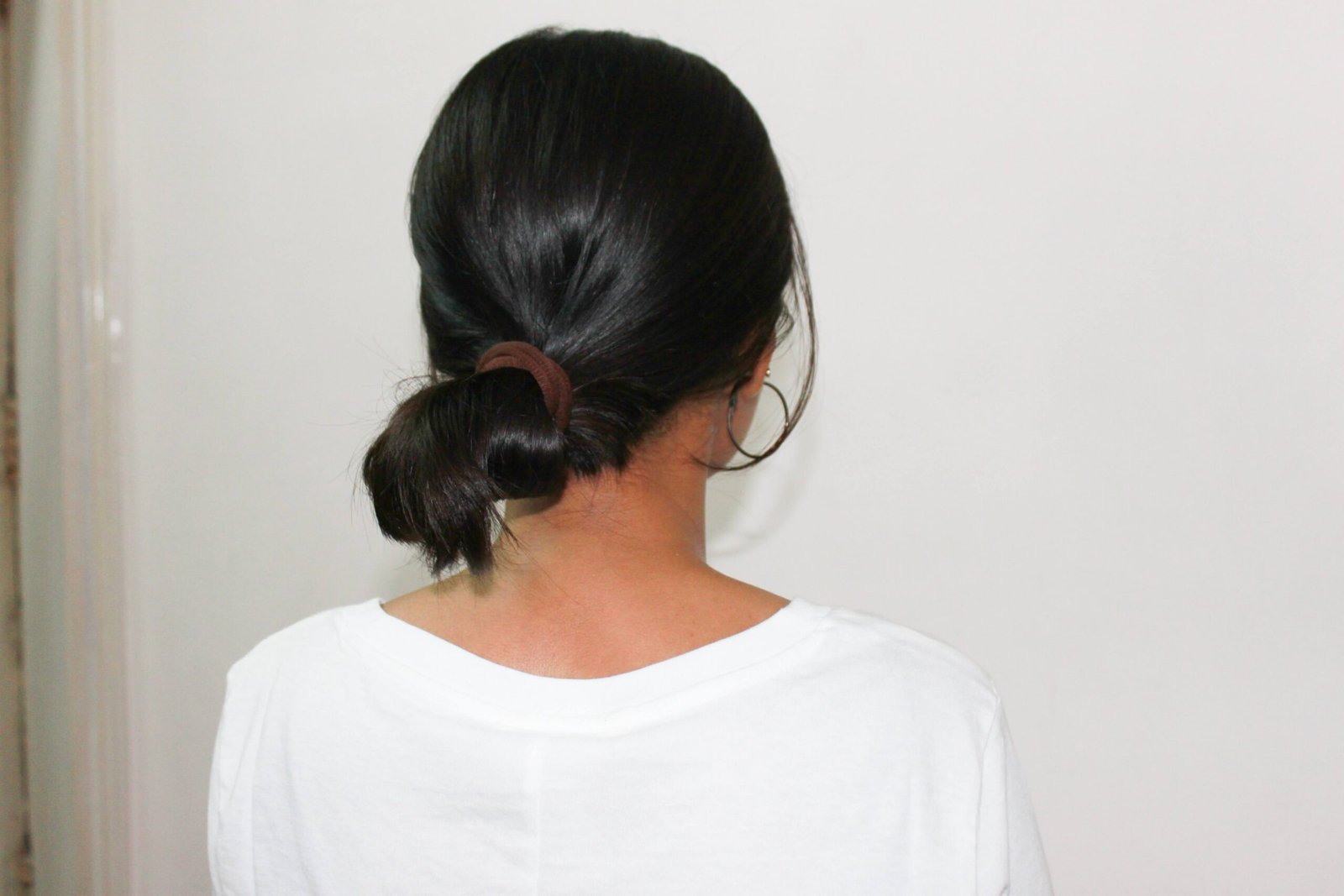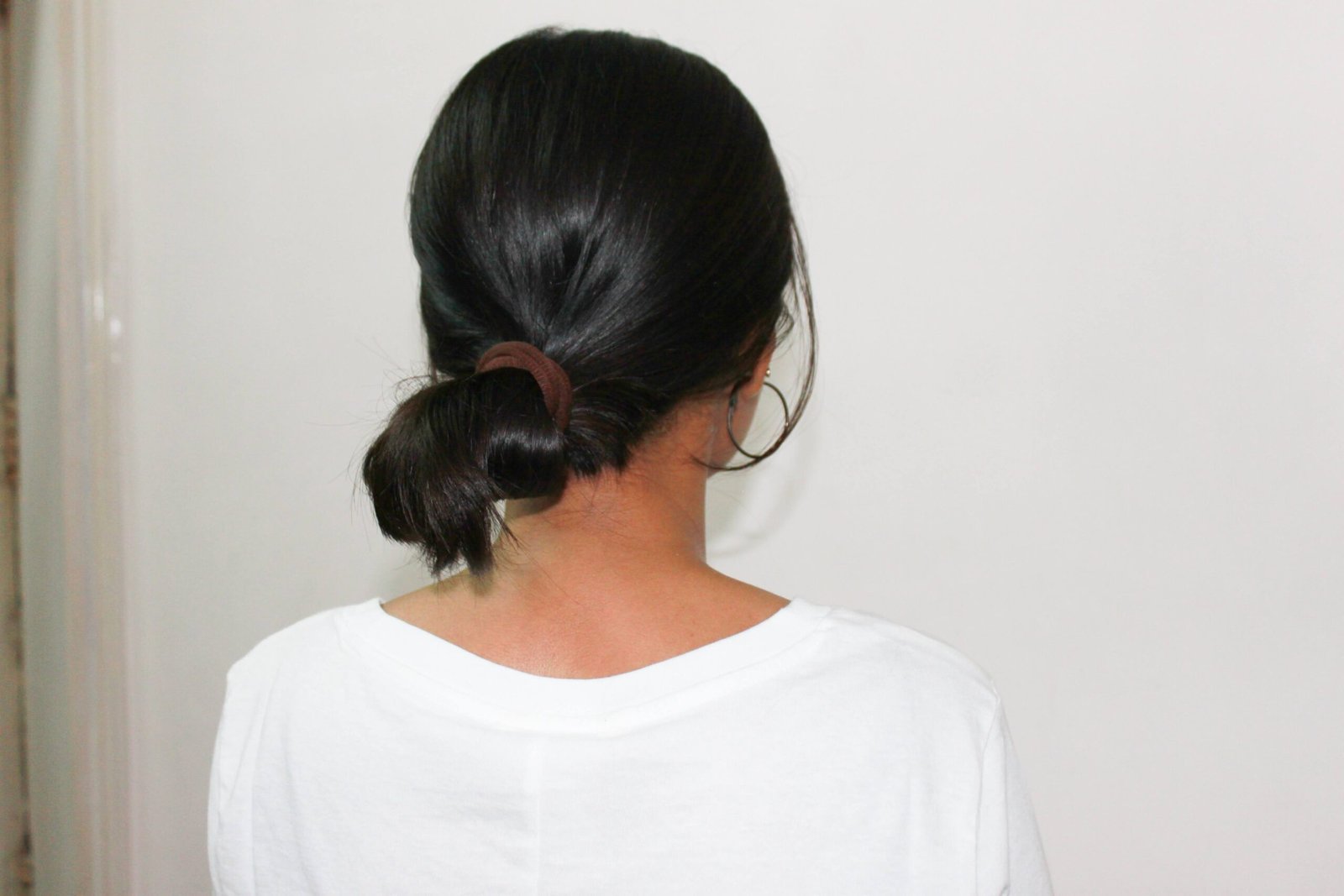 who says you can't make a bun in short hair? This is one of my all time favourite hairstyles. It gives such a fresh look especially during summers. i just love the vibe!
So that was it!! To know some wonderful remedies or hair growth read my blog post here. I hope you guys liked it and don't forget to comment your favourite hairstyle below. And if am missing out some other cool hairstyle comment down. Sending you love.
easy
hairstyle
short hair