Fabcurate Fabric – Online fabric shop Review
We all know Millennial of today's generation always have their own preferences and designs when it comes to Fashion. They prefer customised clothes according to the latest trends and fabric of their choice. To be honest, even I like choosing my own cloth and giving my own design for stitching.
But believe me, it's a significant task when it comes to fabric selection. Well, not anymore.
Recently, I acquired a chance to review some fabrics from Fabcurate of my choice.
To be more precise, the website offers a wide range of cloth materials including Kalamkari, Ikat, Ajrakh, Indigo, Tie & Dye, Dabu, Shibori, Banarasi, Bandhani, Batik and whatnot.
Some of the fabrics I ordered for myself were floral Japan Satin, Digital Print Poly Muslin, Digital Print Georgette, Viscose Paper Silk and Poly Muslin Fabric.
Floral Japan Satin
The fabric is extremely soft and has a glossy surface. These days satin dresses are so much in trend so I decided to go with a satin dress from this fabric. I must say that I found it durable and like very comfortable. And it turned out pretty amazing.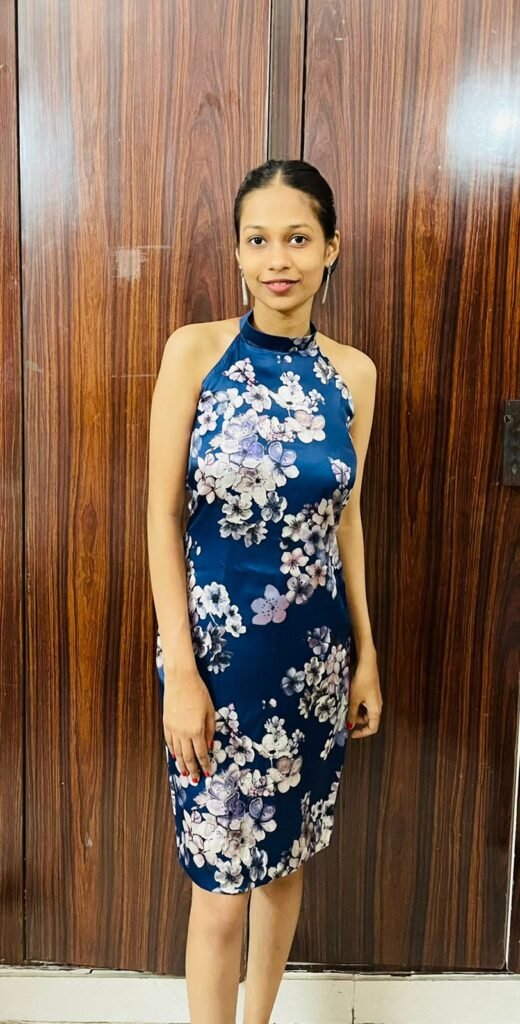 Digital Print Poly Muslin Fabric
The fabric is smooth, soft and breathable. This can also be used to make bandanas, pillowcases and even sheets. Those who are fashion influencers can use it as a backdrop for their photoshoots. I got a Kurti stitched for myself out of this fabric; which I'm pretty sure that I'll be wearing every day, LOL.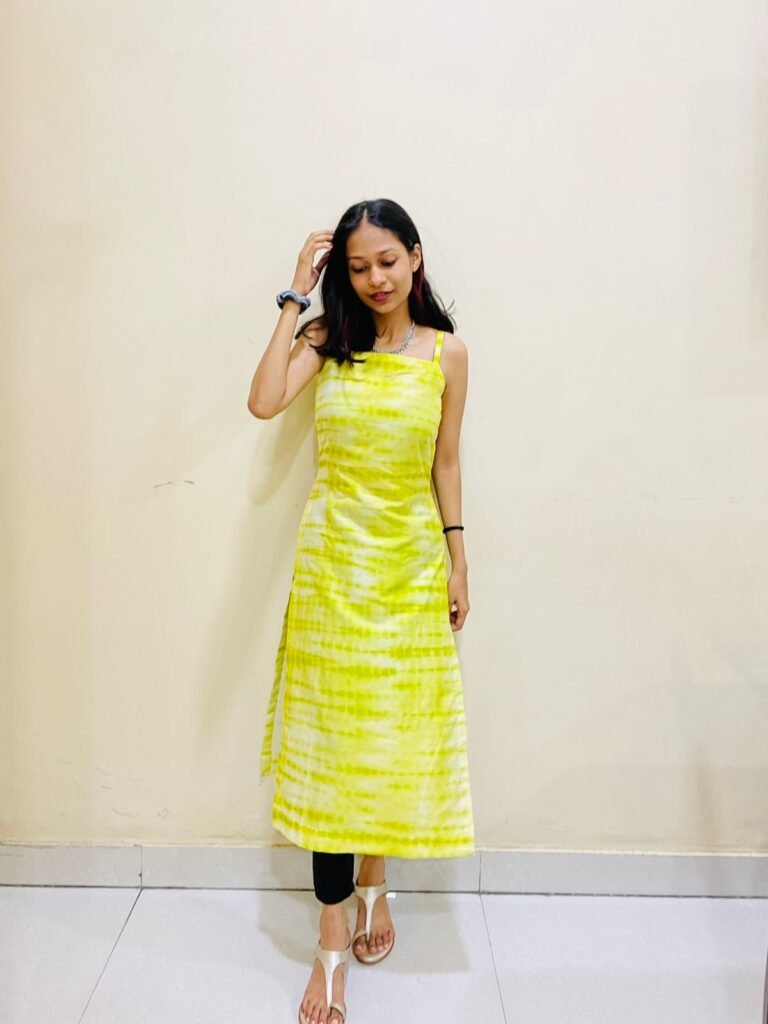 Digital Print Georgette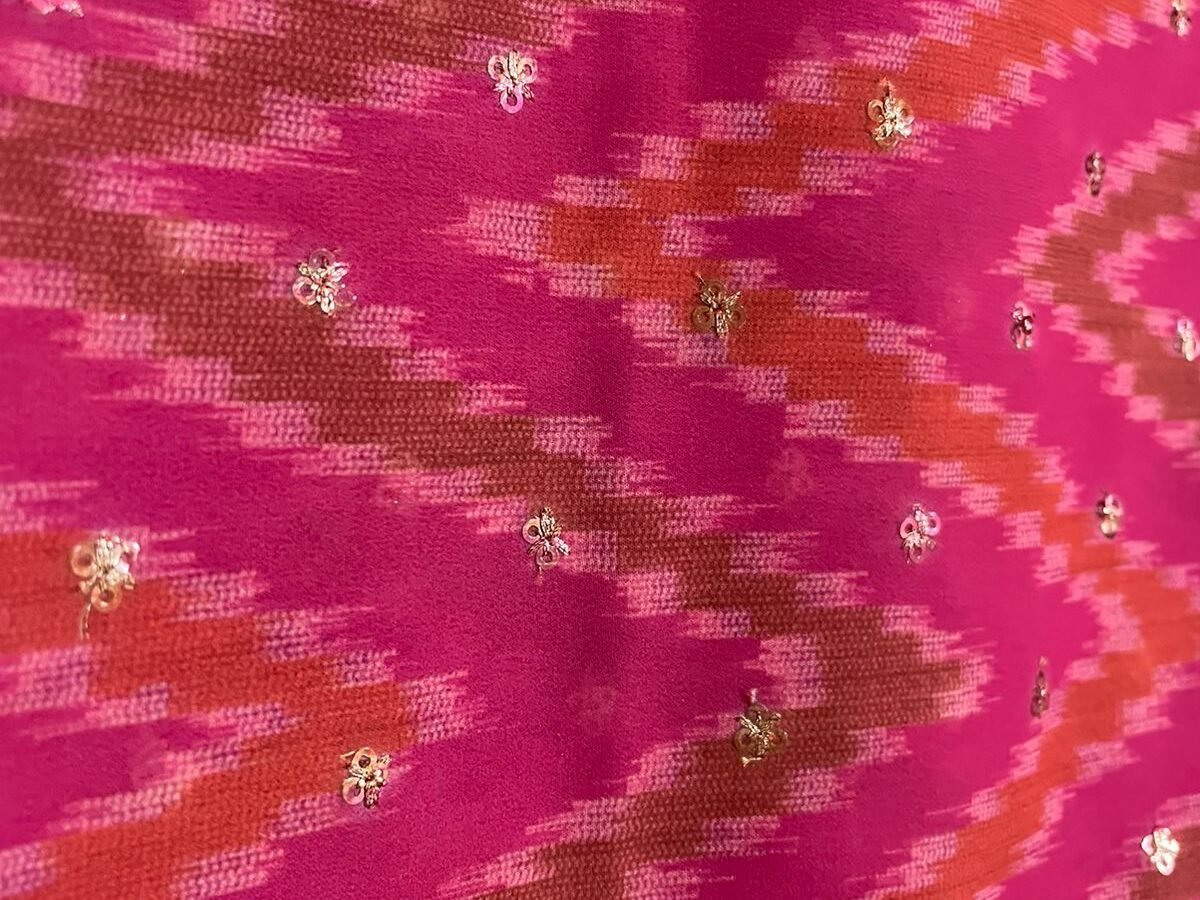 Georgette is known as a fixture of high fashion. The fabric gives a sheer, dull and matte finish. It's breathable, lightweight and flowy. I got a v-neck short Kurti top stitched from the material, which gives a summerish look.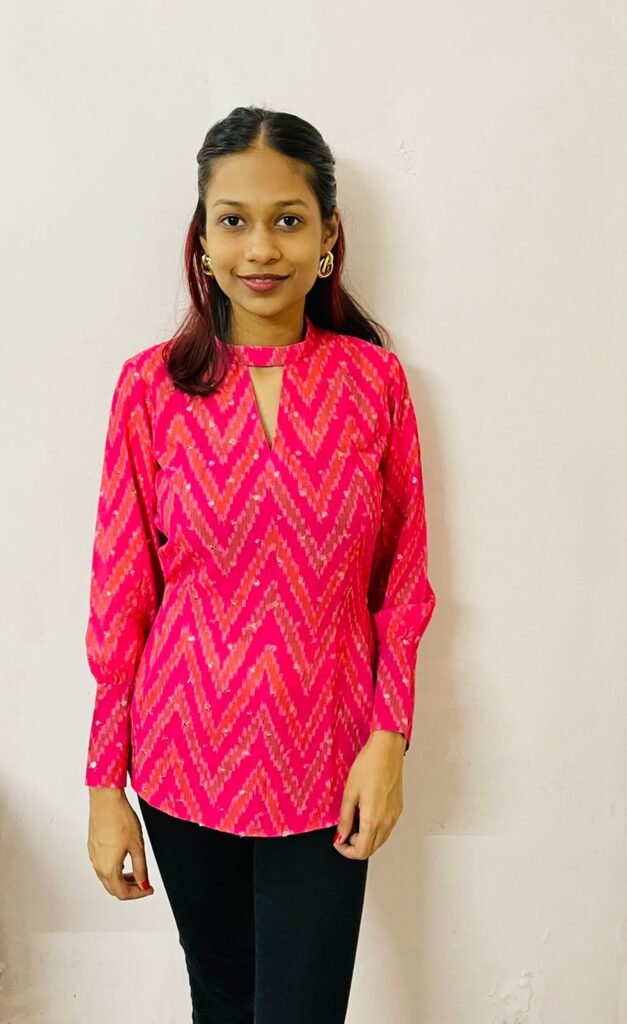 Viscose Paper Silk Fabric (Favourite alert!)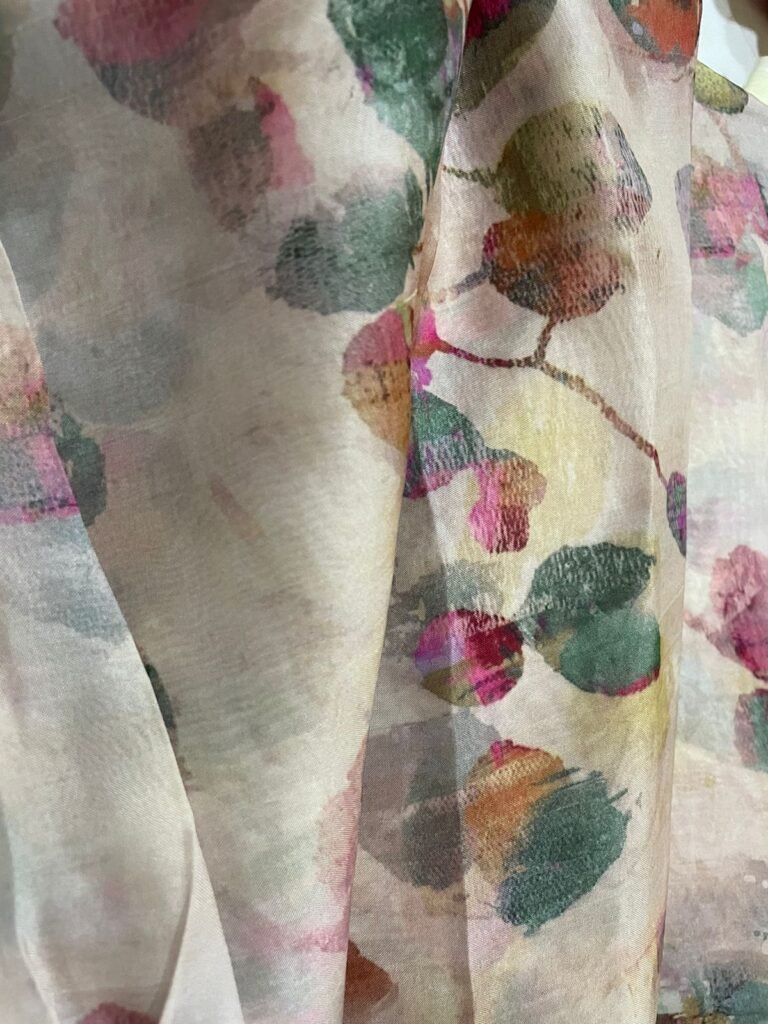 I don't even know where to start as I just loved this fabric, it's my favourite out of all the fabrics. I chose pale pink and pine green theme cloth.
If you want something extremely lightweight, sheer, soft and flexible, I'd suggest you go ahead with this one. I got a wrap-top designed out of this material for myself, which I'm totally in love with.
Poly Muslin Fabric
Poly Muslin comes in several forms and weights. High-quality cloth is identified by its smoothness and softness. Material which I received from Fabcurate surely ticked off all the qualities. I utilised it as a backdrop for my photoshoots.
I was really shocked by the fact that Fabcurate gives you a chance to design your dream wardrobe. You can also get your custom fabric printed with your own design to create something totally unique. 
Packaging
The fabrics received were nicely packed in a jute tote bag.
My experience with Fabcurate was honestly great! I'd surely be buying my cloth material for designer clothes from here. 
Try out their fabrics and write about your experience with Fabcurate, I'd be more than happy to read yours 🙂