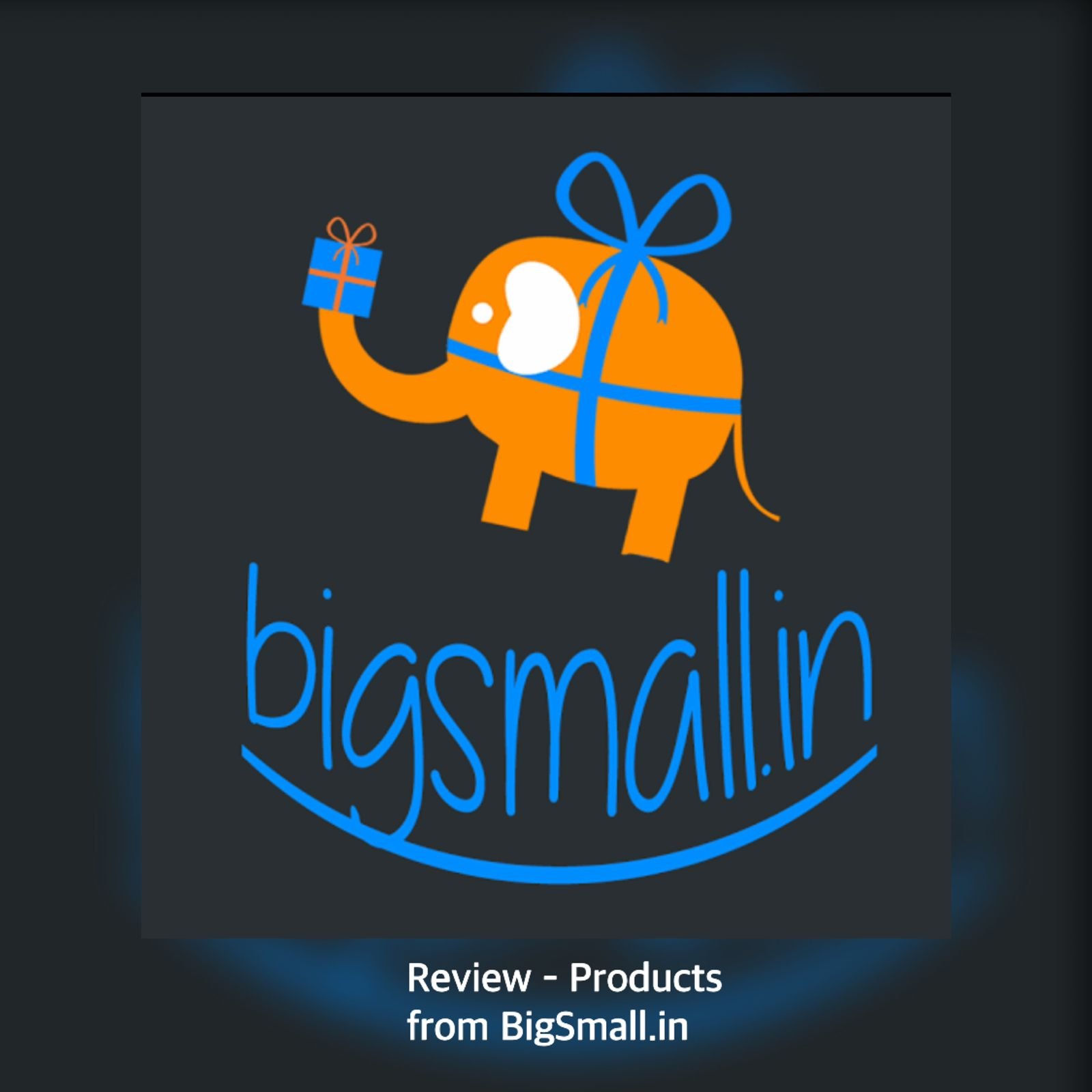 Best Gift Range | Reviewing products from BigSmall.in
Gifting your loved ones something special or something they admire is an act of showing love but now the question arises that what should we gift specifically, and the answer is quite simple as bigsmall.in have everything you are looking for. From gifts for festivals or special occasions like birthdays, anniversaries, baby showers, or any other occasion to give gifts without any reason just to brighten someone's day who is special to you.
Moreover, it's a website which is easily accessible to anyone anywhere and the products they provide are of high quality. Gifts are not just for the young ones or adults but also old age and kids and a variety of corporate gifts. They do their best to provide what a customer wants, and the packaging of every product is done carefully so that the product could reach the customer safely.
So, I recently ordered two products from bigsmall.in including a Doodle Lamp and a notebook. As I had a great experience, I will be sharing my review on it.
India Art Doodles Table Lamp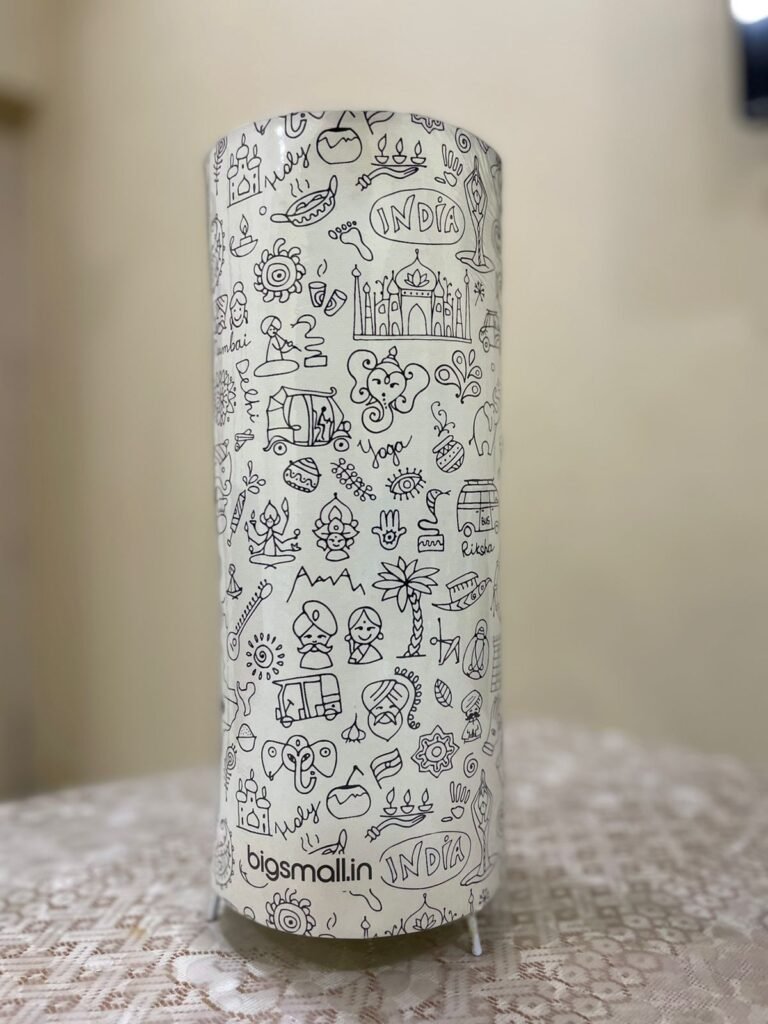 As the name suggests, it is a table lamp with doodles on it whose main theme is India. The print or pattern is beautifully showcased with a lot of creativity. The rays of the lamp give the sunset effects and it feels extremely peaceful.
Sometimes you just need something different rather than usual so instead of using your regular lights or bulbs, you can use this table lamp whose brightness is enough to do anything under it. The light is neither dim nor flashy instead it has a perfect level of brightness.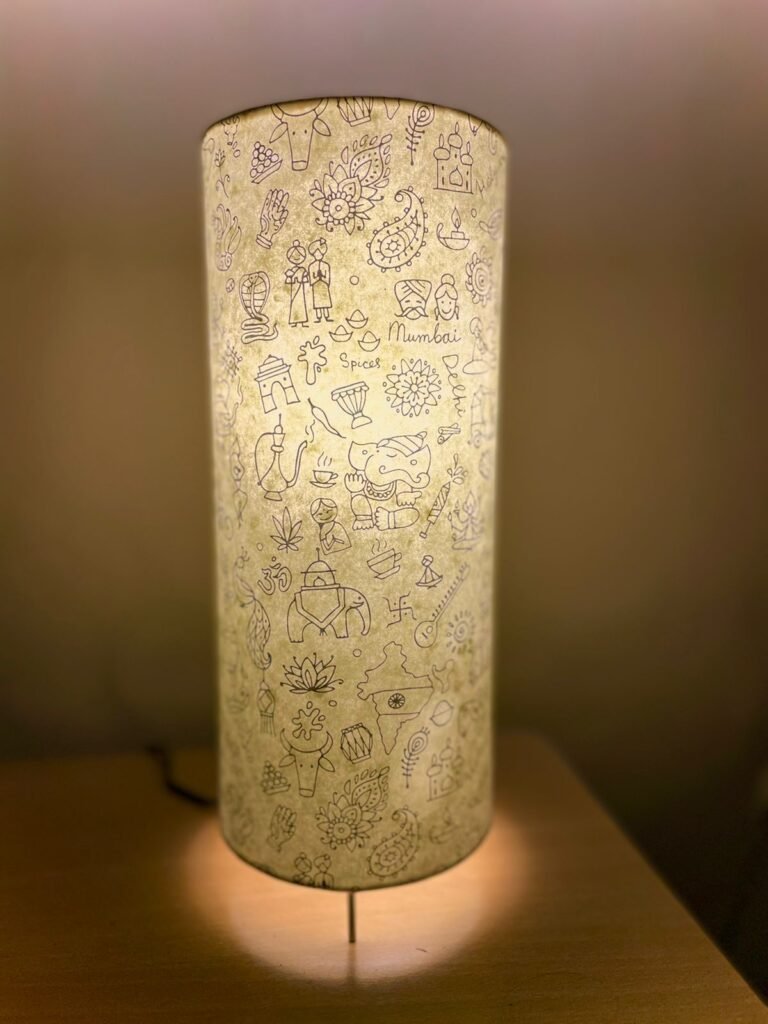 The material of lamp is made out of paper with a PVC protector and a metal fire frame. It has a bulb inside it which gives yellow light once switched on. Doodle looks more fascinating when the yellow light goes through it but otherwise, it is good for decoration purposes too.
Sun Sign Notebook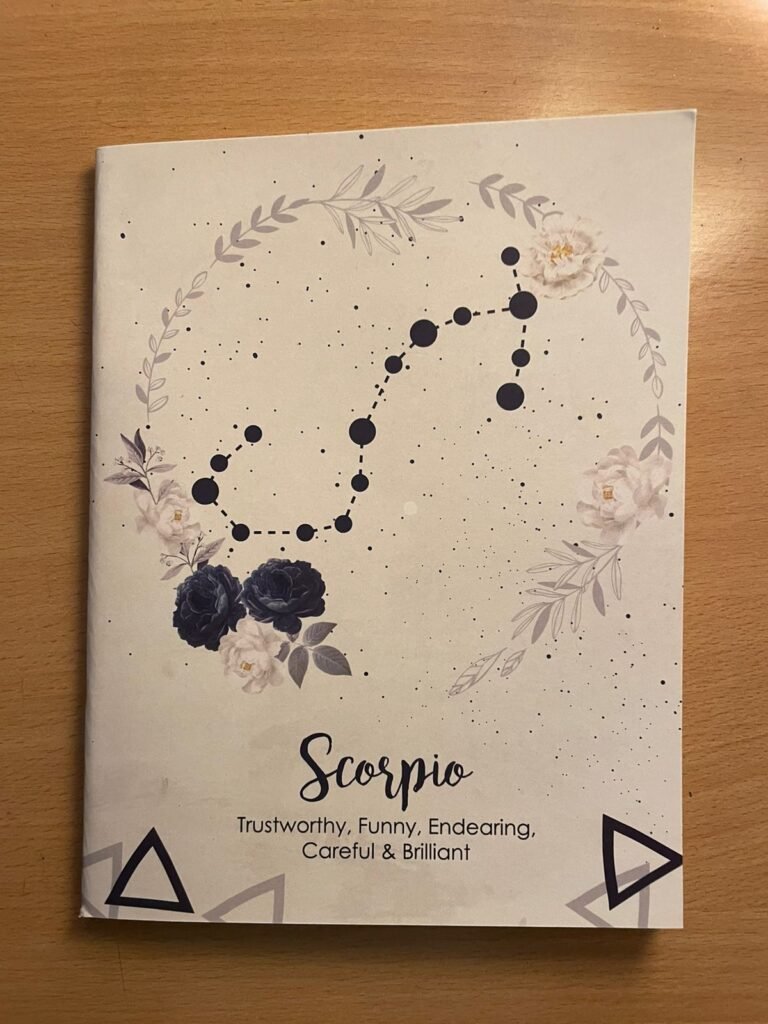 I'm very fond of journaling even if about my personal life or work-related things. I always like to keep a notebook with me and because of my obsession with the sun sign I ordered this perfect sun sign notebook. The print of the cover page is so attractive and pretty that I couldn't resist ordering it.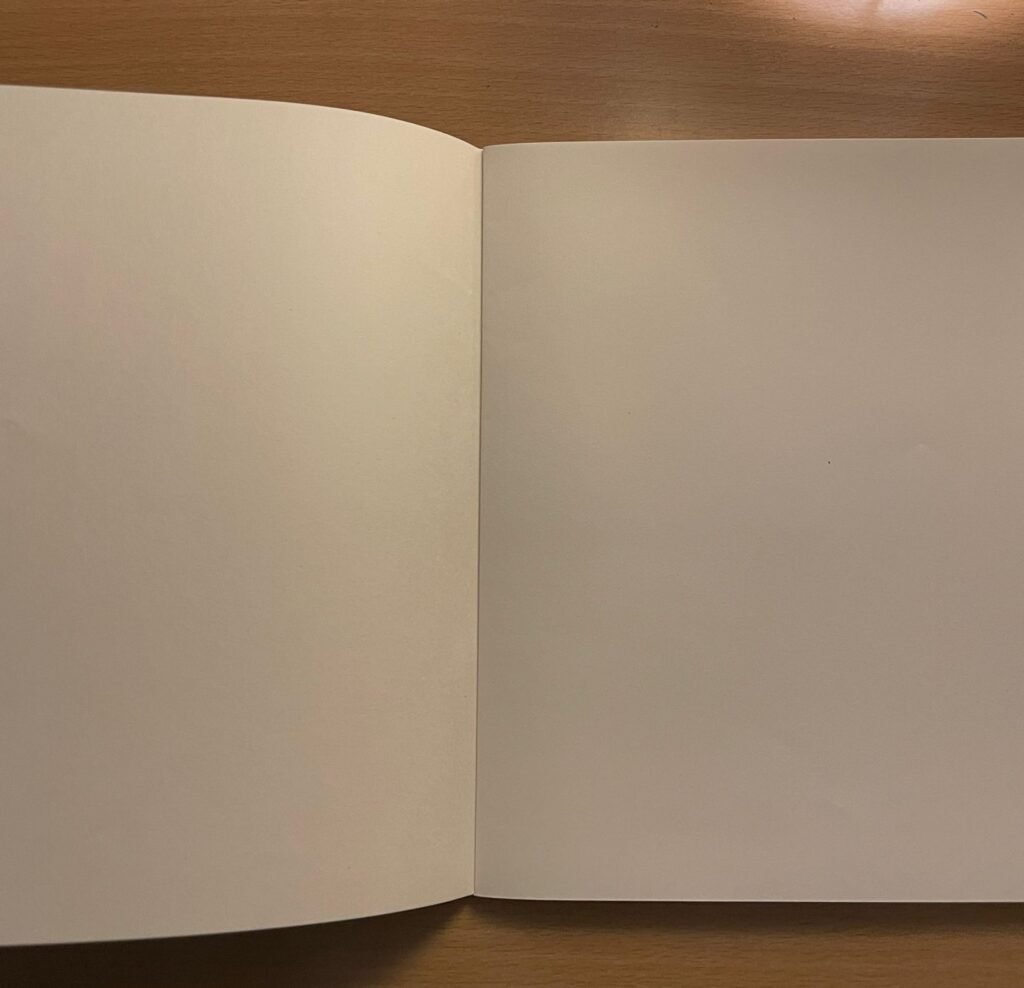 They come in every twelve-sun sign, each having a different and unique design on it. According to me, notebooks are very special even if it is to express yourself or remember anything.
Nowadays most people use their phones to write down things, but technology has done enough already so we should not forget the traditional way of doing things.
The size of the notebook is accurate which makes it easy to carry anywhere and they look super cute too. The pages of the copy are smooth to write upon.
So this was my own experience with BigSmall.in with their products. You can try them too and comment below on what you liked the most from their collection.
Also, don't forget to check out the review of this super cool necklace from WorldofEk.