9 Hair Growth Home Remedies
We love having long and beautiful hair. Don't we? don't worry we got you covered with best home remedies for hair growth. Beautiful long hair opens up a variety of hair do's for different occasions. At the same time, it is important to maintain healthy hair and taking good care of them.
Some of us wonder how it is possible to get long hair faster than usual growth. Here are some tips and home remedies that you can try in order to increase your hair growth.
Hair growth home remedies: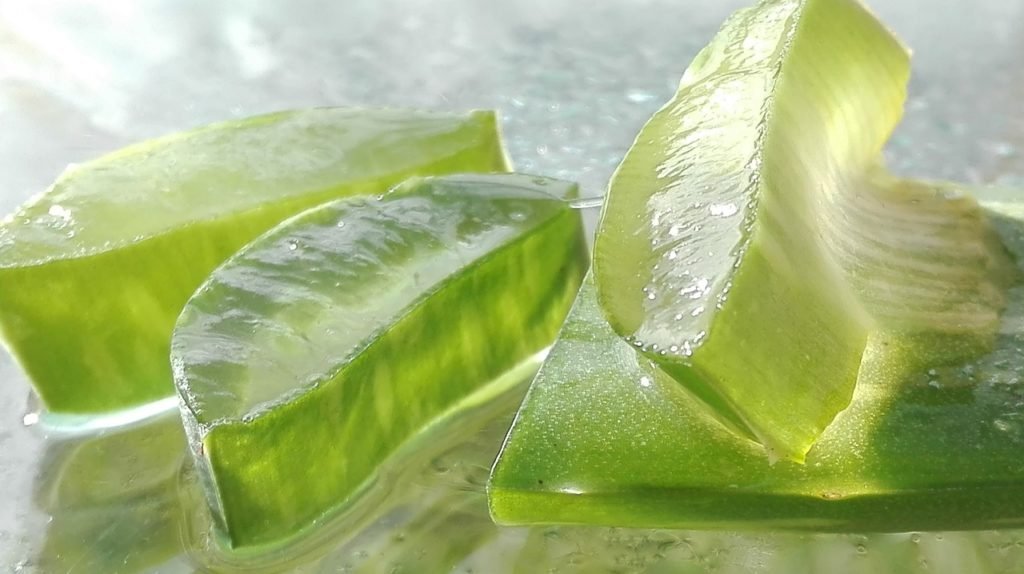 Aloe vera helps to control dandruff and opens up hair follicles that are blocked by excess oil.
Take out some fresh aloe Vera or any aloe Vera gel and apply it over your scalp and hair. Then wash it away after 15-20 minutes with lukewarm water. Repeat this process twice a week and you will see the results.
Usually, aloe vera is used to treat hair fall. You can also apply aloe vera shampoo or conditioner.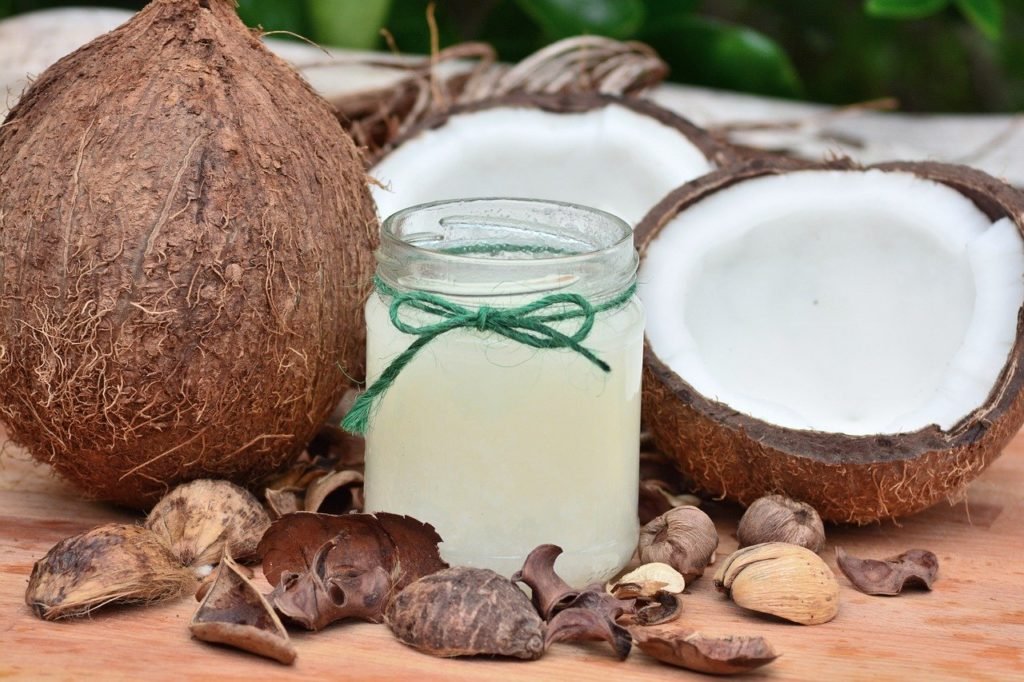 Coconut oil makes the hair soft and shiny. It reduces hair fall and also reduces the loss of protein from damaged hair.
Just take some coconut oil and massage it all over scalp and hair. Leave it for an hour or let it be overnight. Then wash it with a mild shampoo, at least apply this twice a week.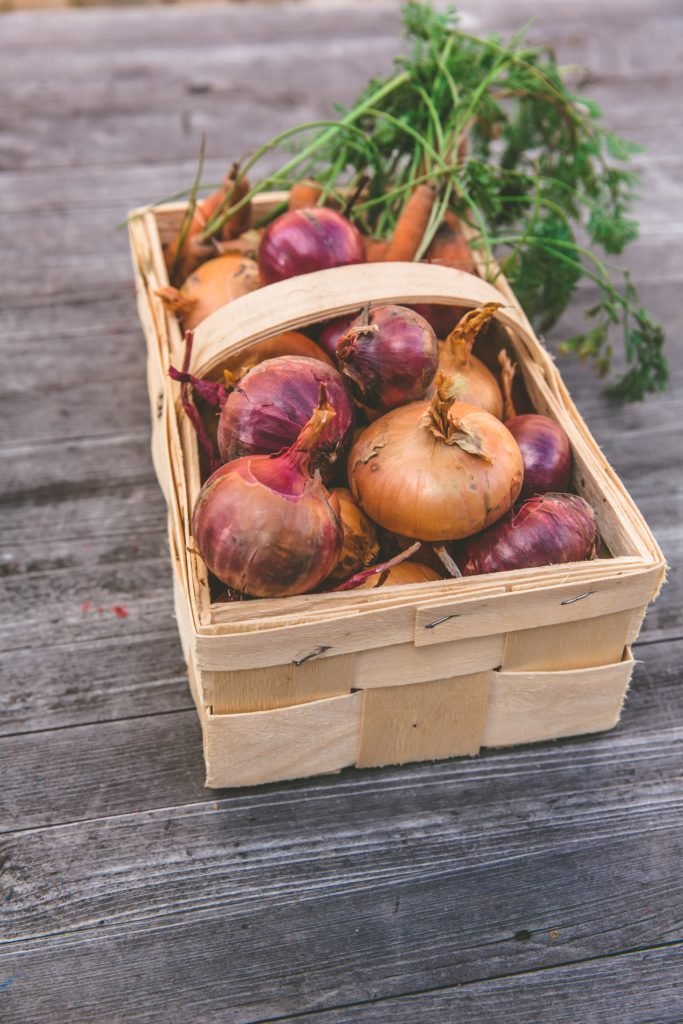 It is proved that onion juice helps to enhance hair growth and also there is a possibility that hair can grow in patchy areas overhead.
You need to extract fresh juice of half of an onion and apply it to your head and patchy areas where the hair is less. After that, let it stay for an hour and then wash it off with lukewarm water.
To see the best results, repeat this at least twice in a week.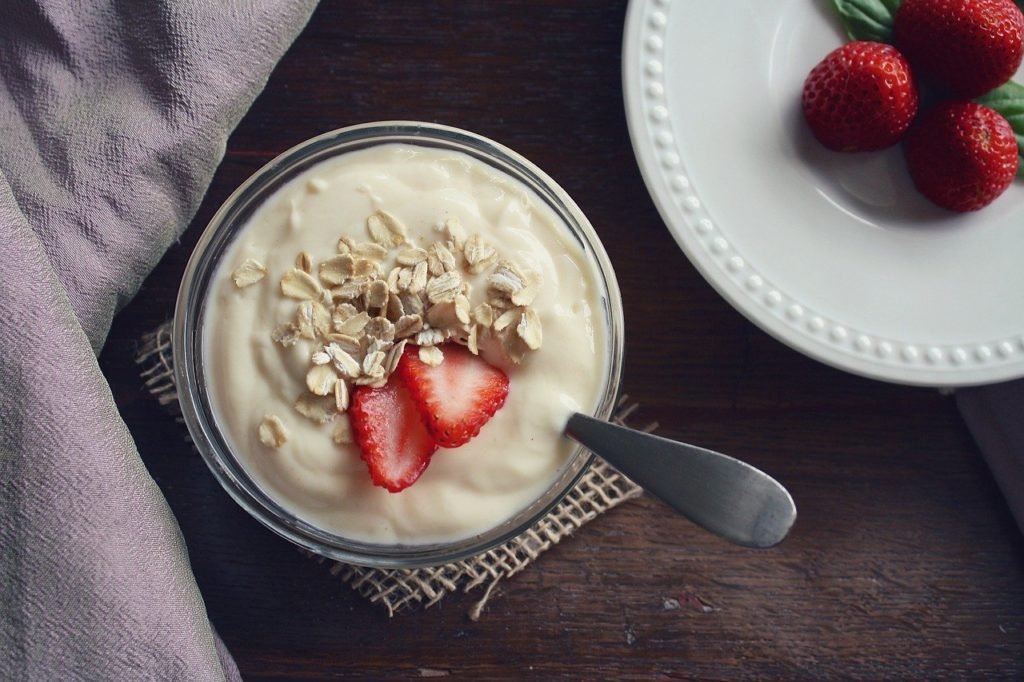 Yoghurt helps boost hair growth and prevent hair damage as it is said to be rich in probiotics. All you need to do is have yoghurt at least one serving every day.
Green tea promotes hair growth and reduces hair fall as it contains bioactive compounds. But in case you consume blood thinners or stimulants or cannot tolerate caffeine then you should not prefer this green tea remedy.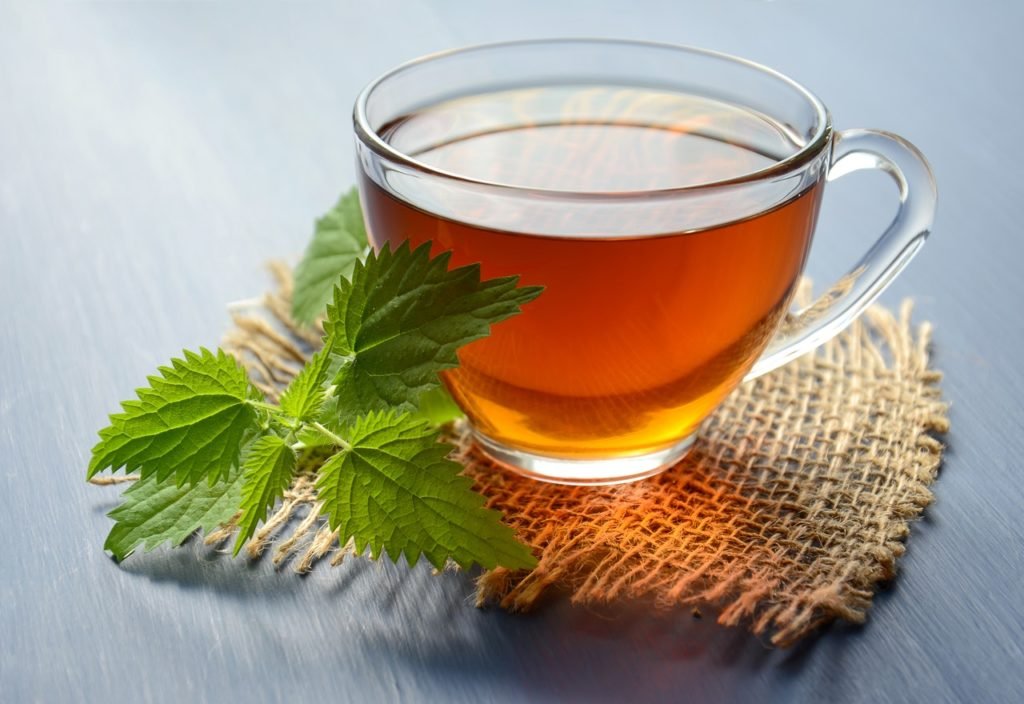 For this remedy, you dip a green tea bag in a boiled cup of water and intake the decoction. Green tea can be taken twice a day for best results.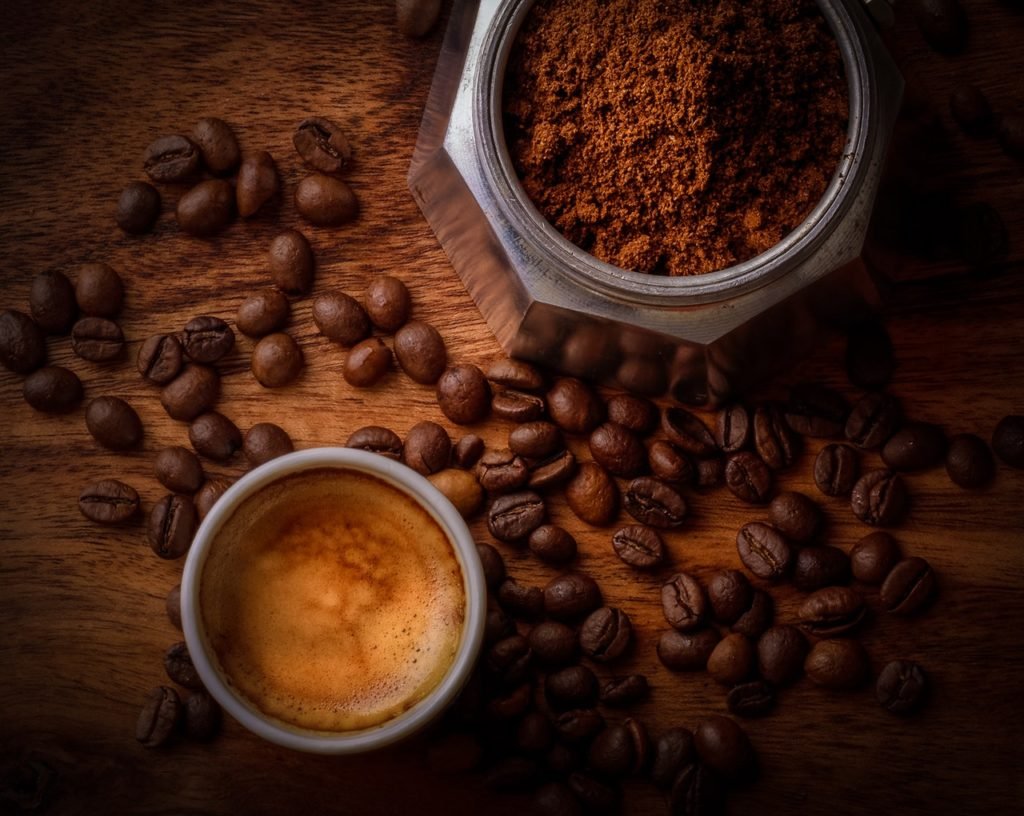 Coffee not only helps to improve growth and structure of hair but also it reduces balding.
All you need to do is drink at least one cup of coffee every day. DO NOT CONSUME IN EXCESS OR MORE THAN ONE CUP.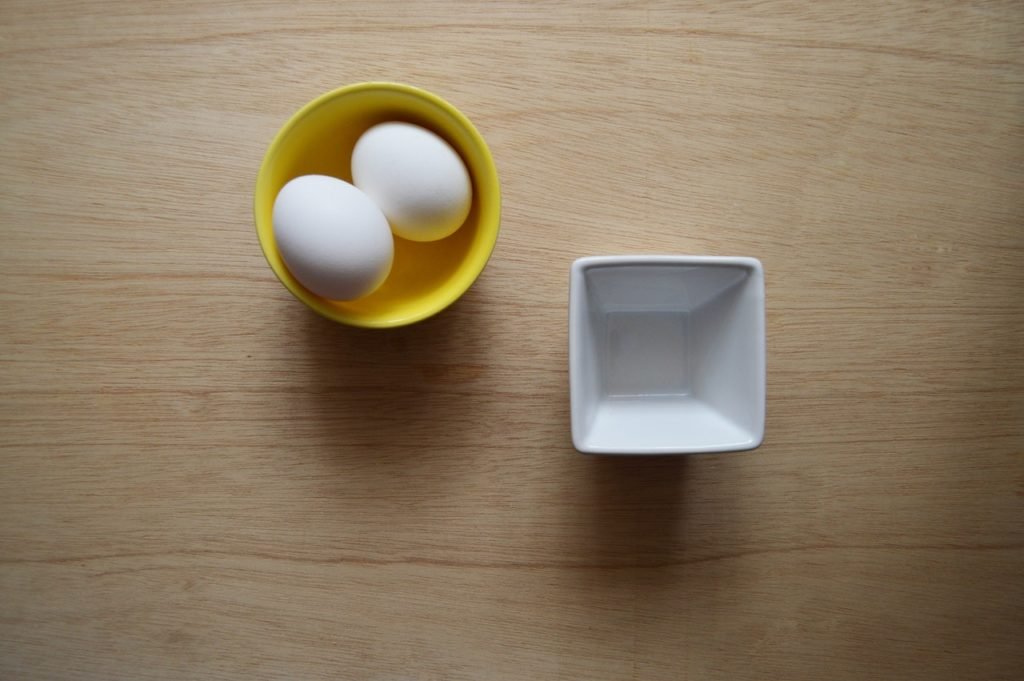 You can make your own hair mask at home with eggs as it contains proteins in large quantity which helps in the formation of new hair and promotes hair growth naturally.
To prepare the egg mask, add one egg separate in a bowl. Then add one teaspoon of olive oil and honey and then mix it well. Apply this paste from roots to tip over your hair and let it stay for 20 minutes. Then wash it off.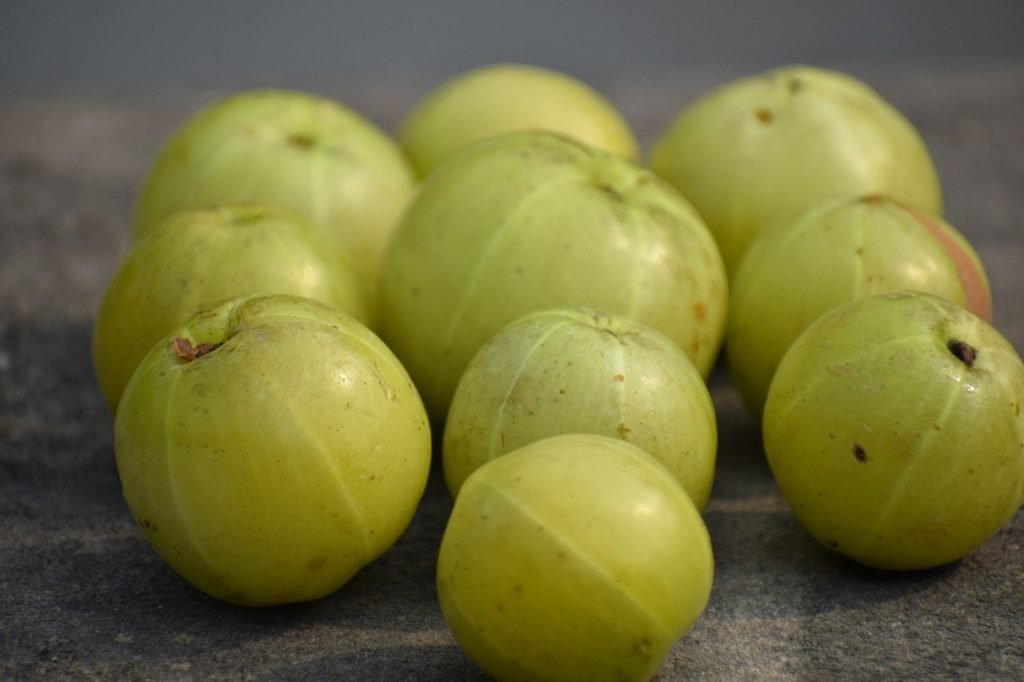 Gooseberry / Amla helps in increasing the active growth phase of the hair growth cycle and hence promotes hair growth.
There are 2 methods to use gooseberry to enhance the growth of the hair.
Take one fresh amla and crush it. Then take out the juice and drink it.
Do good massage with amla oil from roots to tip. Let it remain for at least 1 hour and then wash it away. Do this twice a week for best results.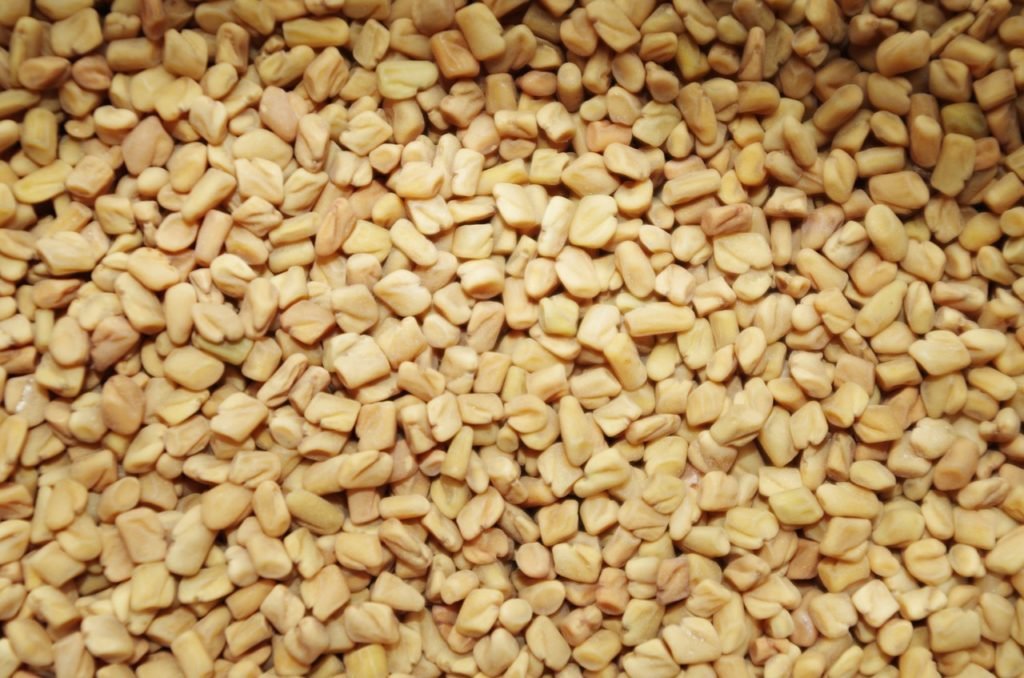 Fenugreek is rich in proteins and it stimulates hair growth. Not only it is good for hair growth but also it protects the natural colour of hair.
Leave some fenugreek seeds in water overnight. Then make a paste of these seeds by grinding them properly and apply it as a mask for hair.
After this wash it off after 30 mins. With lukewarm water and repeat this once a week for best results.
These were some of the best home remedies to enhance hair growth. Hope you guys like it and let me know which one you tried in the comment section below.