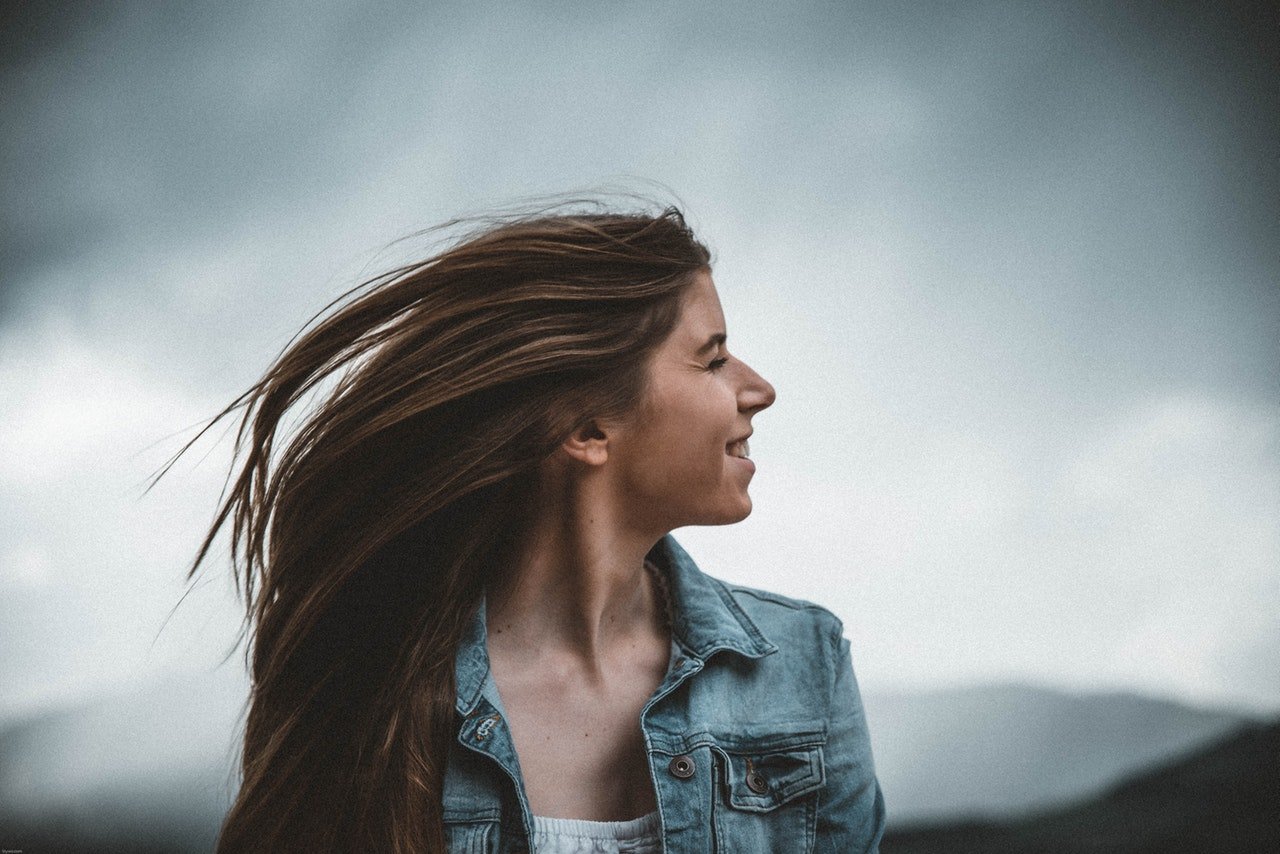 Healthy hair diet: cheatsheet for shiny and voluminous hair
Are you too busy with your lifestyle that you are unable to look after your hair as diligently as required . A Luscious mane of hairs looks awesome and is the dream of every person and in need for this many women end up using chemical treatments/spa, straightners, etc..which make them look good for just a span of time this results in wasting money for a worse cause or dealing with a hair fall which is quite difficult to manage especially since there are so many factors which come into play during hair fall such as improper hair care , stress , lack of nutritious diet , pollution , and genetic factors as well
Are you searching for tips which are more homely and affordable for now a days to get a long, strong, healthy and beautiful hair permanently.
To get shiny, wavy and frizz free hair beside these home remedies you need to improve your diet as well. As these remedies will work outside hair but these can't provide vital vitamins required for healthy hair. Those proteins can only be provided by starting intake of healthy diet. Here is a list of healthy food that we all should include in our diet to get healthy hair.
RED BELL PEPPER: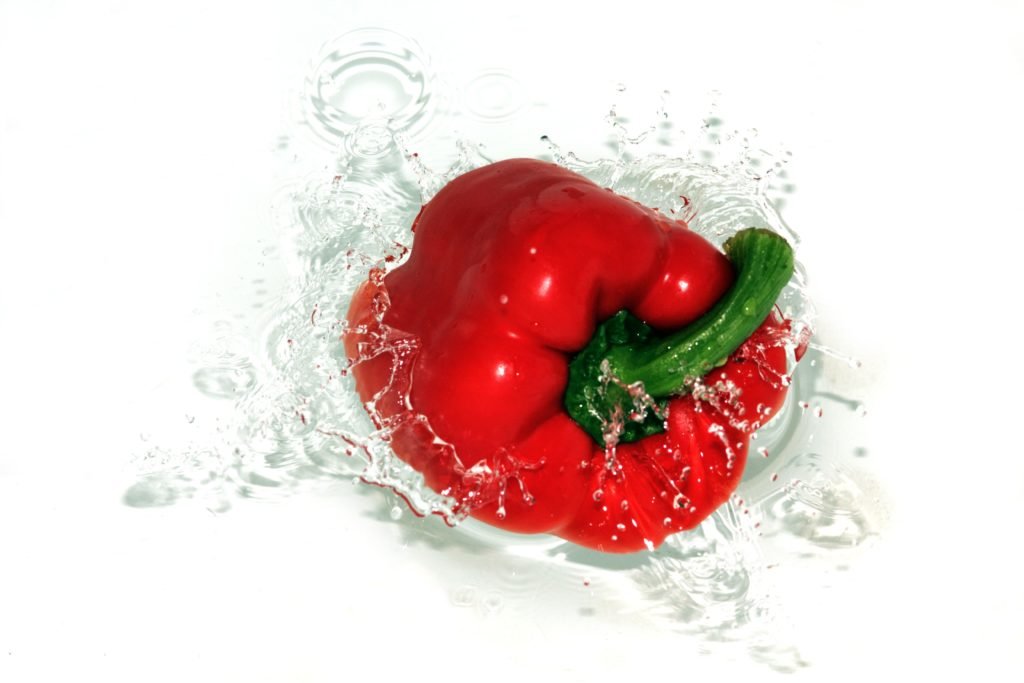 Red bell pepper are very good source of vitamin C. As a matter of fact, deficiency of vitamin C is the main reason for dry, splitting and brittle hair. It also helps to improve hair loss as it improves blood flow to accelerate hair growth. It is also true that the spiciness of red bell pepper increase the hair growth process by 50%.
AVOCADOS: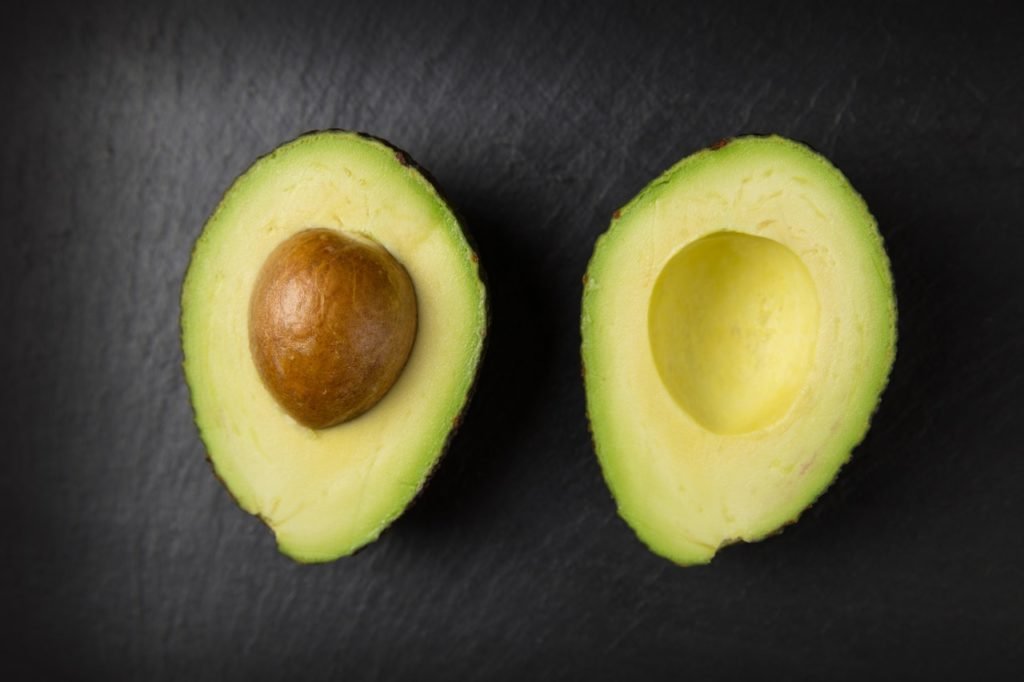 Avocados are delicious as well as excellent source of vitamin E. Vitamin E is vital for growth of hair along with that it also helps to protect scalp from oxidative stress and damage. Avocados are great source of fatty acids that are essential building blocks of cells, and importantly , due to lack of these fatty acids you may suffer with hair loss.
SWEET POTATOES: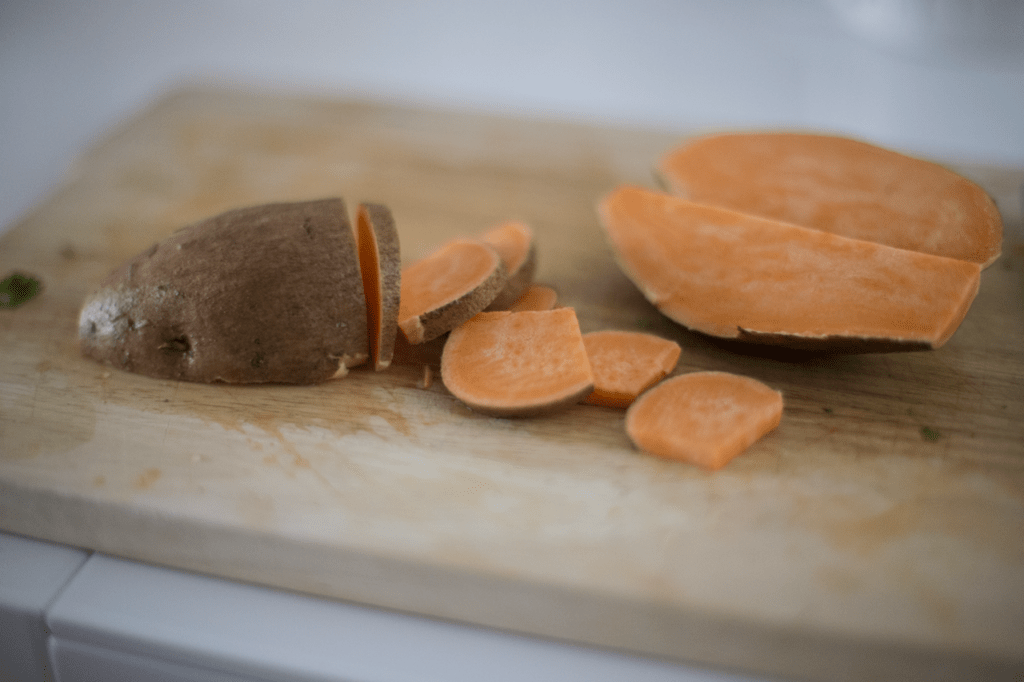 Sweet potatoes are rich in beta-carotene. Beta-carotene gets converted into vitamin A which is known to be to very good for healthy hair. It helps in hair growth as well as thickening of hair.
SPINACH: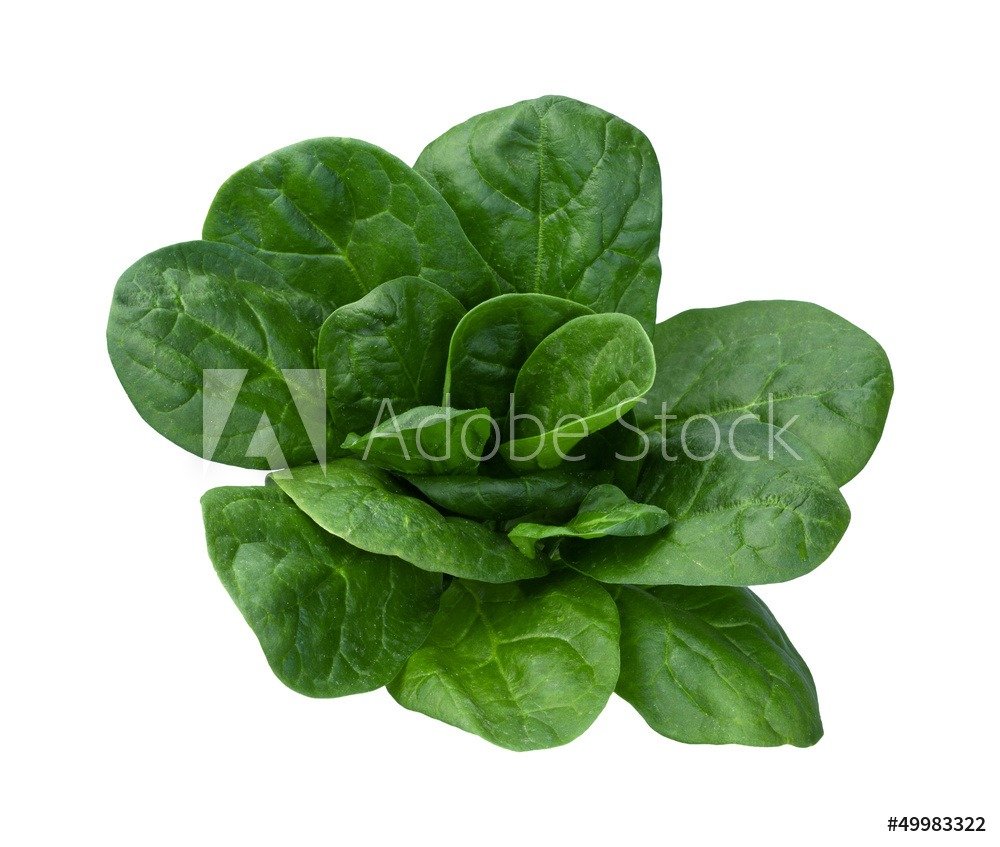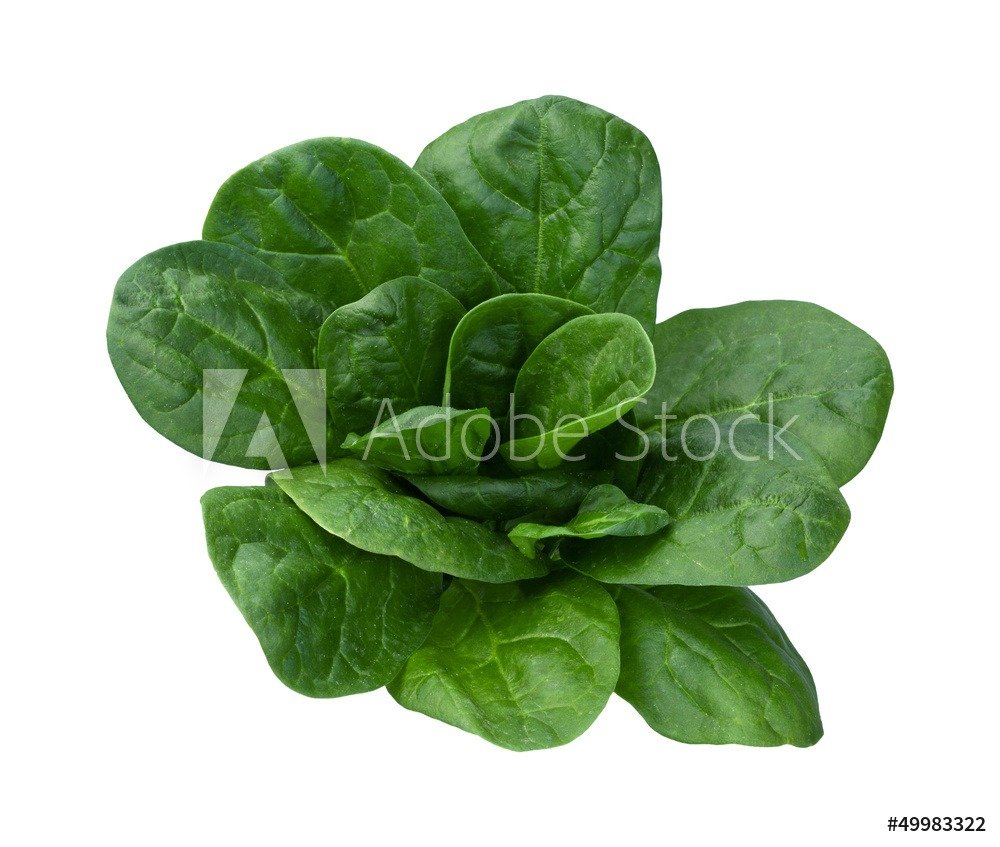 One of extremely nutritious vegetable we all should include in our daily routine diet. Whether in the form of salad or vegetable or snack but it should be included in our diet. It is not only good for healthy hair but also for skin, and body. It contains folate, iron, vitamin A and C in good proportion. Vitamin A helps to moisturize the scalp and keep them healthy. As it is also a good source of iron, it helps red blood cells to carry oxygen throughout the body which aids growth and repair.
EGGS:
Eggs are a good source of protein, biotin and zinc. It provides rich amount of protein required to keep follicles healthy and moisturized. It also prevents from hair loss. Biotin is essential as it produces keratin, which is important for proper hair growth.
BERRIES: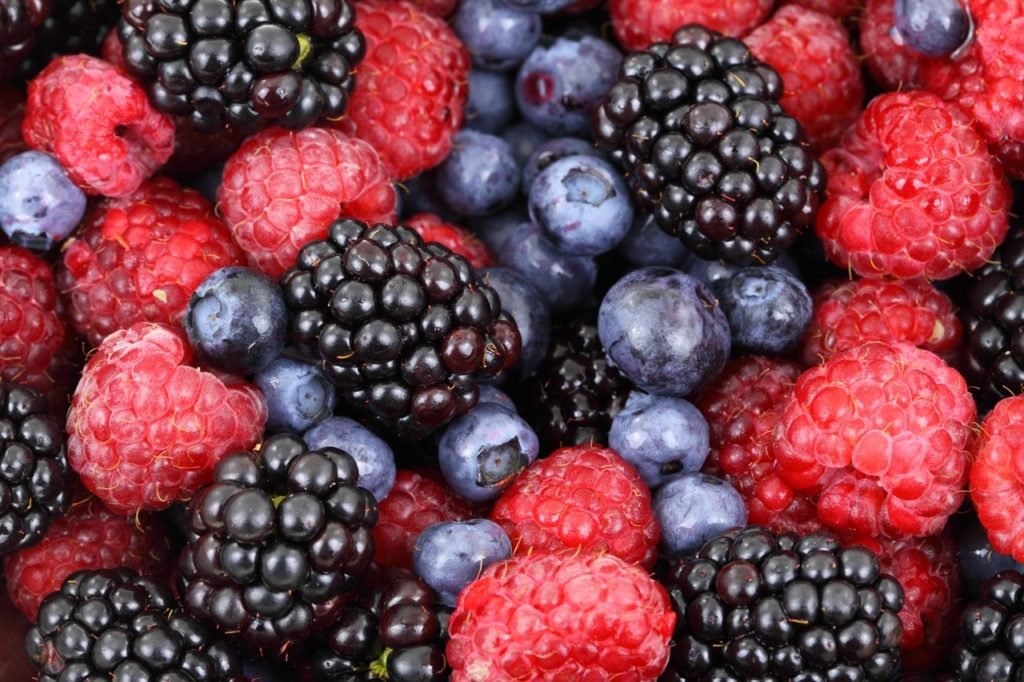 Berries are loaded with vitamin C and have other antioxidant properties. Antioxidant helps to protect hair against damage from harmful molecules called as free radicals. These exist in the body and environment naturally. Nutrients present in berries also helps in strengthening of hair and adds hair growth as well as lessens hair loss.
These were some of fruits and vegetables that we should include along with practice of home remedies for healthy and shiny hair. Some of the best home remedies are as follows:
EGG AND YOGHURT MASK: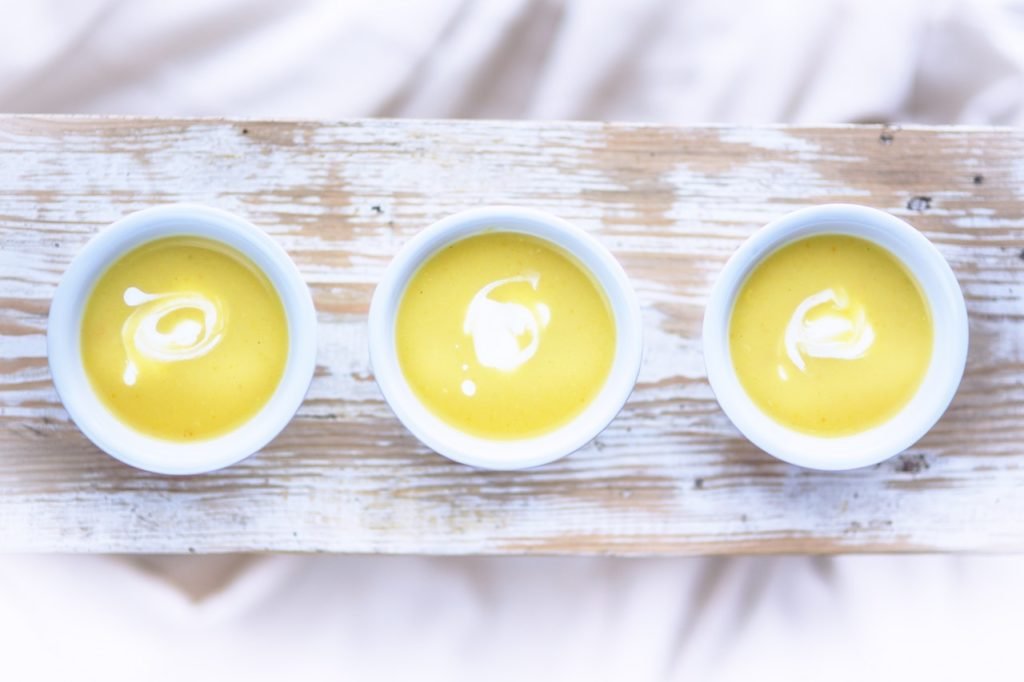 The protiens and nutrition in this mask will provide proper nourishment and will help in smoothening of hair as well as strengthening from within.
PROCESS:
Mix well 2 eggs and 2 tbs of yoghurt in a bowl. Apply this mixture on your hair scalp as well as hair lengths and leave it for 1 hour. Then wash it off with mild shampoo. Avoid using any heating appliance like hair dryer or straightner. You can also use banana if not yoghurt. It will also give you shiny and healthy hair.
ALOE VERA HAIR MASK: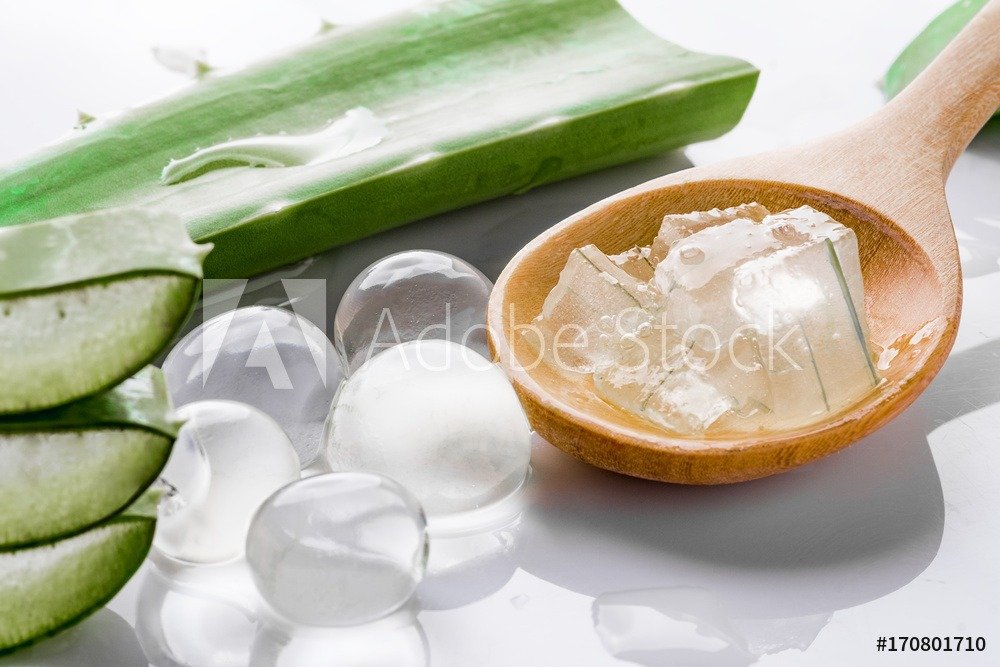 Aloe vera is infused with hair softening properties which gets you shiny and soft hair naturally.
PROCESS:
Mix aloe vera gel, lemon juice and 1 tbs of olive or coconut oil in a small bowl. Mix them well. Apply this paste from roots to tips and keep it for half an hour. Then rinse it off with lukewarm water and use a mild shampoo.
ONION JUICE AND HONEY: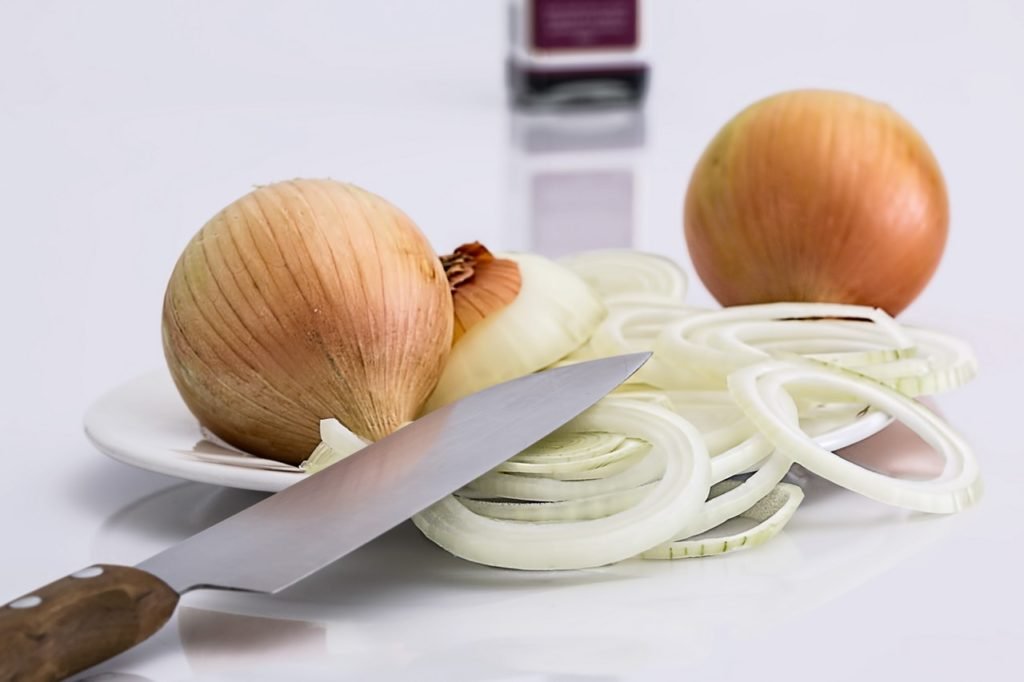 This remedy will do wonders in controlling hairfall loss.
PROCESS:
Extract the juice of onion in a bowl and add 2 tbs of honey and 1 tbs of rosewater. Mix it all and apply this with a cotton ball. Leave it for about 45mins and then rinse it off with lukewarm water.
HOT OILING: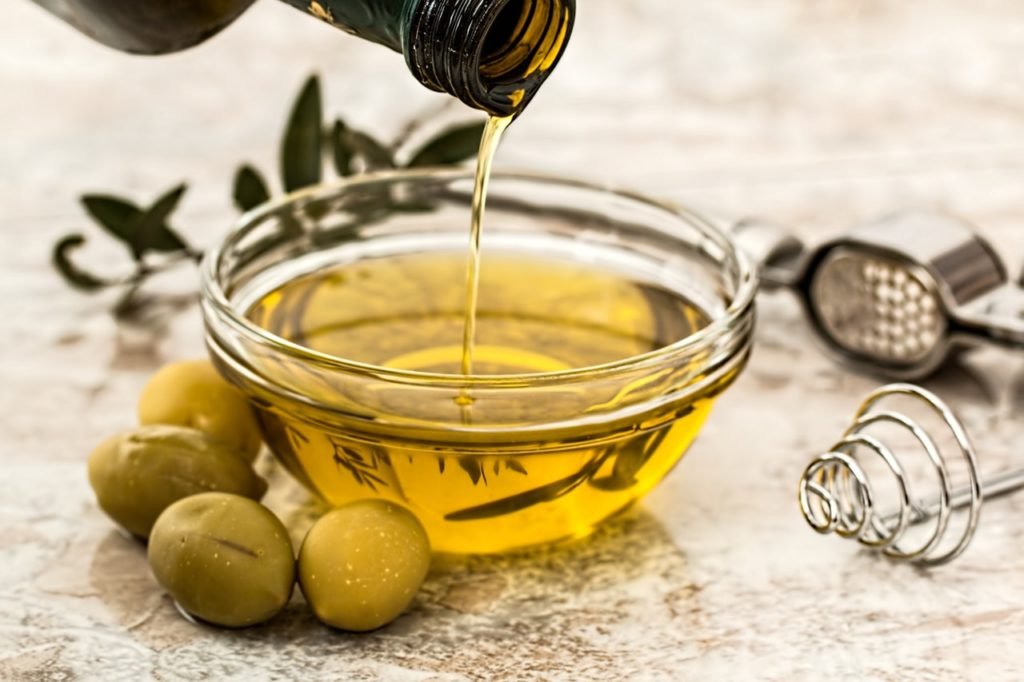 Oiling is the oldest and one of the most effective remedy. Oiling is important and you should do oiling atleast twice a week to have shiny and soft smoothening hair. Heat the coconut oil or you can take castor oil instead of coconut oil . apply it with cotton ball and give a good massage to your hair scalp. This will improve blood circulation which will result in hair growth as well. You can get castor oil easily from https://amzn.to/2WbLLxY
BEER: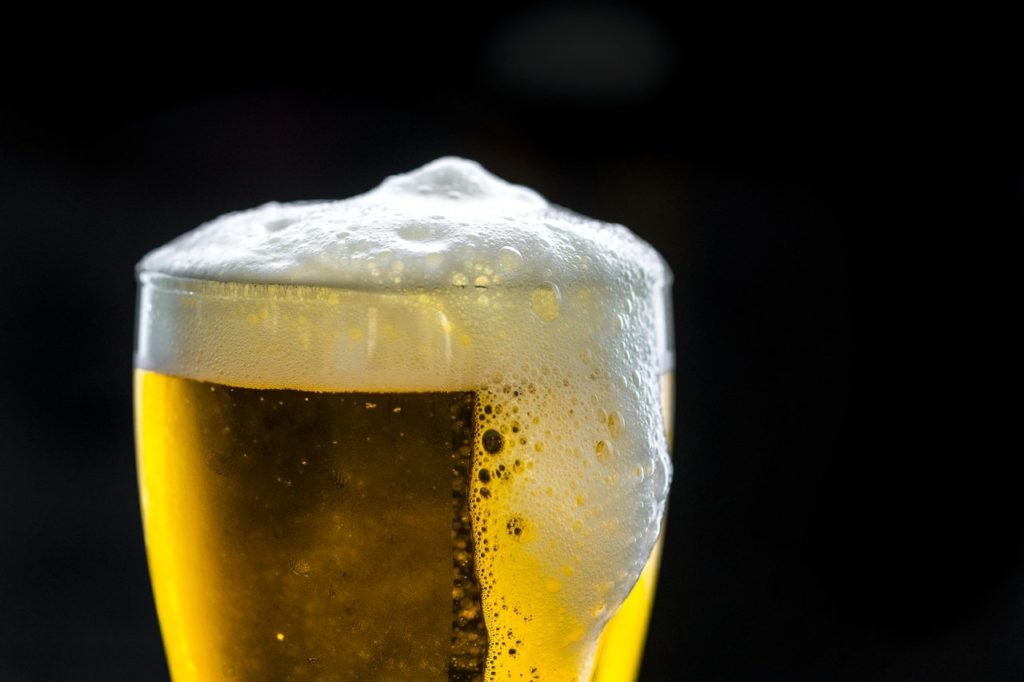 Beer is full of vitamin B, proteins of malt are hair healthy supplements. It repairs the damaged hair cuticles and also promotes hair growth.
PROCESS:
Let the beer sit overnight so it gets flat and then wash it off with lukewarm water in the morning.
Now here are some basic steps that we all should follow in our daily routine to get healthy hair:
Do not brush your hair while they are wet.
Use wide toothed comb to untangle hair.
Trim your hair every month to get rid of split ends.
Wash your hair with lukewarm or cold water always. Avoid using hot water to wash your hair.
Use mild shampoo to wash your hair.
Apply oil atleast twice a week.
Give a 2mins massage to your scalp daily before sleeping. This will improve your blood circulation and will increase hair growth.
Avoid using heating equipments like straightners, blow dryers and other things. This will make your hair weak and will result in dry hair and increased hairfall.
I hope you find these few remedies and tips helpful. If so then do like my post and let me know which remedy you liked the most in the comment section below.
LOTS OF LOVE… XOXO