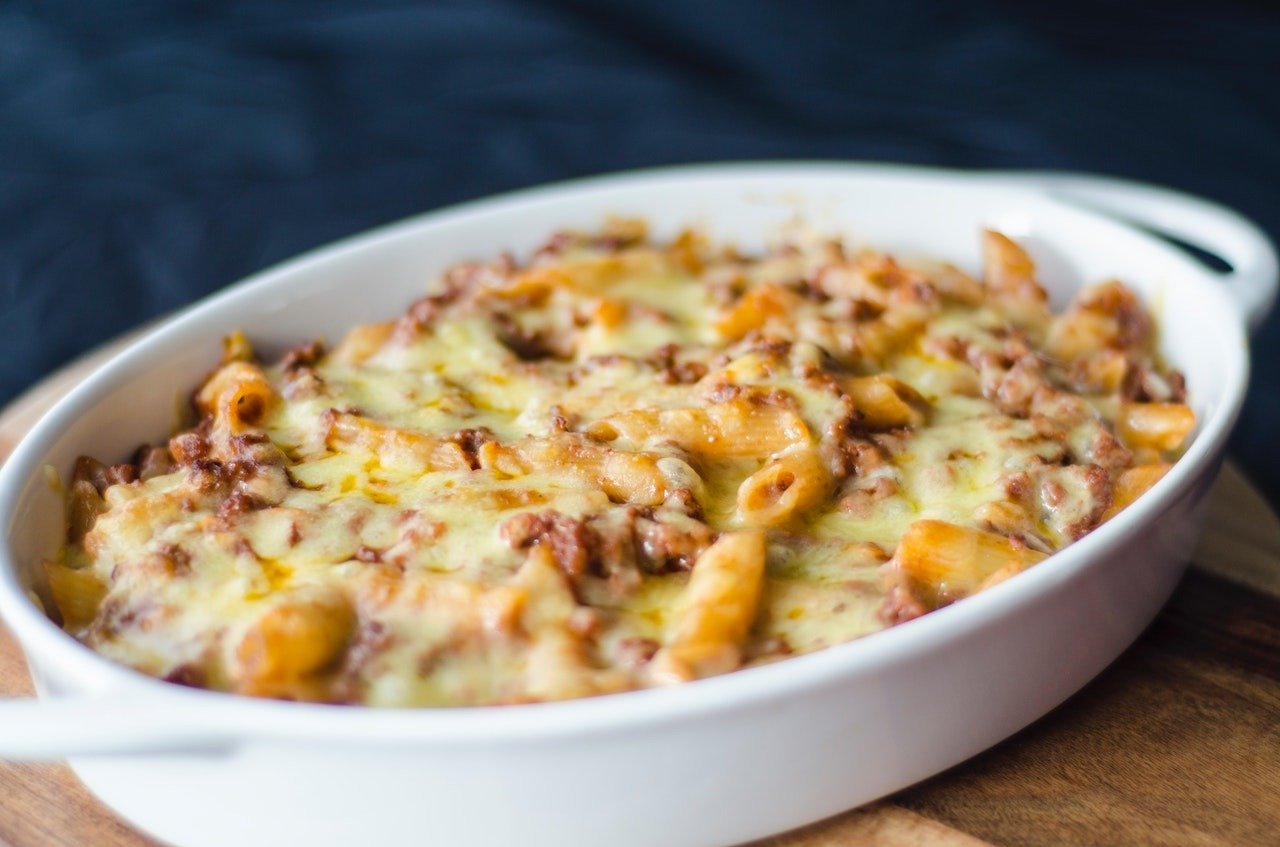 Mac and Cheese
The origin of mac and cheese took place in the late thirteenth century in southern Italy. It includes in Italian dish..Traditionally, mac and cheese recipe includes baking in the oven, however, it can be prepared in a saucepan as well. It's a creamy and deliciously cheesy dish.
Cheese is something we all love. The recipe of mac and cheese that i'm going to list is one of my favourite one. This dish is one of an amazing dish that all love from children to adult. Moreover, who don't love rajma/ red beans. That is something everyone's favourite.
Mac and cheese can be served in dinner or lunch as well. There's nothing simply more satisfying than a plate of macaroni held loosely together in a creamy cheddar cheese. Make your own gooey mac and cheese with this perfect recipe of delicious mac and cheese.
Nowdays, mac and cheese has become a mission for some people, as they're always trying to make it more cheesier. Here is the perfect recipe worthwhile to spend your time as well.
For this recipe first we need to make white sauce like this;
PROCEDURE FOR WHITE SAUCE: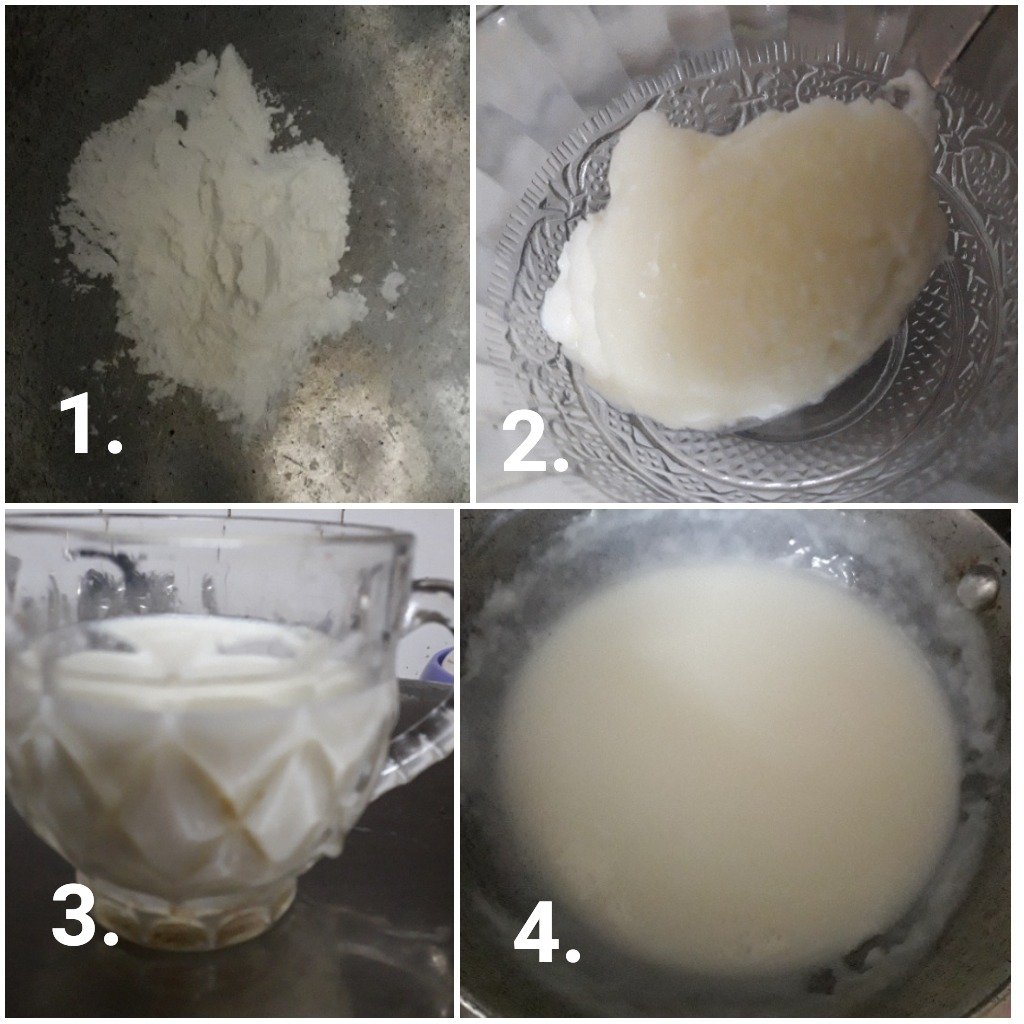 Mix 1 tbs cornflour, 1tbs butter, 1 cup of hotmilk in a pan.
Then leave it for heating on the gas stove and keep stirring else it will stick at bottom
Once it thickens, get it off the flame.
Now saute the vegetables and baked beans. For that: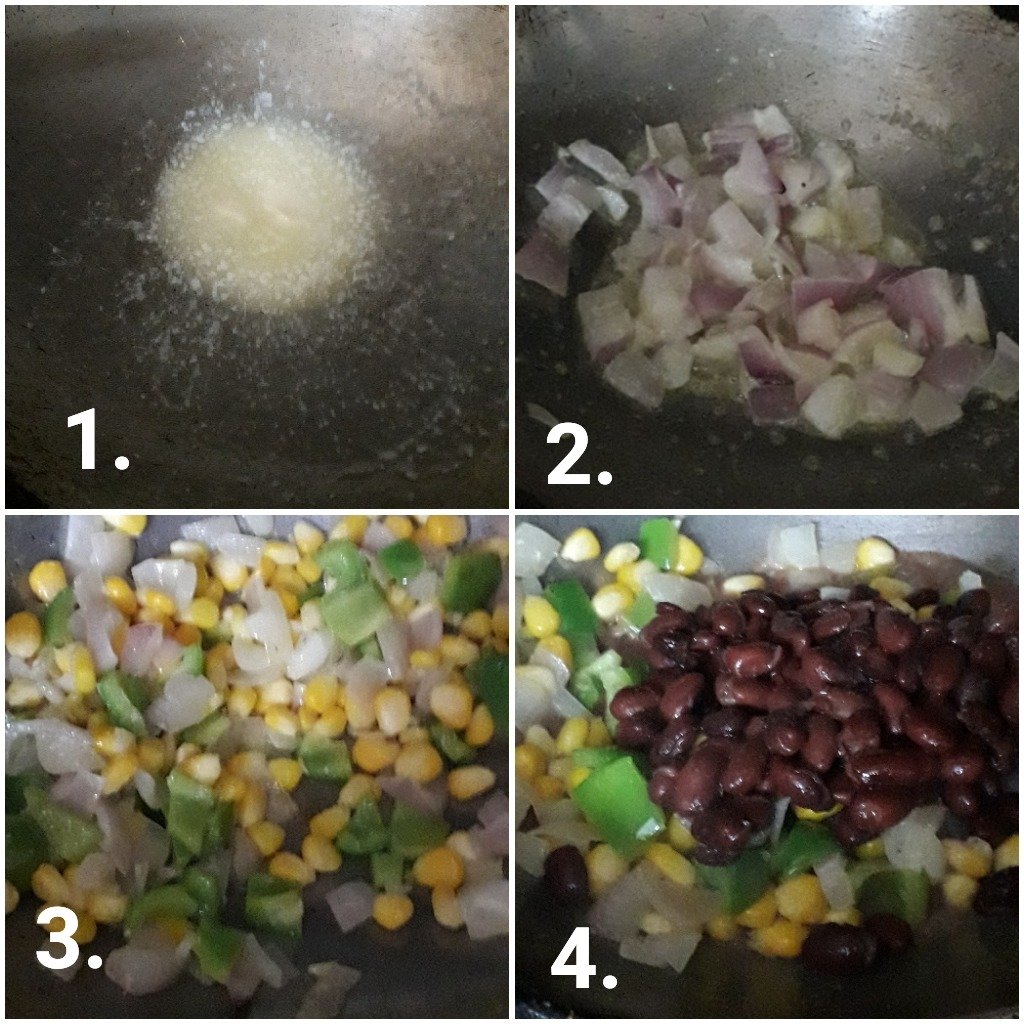 Heat 1tbs of butter in a pan.
Once the butter is nicely melted, add chopped onion and cook them for a minute. Don't let them turn brown. Add bell peppers, grated garlic, boiled yellow corn, boiled chopped baby corn.
Then add half a cup of baked beans, mix them well.
Add oregano, red chilli powder, ketchup, tobacco, some crushed black pepper.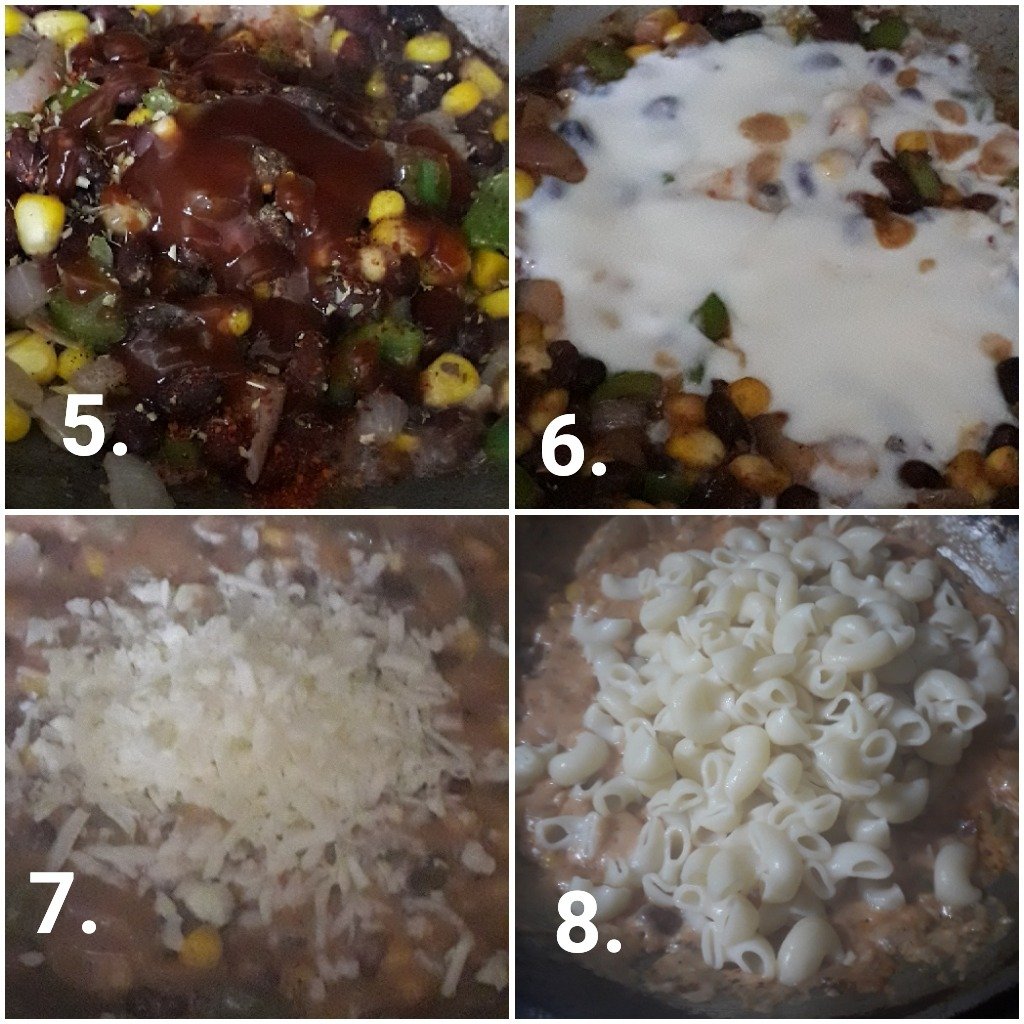 Mix everything well for at least 3-4 mins until it's nicely dried out.
Then add the white sauce and mix it well.
Add 2tbs of cheddar and let the cheese melt nicely.
At this stage add some salt and boiled macaroni.
Stir it well.
And it's ready to serve, you can also garnish with cheese on top for more good presentation.
Hope you all enjoyed this dish as it was super easy and quick to make. If you liked this recipe then feel free to share your views in the comment section. Have a great day, Thank you!
lots of love, XOXO
cheese
recipe