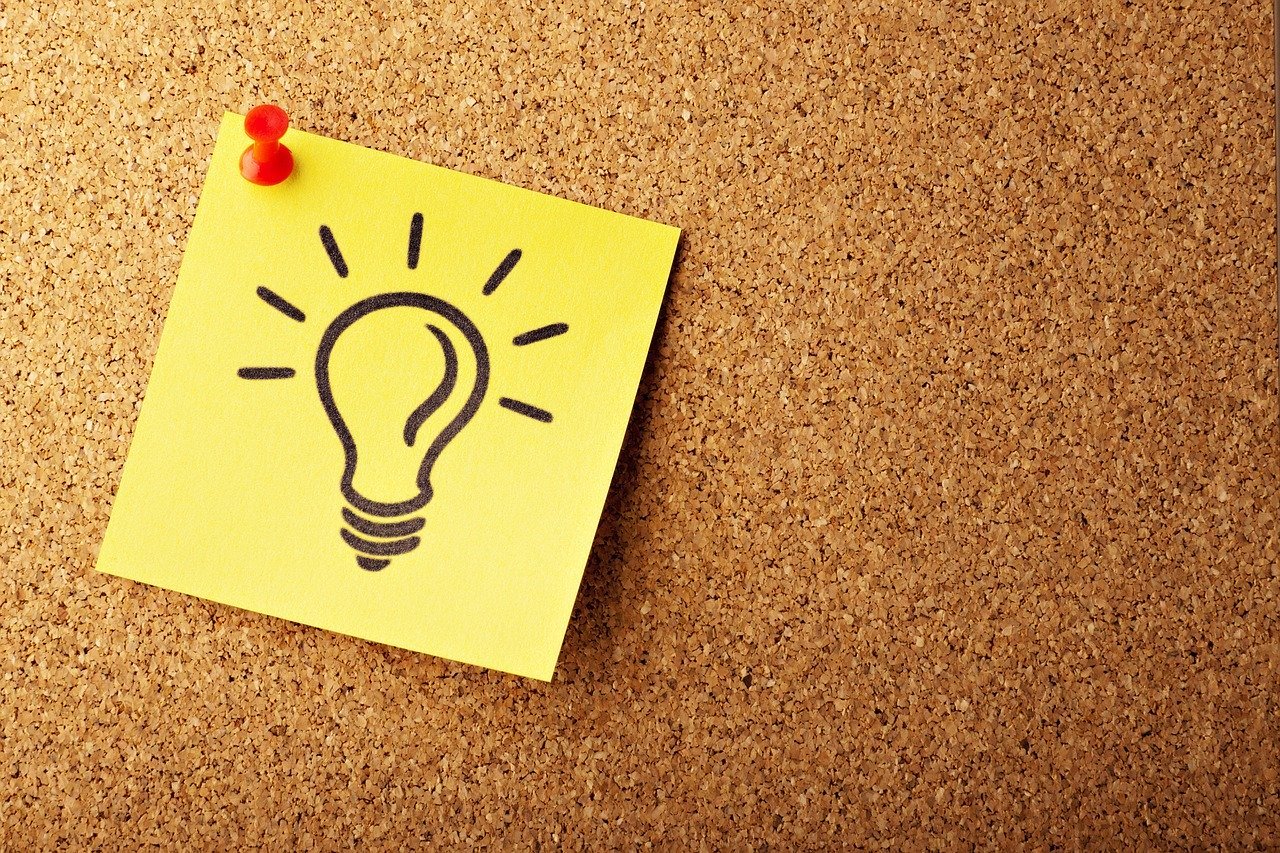 20 Things to do while quarantined
As we all are stuck inside our houses due to spread of COVID 19 (it is really advised to stay indoors and be safe everyone). Here are some suggestions that will help you make your quarantine time productive and interesting.
TAKE OUT THOSE PHOTO ALBUMS AND VIDEOS
It is the right time to take out those old photo albums and video clips and watch it with your family together.
TRY OUT NEW HAIRSTYLES
Girls, You can watch youtube videos on how to create new hairstyles and practice them during quarantine time.
BUBBLE BATH
what else can be more relaxing than taking a bubble bath?
PAINTING/DOODLING/COLOURING/DRAWING
You can draw something for yourself and do colouring or sketching, that totally depends on you. What you enjoy the most. You can find great ideas on Pinterest.
YOGA
You can calm yourself and improve your level of concentration by doing yoga. if you don't know how to do then also no worries, you can watch a youtube video for that or download a yoga app. If not yoga then you can do meditation sessions.
NAP NAP NAP!!
Taking a nap is always good.
EXPLORE NEW MUSIC
Sometimes just putting headphones on and lying on the couch helps. It will just relax you up.
REDECORATE YOUR ROOM
Make your room more fun and interesting by doing room decore. you can watch DIY ideas video. Adding simple fairy lights will change the mood.
TRY LEARNING NEW LANGUAGE
Watch tutorials or you can join online classes for the language you wish to learn.
APPLY NEW NAIL POLISH
Girls, you can try doing nail art yourself.
KARAOKE SESSIONS
Karaoke sessions are always fun and record it so that you will always remember it.
START WRITING JOURNAL
You can start maintaining a daily journal. Decorate its cover and make it creative in your own way.
LISTEN TO A PODCAST/ WATCH A TED TALK
There are podcasts available for every genre, be it related to self-help, science, relationships or anything. Watching TED talks is one of my favourite things to do. TED stands for technology, entertainment and design.
START A BLOG
Its never too late to start something new. You can start your own blog page or website of your interest.
READ BOOKS
Reading books is one of the favourites too. And even if you don't have books to read then you can download the pdf of the books you wanna read or just hear audiobook of that book. And if you are looking for some good self-help books then here we go.
WATCH SOME REAL GOOD MOVIES / DOCUMENTARIES
These days almost each of us has Netflix or prime accounts but usually, we get confused between what to watch and then we end up watching the same thing again. I got you covered with this as well.
Here are some best rom-com movies that you will enjoy. Apart from these recently I watched five feet apart which is also good and in documentaries, you can watch Miss Americana that is superb.
LEARN NEW RECIPES
This is the right time to learn the recipes of your favourite food and try them out. You can try baking something or maybe prepare a meal for a week.
ORGANIZE YOUR CLOSET
Just take a look at your wardrobe and see how can you make it more organized and also separate old clothes that are to be donated.
CLEAR TRASH OUT OF GALLERY
Delete all the trash from your gallery.
SELF-CARE SESSIONS
You can take care of your skin and hair as in normal routine we get so busy that we don't really get time to take care of ourselves. Here are some remedies for hair and skin by which you can make it possible now.
Hope you liked it. let me know in the comment section what else you are trying and stay safe stay at home. Take care.
bored
coronavirus
quarantine