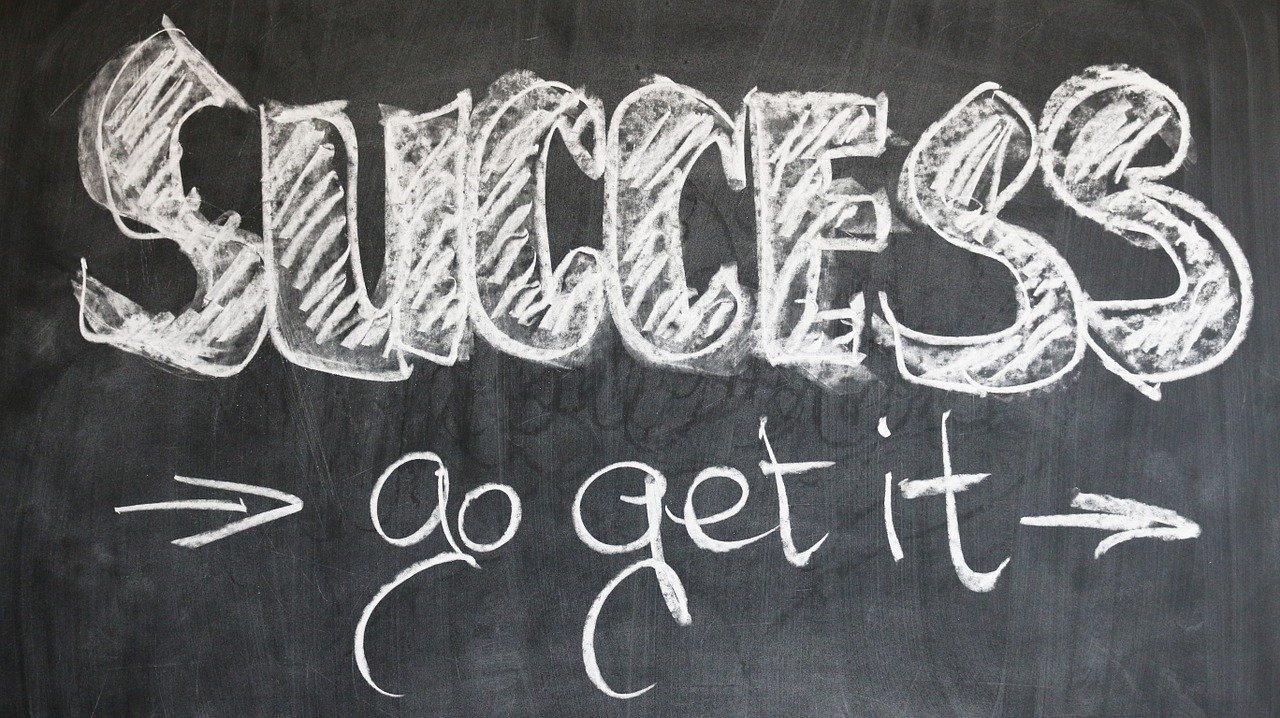 Road to Success
How to get success in life? Isn't this question often seem to pop up in our mind when we see our friends or our idol getting their goals accomplished and creating the kind of life they want to live. When we see them getting dizzying high success we feel like how do we achieve it.
What is 'success'? success word have different meaning for different kind of people. To some it is all about earning good amount of money, to some the word success defines as achieving aims and fulfilment of dreams while to some success is getting the kind of job they are passionate about no matter how much they're getting paid for that but they love the job they're doing.
Moreover, also there are so many books written by different highly successful writers.
Furthermore, your success also depends on the way you prioritise things in your life. There is no man on this earth who dreamt of being successful and got the success. To being a successful person in your life it takes lot of hard-work, overcoming obstacles, decision-making, taking risks, making right priorities.
1. PLAN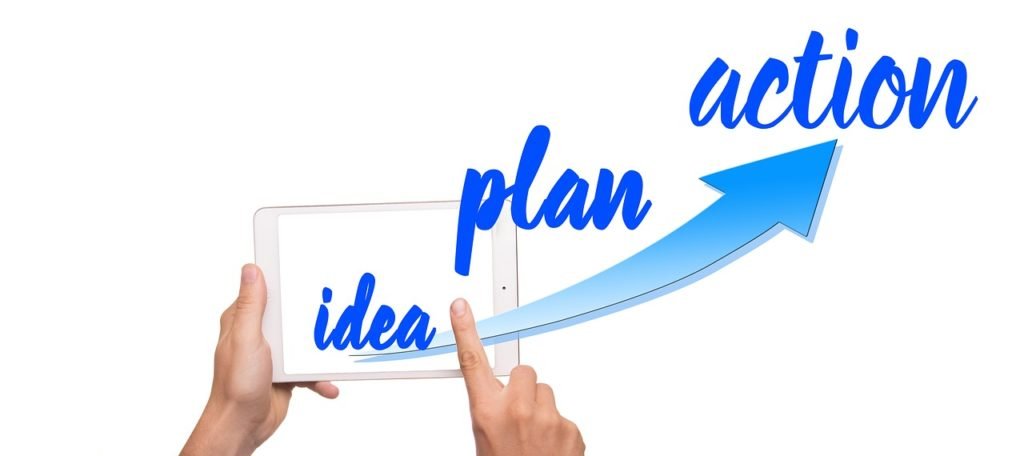 "A goal without a plan is just a wish."
― Antoine de Saint-Exupéry
It is very important to plan your schedule in order to achieve success.
Plan how you should utilise your time.
Make your TO-DO-LIST of everyday.
Make a journal and keep it updated.
Don't make a very big to-do-list that you also know can't be completed, don't put yourself under pressure, that'll ultimately lead you to low self-esteem and disappointment at the end of the day.
2. LEAVE THE CLUSTER
"Successful people do what unsuccessful people are not willing to do. Don't wish it were easier; wish you were better."
-Jim Rohn
Just make this very clear in your mind that if want to achieve success then road to this will be lonely for some time. Sometimes, even your loved ones, family, friends will discourage you to take up different path which they never explored. They will tell you to do the things which are common, to do things the way everyone do. But if you do things the way others do rather having your own opinion on how to take upon work you may never be able to get success. You need to be extra-ordinary, one step ahead, you need to be different, have your own opinion on things in order to get success in your life.
3. NEVER GIVE UP
"Winners never quit, and quitters never win."
―Vince Lombardi
There is no doubt that on your way to success there always will be road full of hurdles and bumps. And that's the time when you should really boost yourself and not give up hope. Some people are 1 step closer to success but they don't achieve it cause being lack of motivation and lack of dedication towards their aim. If life drags you down 99 times get up and try for 100th chance. No matter what people say and think but never give up. Trying is always better than just sitting like a fool.
4. JOT DOWN YOUR GOALS
"Success is the progressive realization of a worthy goal or ideal."
—Earl Nightingale
Write down all the goals you want achieve. This includes all type of goals whether it be short term goals or long term goals. You should be clear about them all. Get SMART goals for yourself( specific, measurable, achievable, relevant and time-bound).
5. STAY FOCUSED
"It is during our darkest moments that we must focus to see the light"
-Aristotle
Stay focused on your aims. On your way to success there will always come things which will distract you and will be total meaningless. Stay so much focused and clear that nothing can distract or misguide you through your path to success.
6. GET FIT AND HEALTHY
"To keep the body in good health is a duty… otherwise we shall not be able to keep our mind strong and clear"
– Buddha


Unless or until you are not healthy, forget about getting success. It is vital to stay fit, reason being, if you will lack nutrition, you will not be able to concentrate and focus on work you are doing. Eat a balanced diet.
7. DELETE NEGATIVITY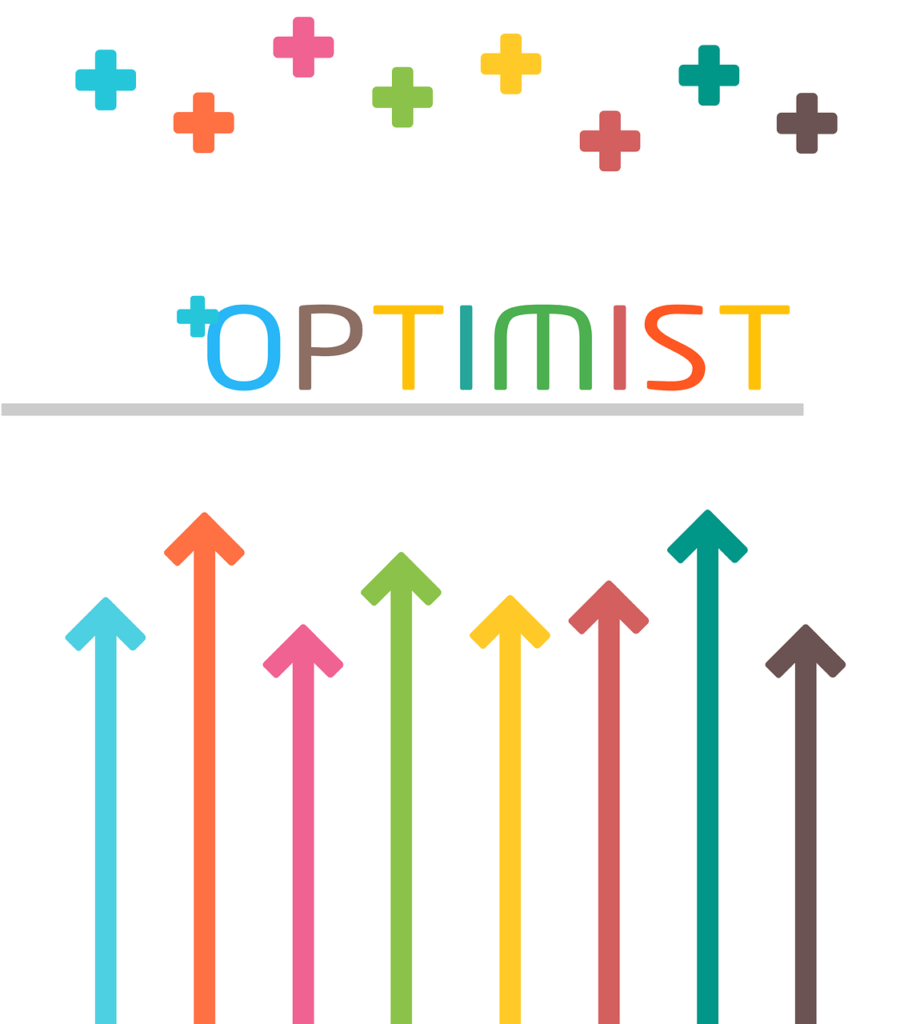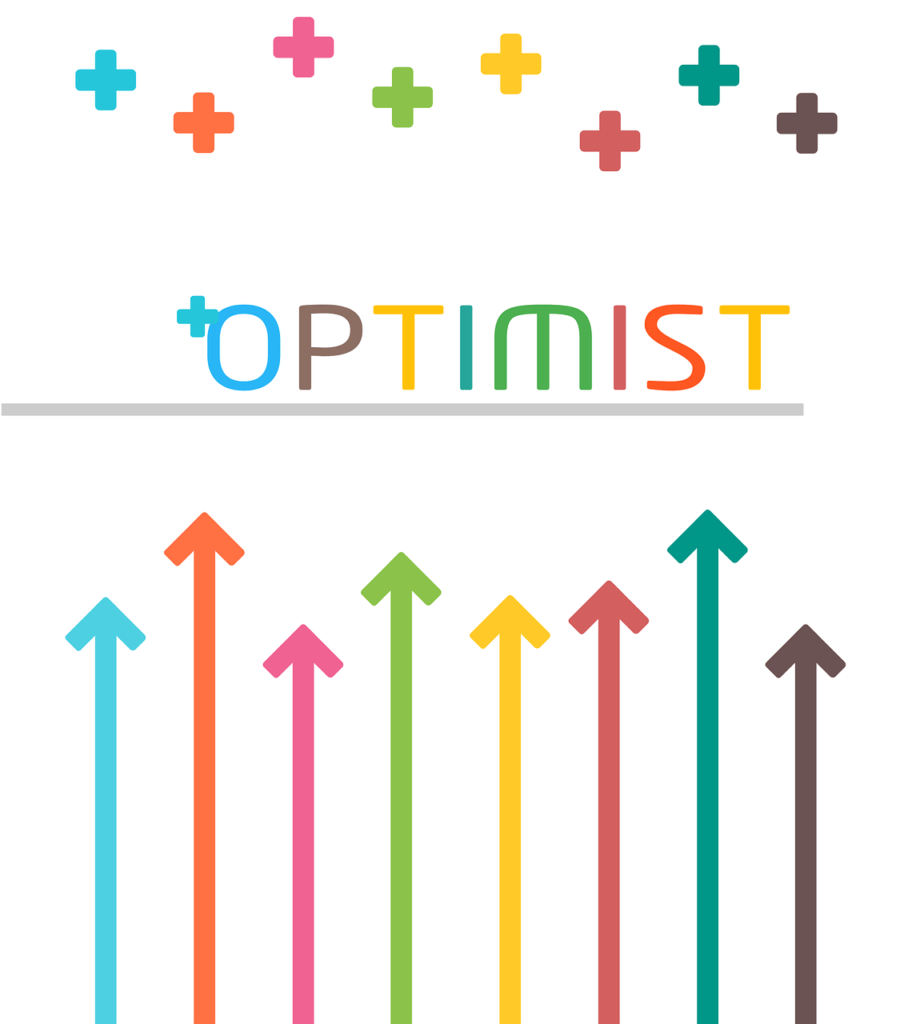 "You cannot have a positive life and a negative mind"
-Joyce Meyer


Surround yourself with people who bring positivity. Make friends with whom you feel happy, admire people who are working hard to achieve success, people who bring positive vibes, encourage and support you and see best in you. Stay away from people who are negative all the time and does not boost your energy rather drain it.
8. SEEK KNOWLEDGE
"An investment in knowledge always pays the best interest."
― Benjamin Franklin
Focus on the journey, not the destination. Keep exploring new ideas, be excited about what next you'll get to learn in this journey to success. You learn a lot from your failures and other's experience.
9. LIVE PURPOSEFUL LIFE
"If you organize your life around your passion, you can turn your passion into your story and then turn your story into something bigger―something that matters."
―Blake Mycoskie
If you really want achieve your goals in life then pay attention to your actions. Don't waste your time doing nothing, instead cherish it. Spend time with your friends and loved ones. If you find yourself sitting idle and getting bored then probably the reason is you're disconnected towards your goal and work. It is always better to do something, what you love to do rather than sitting idle. This will help you in self-improvement.
10. MANAGE TIME
"Time = life; therefore, waste your time and waste of your life, or master your time and master your life"
-Alan Lakein
To achieve success it is very important to manage your time. Devote your time to work but also to your family. Give less time to unimportant things like hanging out and just sleeping.
11. STICK TO YOUR COMMITMENT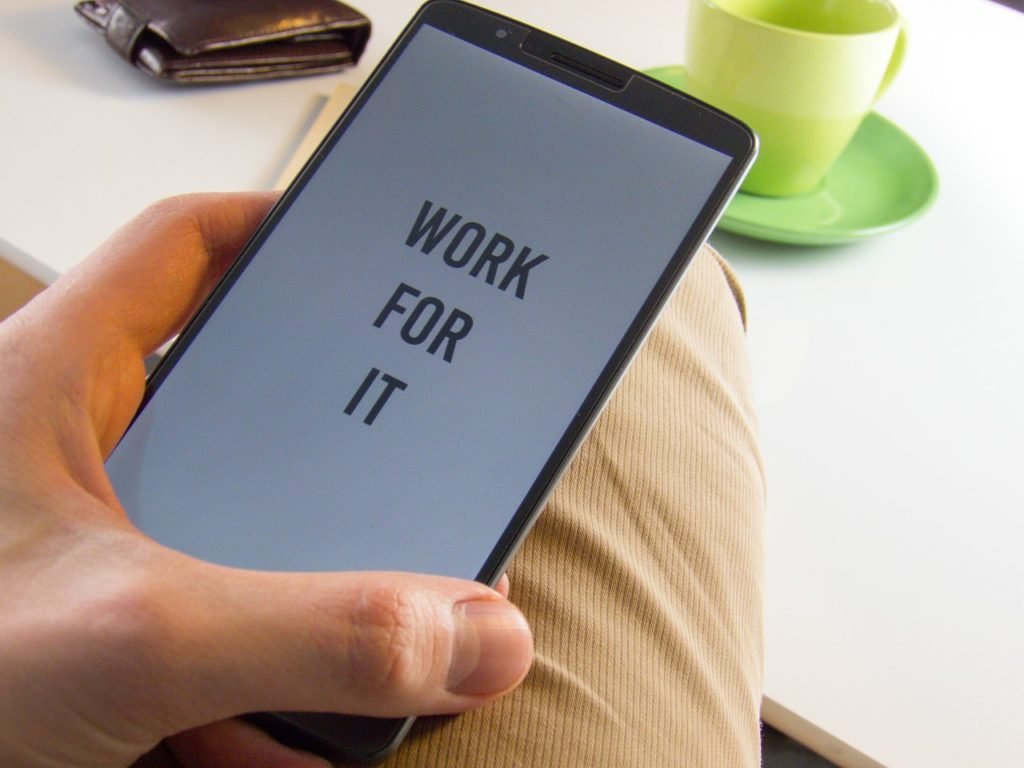 "You always have two choices: your commitment versus your fear"
-Sammy Davis, Jr.


Making goals and aiming high won't lead you to successful path, also you need to work hard for that. And stay committed to your goals and dreams. Be very clear about the priorities in your life.
Hope you all achieve dizzying heights of success in your life and get all your dreams fulfilled. If you liked this article then don't forget to like it and share your views. Love XOXO
road to success
smart
success