5 SkinCare Tips For Bride-to-Be
You made it through your engagement day, and now it's time to get into the details of preparing for your big day. Yes, we are discussing your skincare regimen for your wedding day. Now is the right time to start preparing because you have a deadline. You are going to be the belle of the ball, and your hair, skin, and nails have to look perfect. Here we share with you the Best Pre-Wedding Beauty Tips For Indian Brides that every bride-to-be should follow for radiant, glowing skin on the big day.
1. Eat Healthy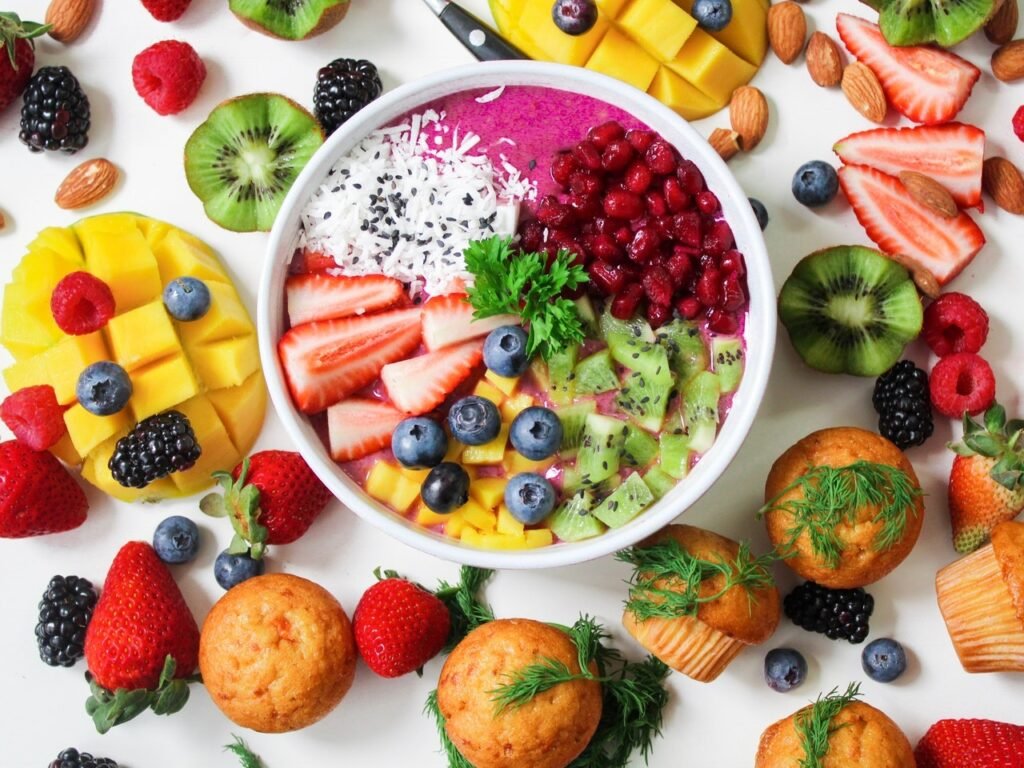 The first step to good skin is to eat healthily. It's no mystery that what you eat shows up on your skin. So, the first pre-bridal skincare tip will be to find the right diet. Consult a dietician if you need to, and get a personalized plan. We all know that it is necessary to cut out sugar and decrease the intake of carbs and processed food. Include vegetables, fruits, nuts, and protein in your diet.
Drink plenty of water because that is the best way to detoxify. Lime and coconut water work wonders. Now is not the time to think about losing weight. Your diet is to take care of your skin. Cut out the junk, drink plenty of water. This is enough to get rid of the excess flab without starving yourself.

2. Get Facials
The right time to start getting facials is 6 months before the big day. Ask the salon professional to do a patch test before using a product. Let the professional know if you have any skin issues because they will know the right product for you. Facials are not just to give your skin a glow. The deep cleanse and hydrate the skin, prepping it for makeup.

3. Night Routine
Double Cleanse – Skincare begins with cleansing. Your skin has to endure pollution and dirt all day. Take your cleansing routine seriously, and never plop into bed without cleansing your face. If you are using makeup, use a natural makeup remover to deep clean the pores. Follow up with a gentle foaming cleanser that will hydrate your skin and nourish it.

4. Cleansing, Toning & Moisturizing (CTM)
You are busy now, and we know it, but that is no reason to forgo your CTM routine. Cleanse, tone, and moisturize twice a day. If you are going out, don't forget to apply sunscreen. It may not be sunny all the time, but the sun still manages to damage your skin. You don't want your skin to be tanned on your wedding day. Also, exfoliate regularly and follow it up with a skin brightening serum.
Exfoliation is necessary to get rid of the dead cells that accumulate on your skin, making it look dull. Do this once a week, and then you can increase it to twice weekly for that bridal glow.
5. Get Enough Sleep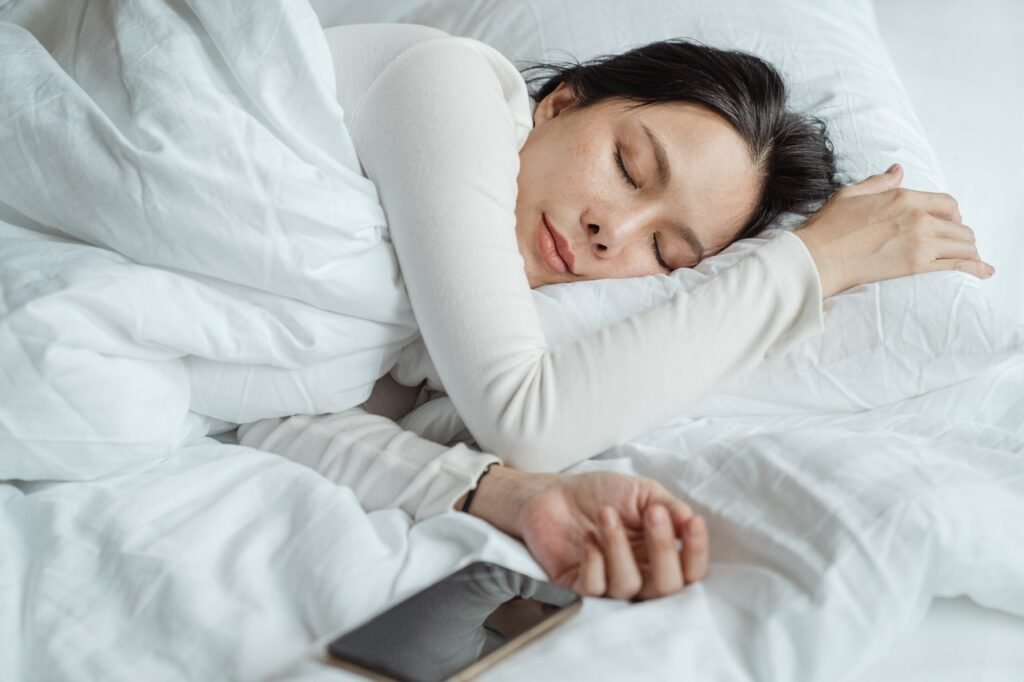 Early to bed for you now. No more late nights anymore, or you will end up with panda eyes. Nothing is worse than dark circles and puffy eyes. They make you look old and tired. Instead of stressing out about those dark circles and using ice packs to get rid of the puffiness, why not take care so that your eyes look bright!
These are skincare tips that are always useful. Of course, it is the thought of your wedding day that has you scrambling to do things properly so that you look your best. If you have time, you should start doing yoga or exercising to tone your body, get massages using ayurvedic oils and avoid stress.
Stress is the biggest culprit that causes a lot of skin issues. It makes your skin look dull and causes breakouts that leave behind marks. Stress is also one of the major reasons for mood swings. Stress causes anxiety, which disturbs your sleep.
Finally, use good sunscreen before you go out into the sun or even if you are inside. People believe that if you are inside the house, you don't need to apply sunscreen. That is not true. The glass used in the windows does not protect you from UVA rays. So, even when you are inside the house, you are still exposed to harmful rays.
When going out, apply sunscreen at least 15 minutes before to let the skin absorb it.
Conclusion
Hopefully, you would have found these pre-bridal skincare tips helpful. Just remember that having glowing and radiant skin is not just for your wedding day. If you follow these tips regularly, you can look like a bride every day of your life. You just need to develop a few habits, and they are not so hard to develop, are they?
Author's Profile
Kritika Singh is a beauty and skincare lover. To give wings to her love for the same she blogs at ApunKaChoice.com, an entertainment and lifestyle blog dedicated to keeping you entertained as you take care of your health, skin, and hair. When not blogging, you would see her hopping cafes and sipping a cuppa.
beauty
skin care
skin care tips