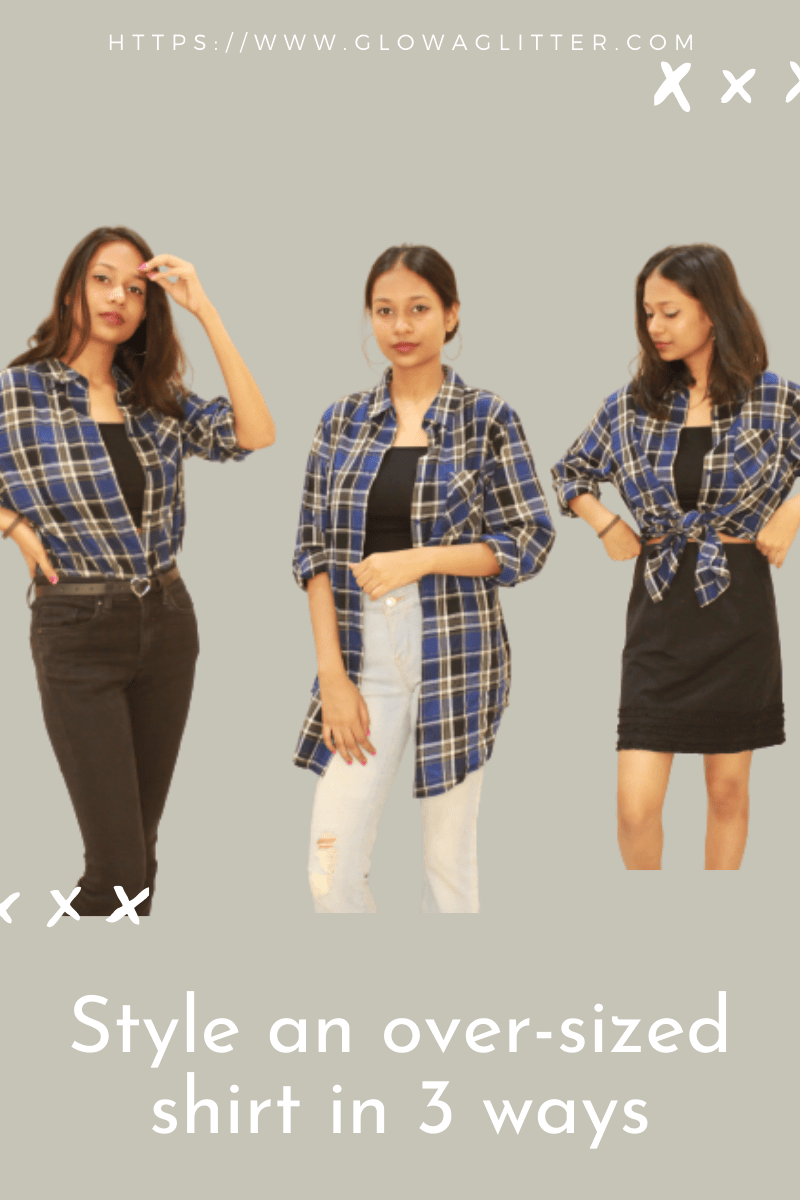 How to style 1 over-sized shirt in 3 classy ways
Over-sized clothes are super comfortable and just so cosy, aren't they? Whether it is an over-sized hoodie or over-sized shirt. In this post, you can see how to style your over-sized shirt in 3 wonderful ways and you are good to go anywhere.
Always remember you can wear anything to go outside, what matters the most is the way you style up that piece of clothing. Whatever you wear just be confident in that. Last but not the least, don't forget to wear a smile!
1. Front knot
That is surely a very chic and alluring look. You can also pair it up with a pair of jeans or pants instead of a skirt. I bought this shirt from H&M store. Just wear some aesthetic accessories with this look and boom!
2. Shirt as a shrug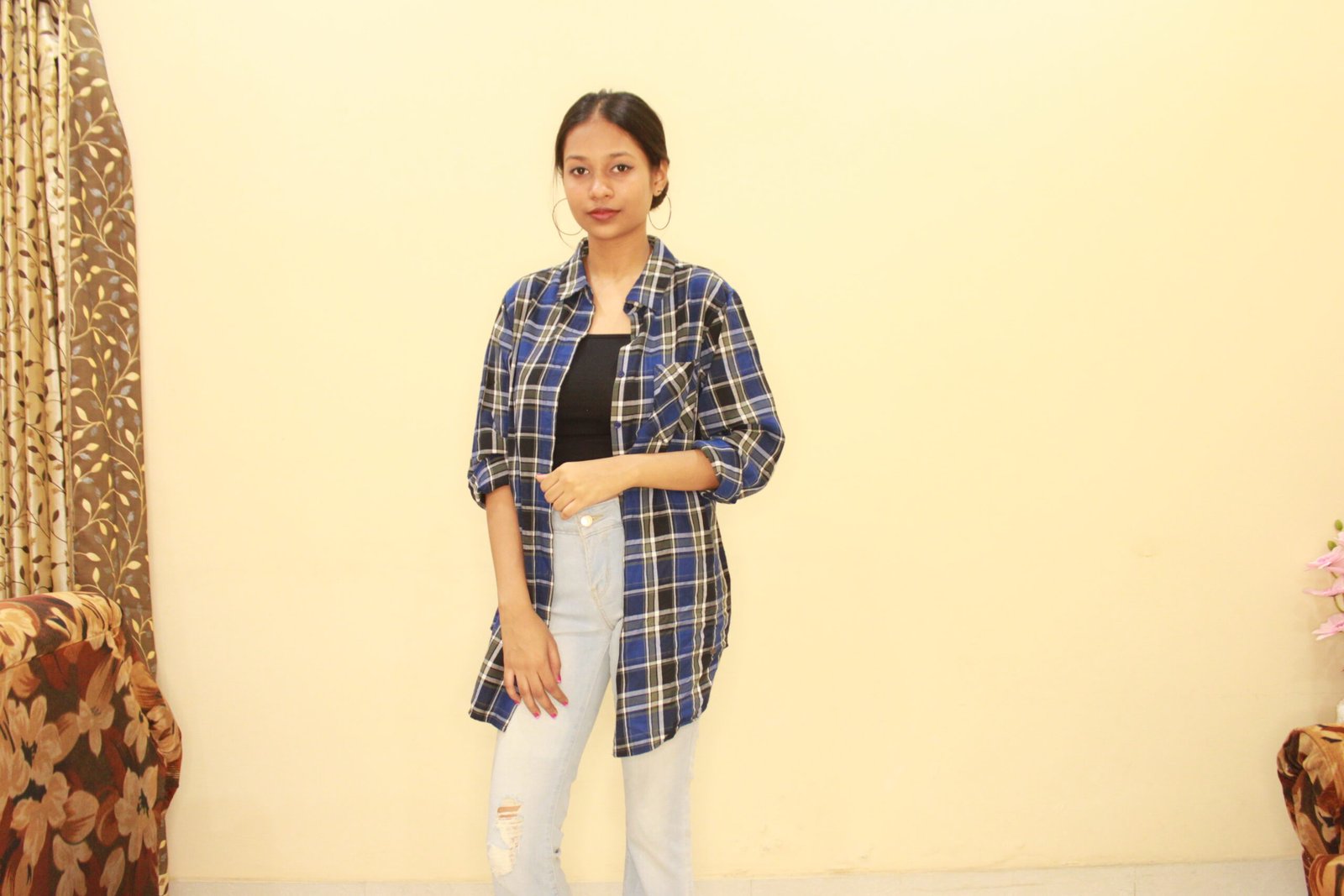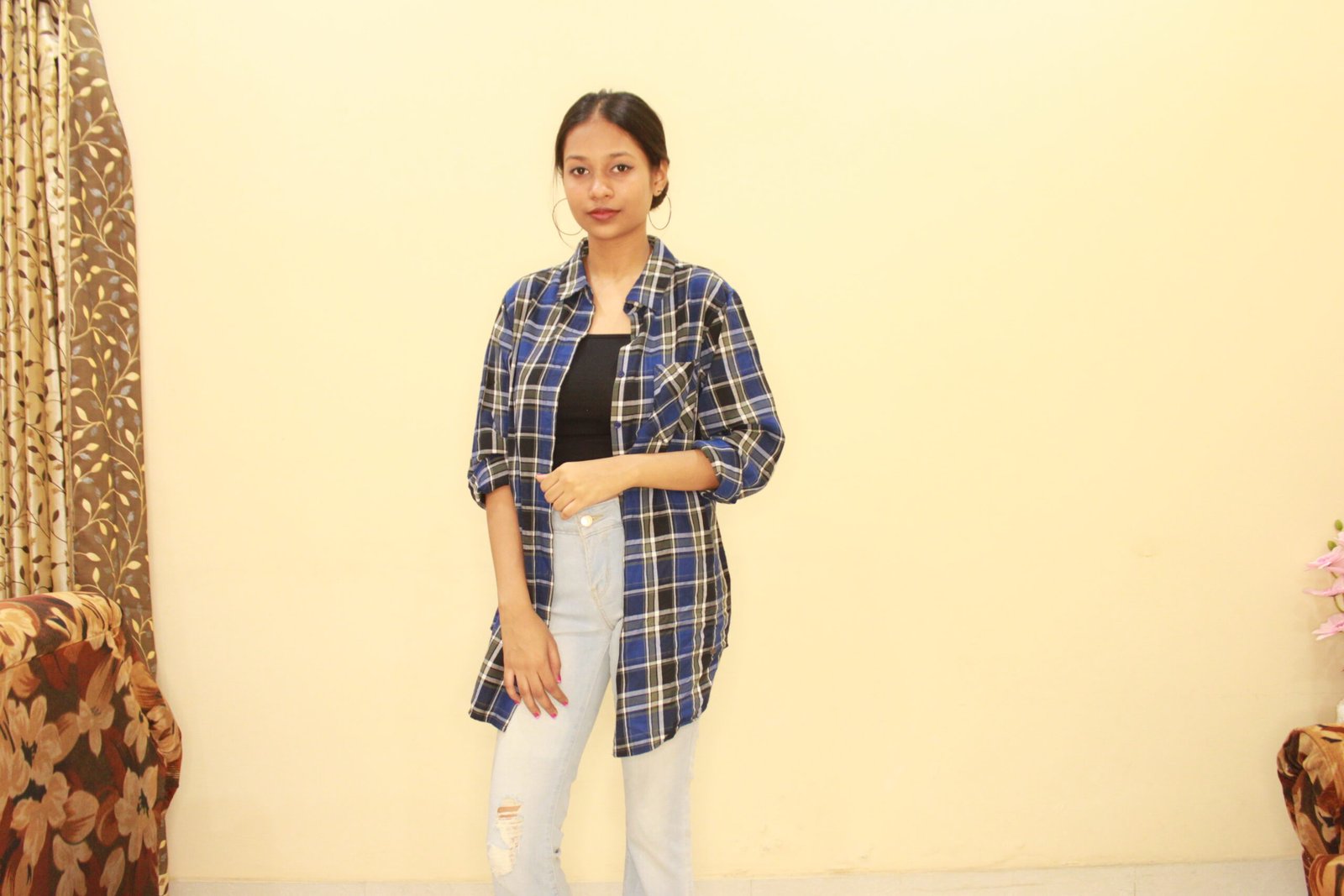 Using an over-sized shirt over a crop top or bodycon top will give you a very classy yet sophisticated look always. I am wearing a strappy top from H&M but you can also find one at Myntra. Also, wear some loop earrings and go with a low bun.
3. Open tuck-in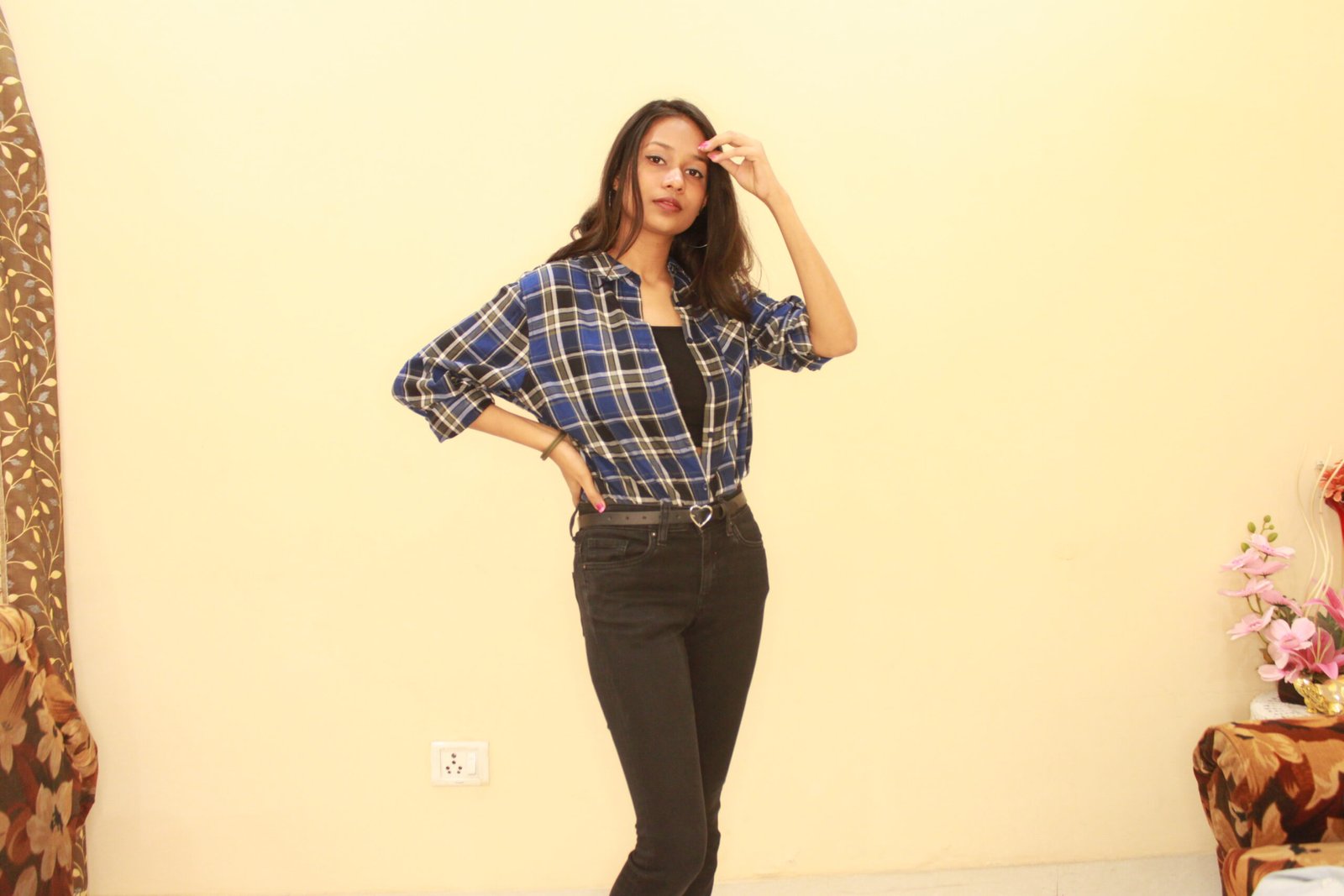 This look is just fire!! It won't be showing up much skin but not fully covered look. To glam up this a little more. just go with a high pony hairstyle. And if you have short hair, no worries. Just check out this blog post for some great hairstyles!
These were the 3 looks that I tried with an over-sized shirt. For some more interesting lifestyle and fashion tips follow my Instagram!
And if you haven't read some mind-blowing styling with a blazer, check it out now! click here.
Guys do let me know which look you tried out and liked the most in the comment section below. Also, if you have any recommendations feel free to send an email or comment below. sending you lots of love!
fashion style
shirt style
styling