6 Workwear styles with a Blazer| Elegant and Classy
Having a decent fashion sense plays a crucial role in our life. when we look good we tend to be more confident. I know there are times when we want to look good but at the same time, we just struggle finding a perfect outfit for the day or we just simply don't feel like making any efforts to style anything but surely want to look good.
So I just thought of styling my Zara Blazer in 6 different ways to help you guys a little. You can look elegant and with no extra efforts.
1. With a classy Belt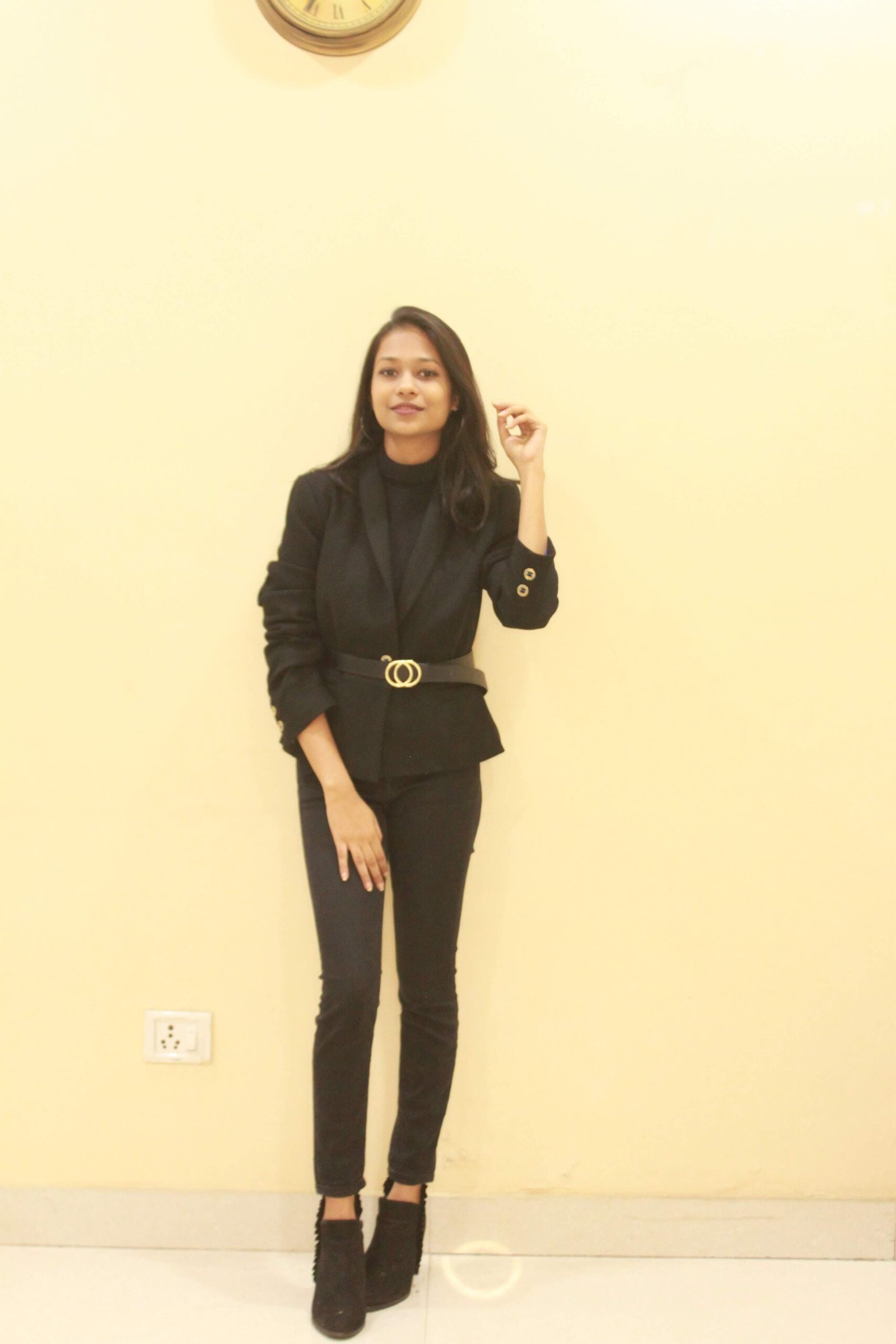 I went with all black look here. You can use any broad belt cause narrow ones won't go with the look. It's really chic yet decent style for workwear.
2. Style it with any dress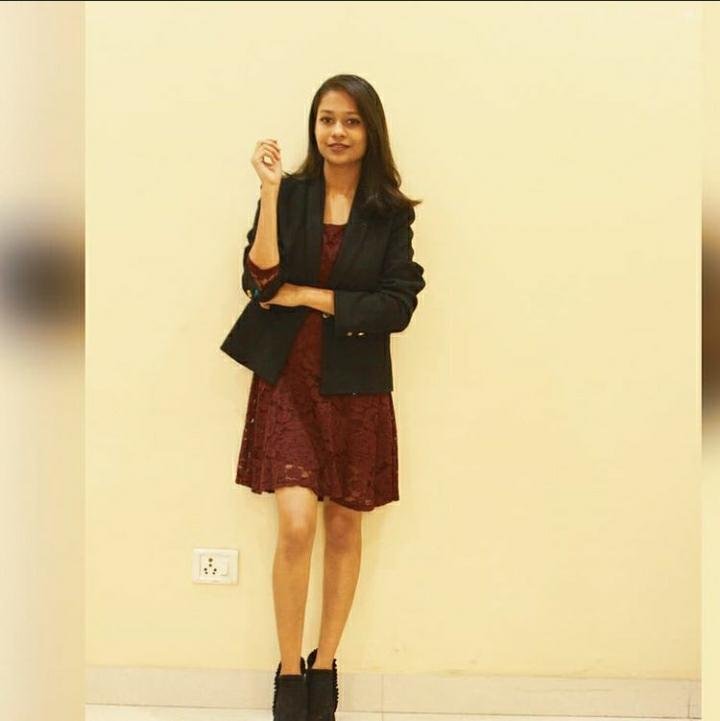 You can just put up blazer over a simple dress. That look isn't over-dressed nor too simple. But elegant for sure!
3. Over any off-shoulder top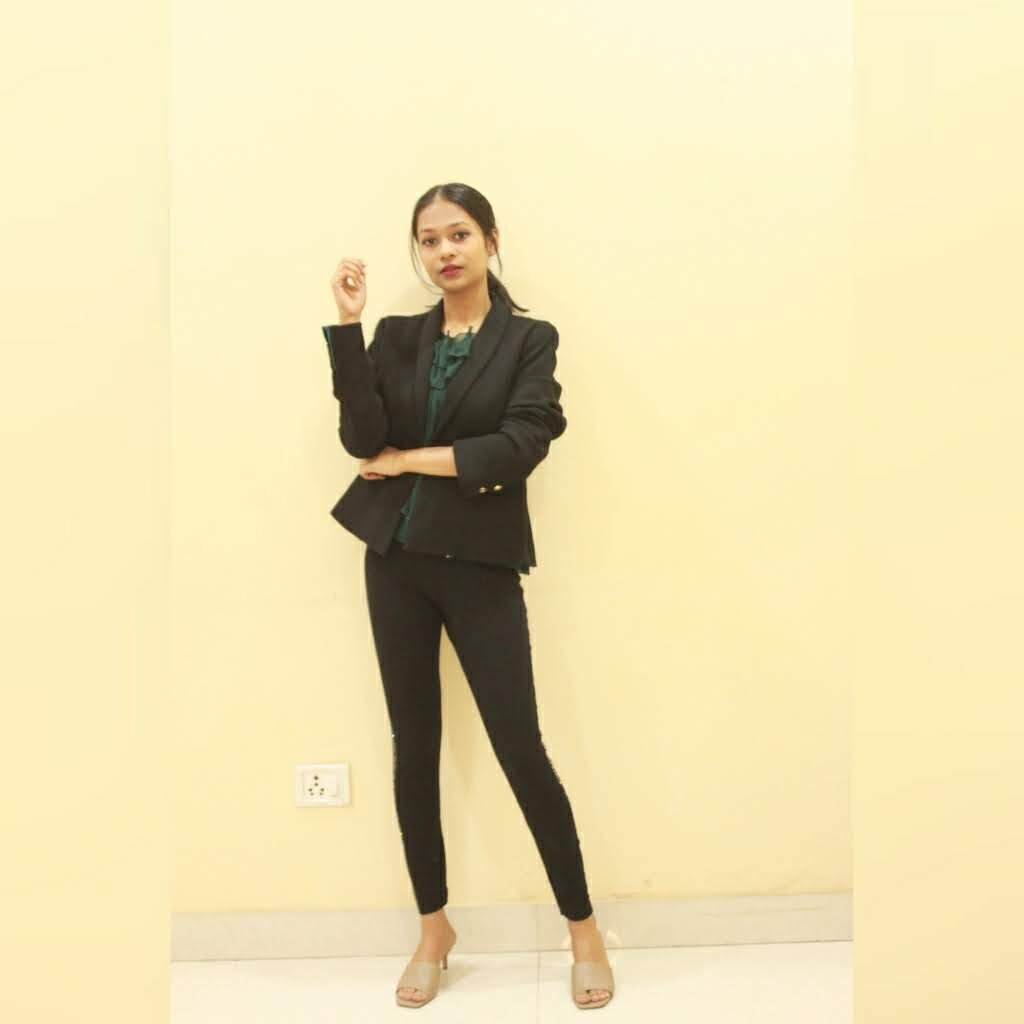 That is a very stylish look with just wearing any off-shoulder or chic top inside. I just love olive green colours so I preferred this one. Got this top from zara collection.
4. With a Shirt
I got this shirt from VeroModa and trust it is amazing! I mean you can wear anything over it and you are good to go. Shirts never fail to give you a professional look.
5. With a short skirt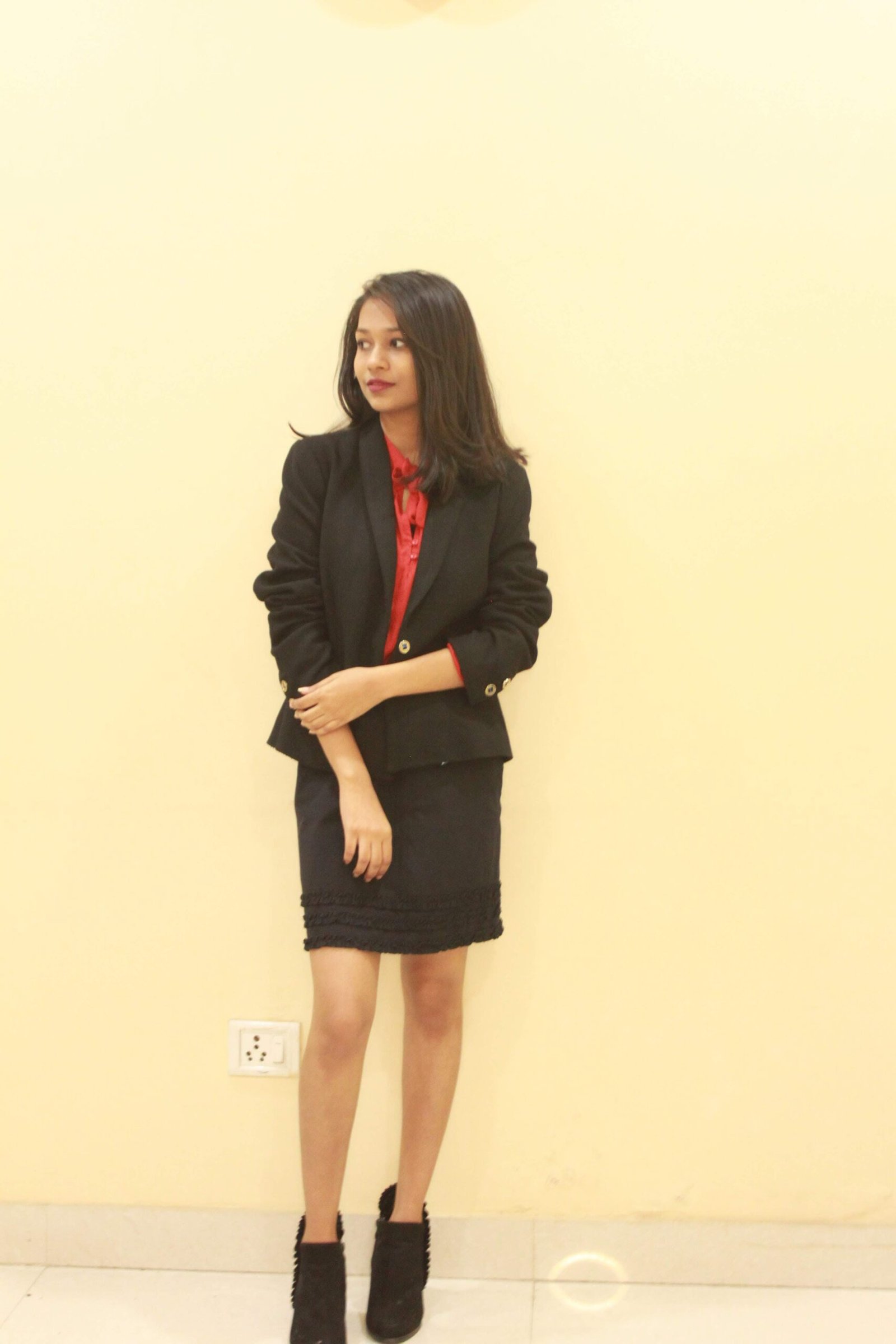 This outfit gives a decent and stylish look at the same time.
6. JOGGERS Style!!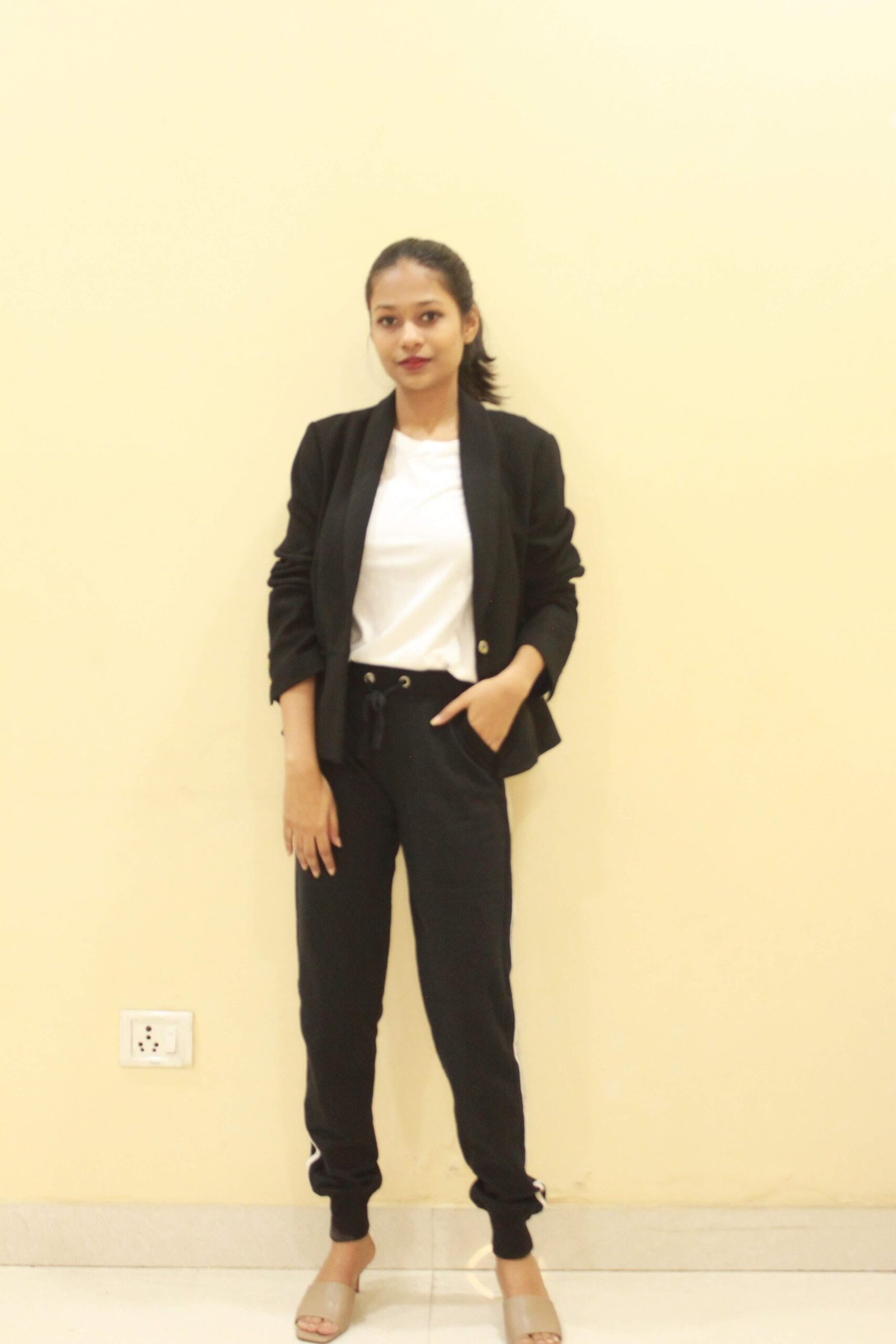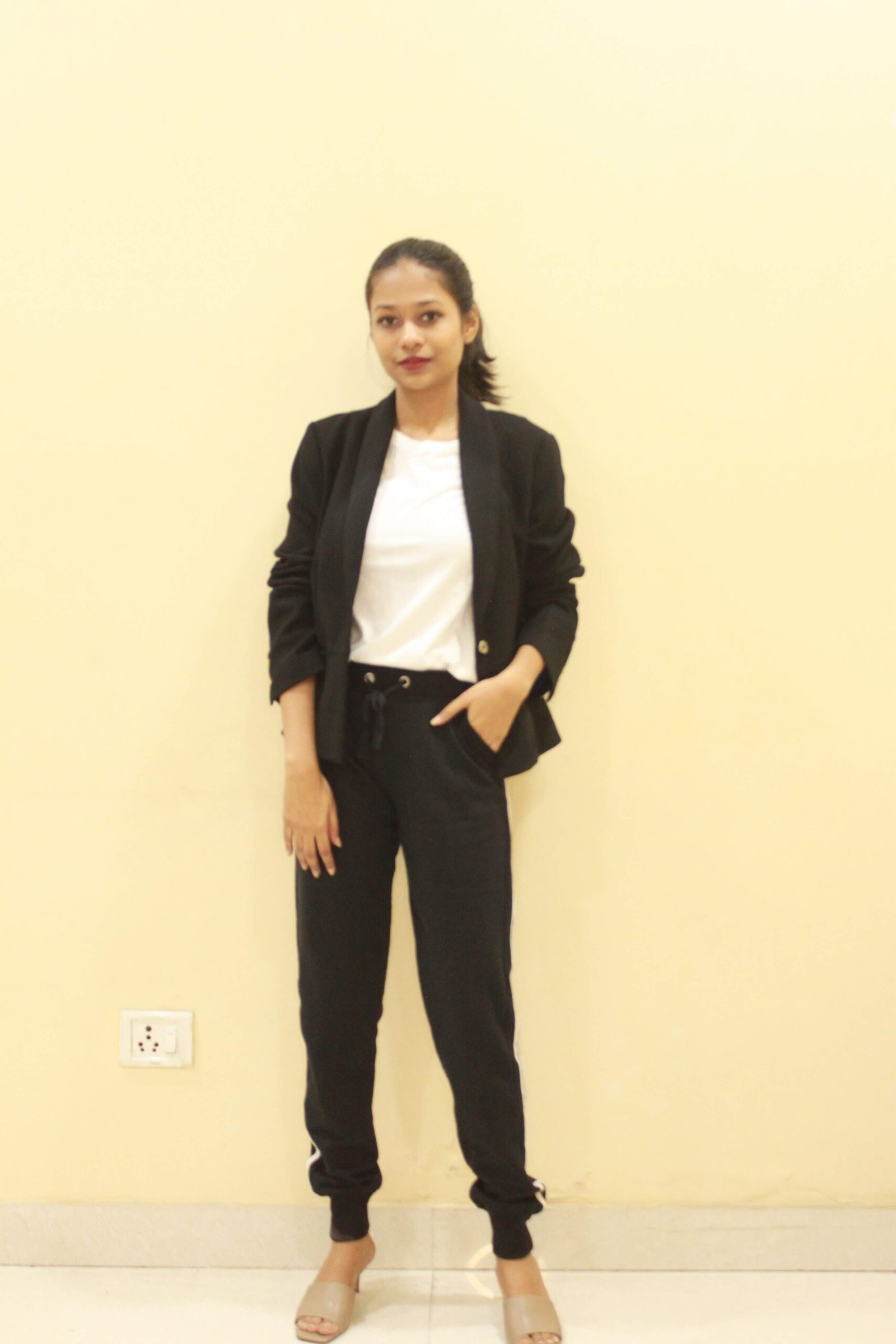 Even on the days when you don't feel like coming out of joggers, you can still manage to look classy. This outfit is just so comfortable. I got these super relaxing joggers from Private lives store.
So these were the 6 ways to style up your 1 Blazer in classy and chic ways. Let me know in the comment section below, which style you liked the most.
fashion
fashion style