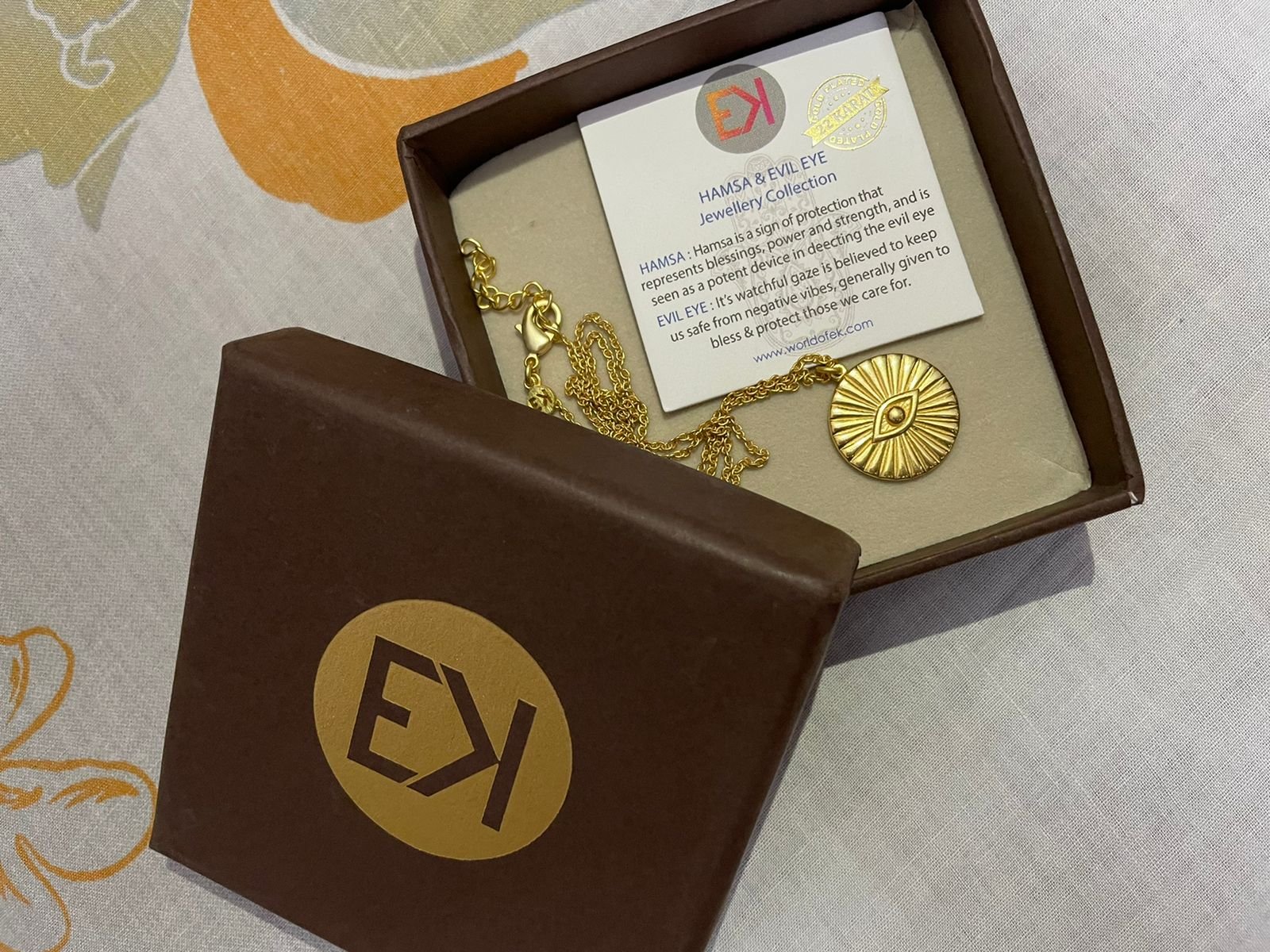 Golden Evil Eye Necklace from Worldofek – Review
If you're also a fashion freak, you must be aware that it's incomplete without jewellery. I am myself a big-time accessory hoarder. Recently, I ordered this beautiful golden evil eye necklace from Worldofek.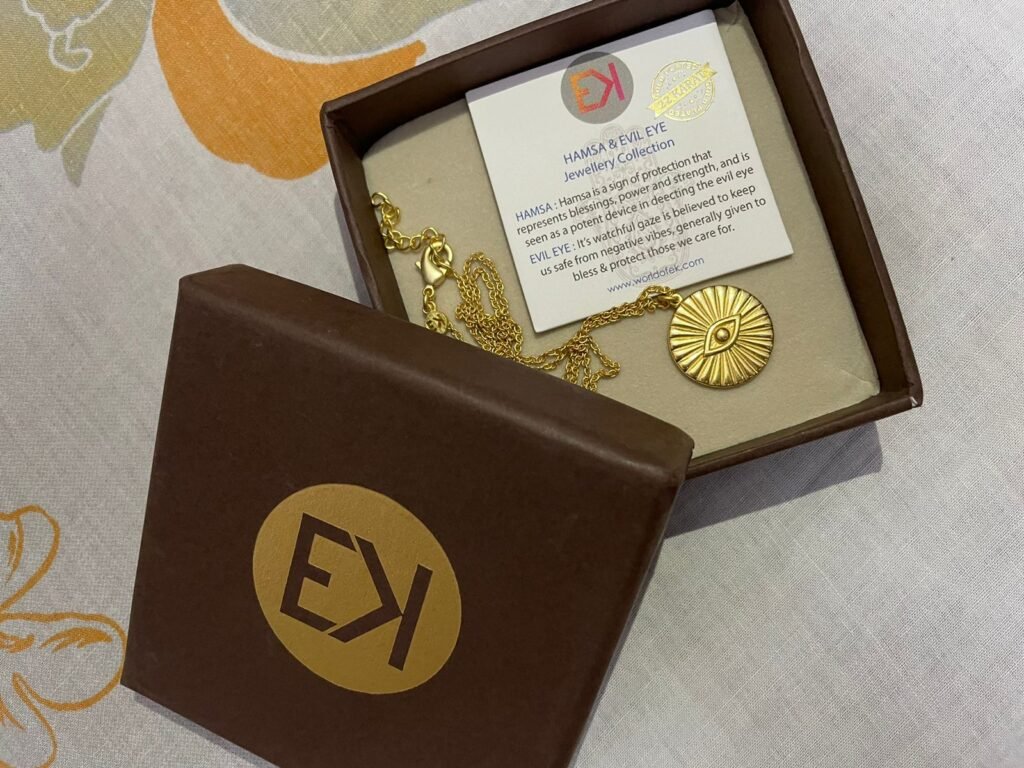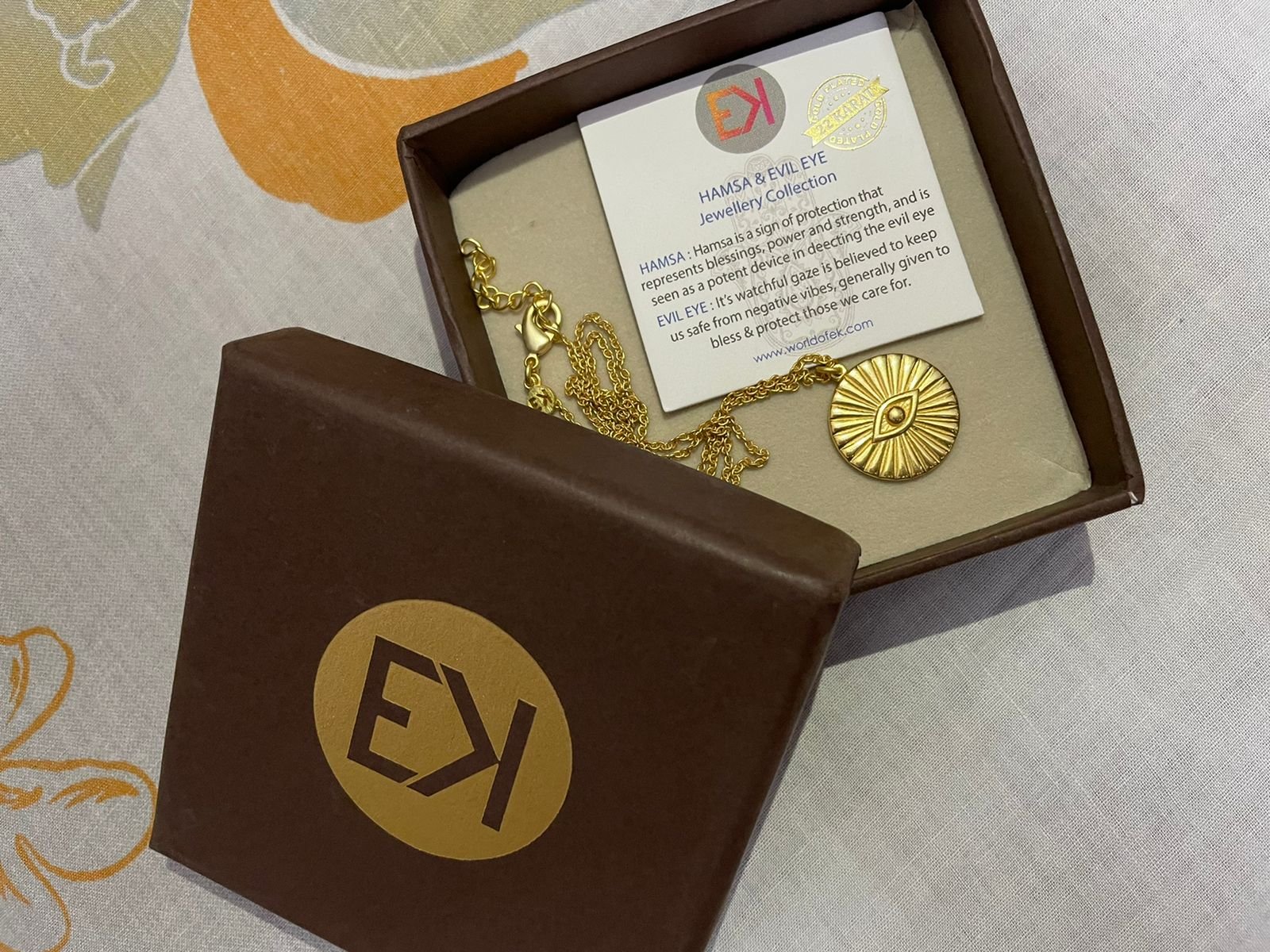 About the website:
For those who haven't heard about this website, let me tell you how amazing this website is. EK by Ektaa R. Kapoor is an endeavour to bring the best of India to our homes. The website offers a wide range of products and the majority of the products are handcrafted by artisans to promote Indian Craftsmanship. 
You will find all the products that are designed thoughtfully keeping in mind the impact they have on one's well-being in terms of the material, design/patterns used in the products have a deep-rooted significance in Indian culture. The best part of the products is that majority of them signify positivity, blessings and protection from negative vibes.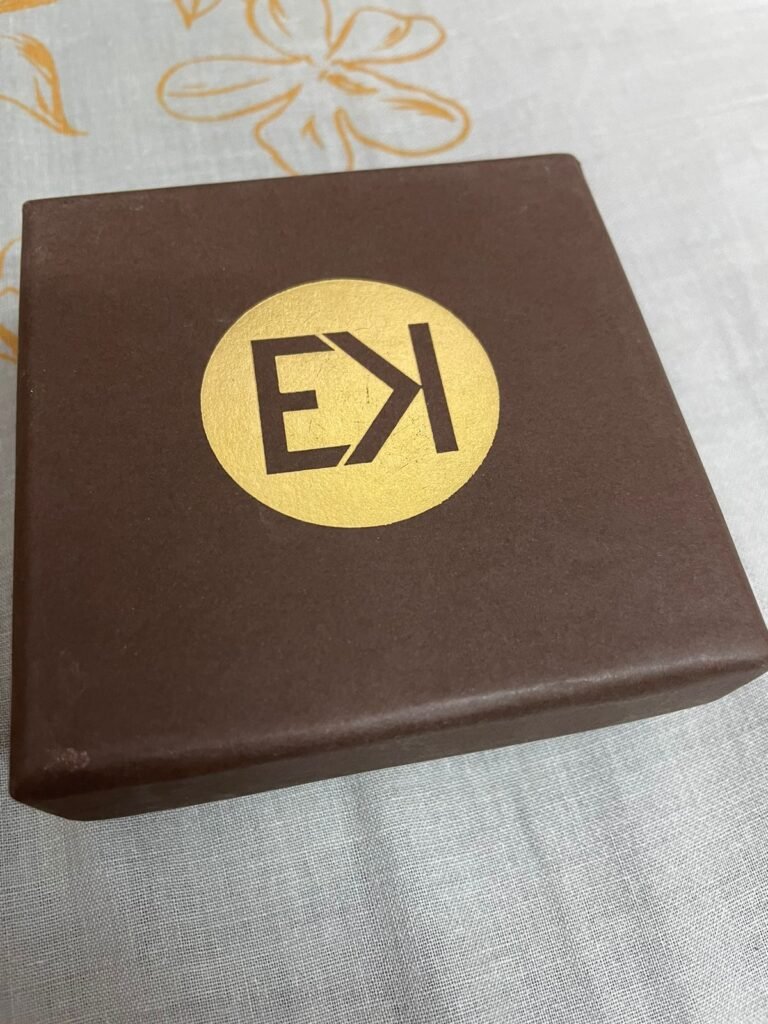 Packaging:
I honestly loved the packing of the necklace I ordered. It came in a cute small box. There was a note inside mentioning what the sign on the locket signifies.
I chose this piece from their Hamsa & Evil eye collection. The necklace is made up of high-quality gold plating.
Personally, I loved the way it gives the realistic look. The chain really shines when you wear it and looks breathtaking in the sunshine.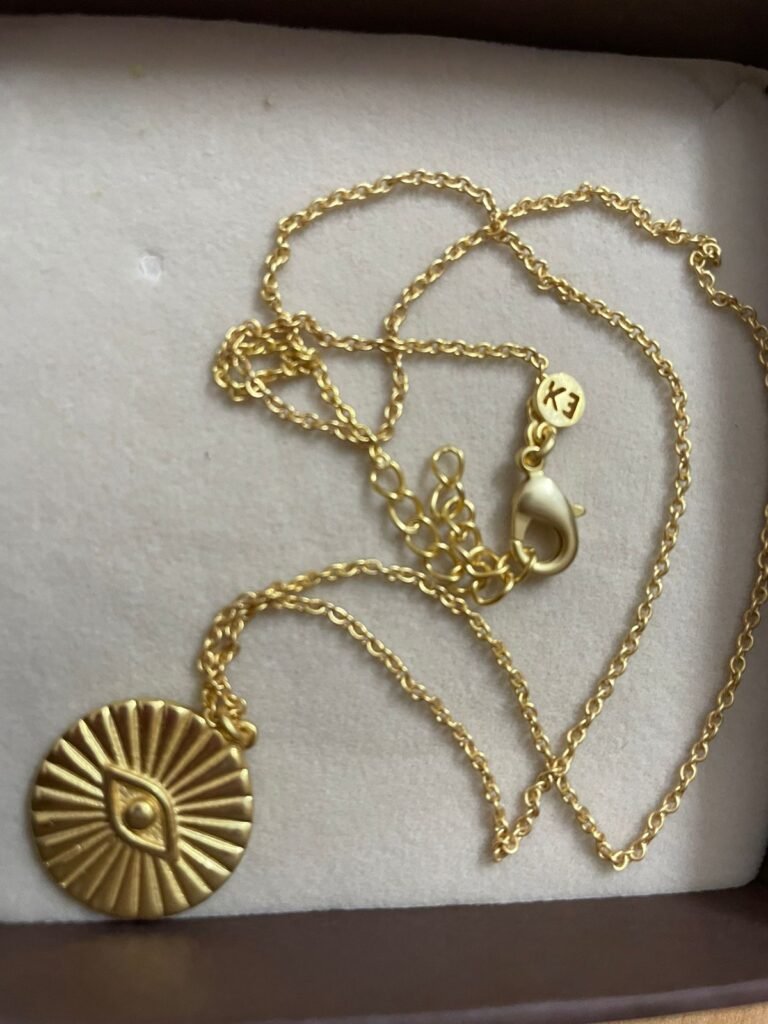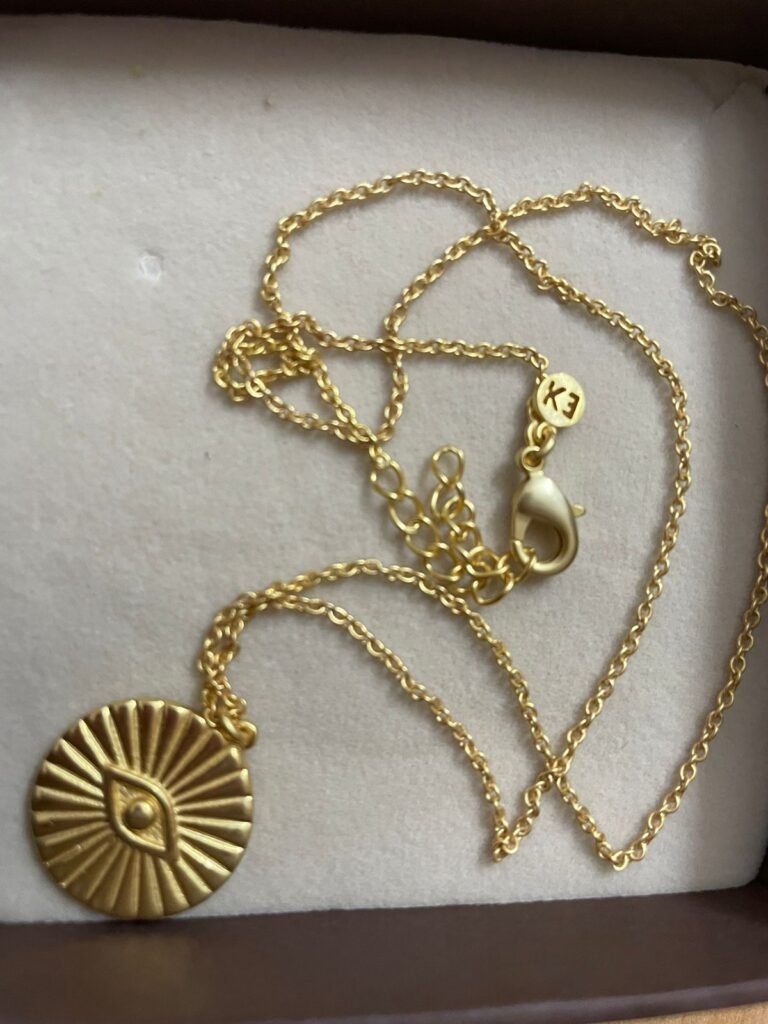 The reason that I chose this golden evil eye necklace was that it not only elevates any style but also protects from negative vibes and brings more good luck.
Unlike other necklaces, this one ain't heavy but rather extra lightweight.
My Opinion:
All I can say is that I am in love with this product. I would surely recommend that if you are looking for something to gift to someone special/loved one, you surely take a look. Apart from Jewellery, they have a vast collection including Mandala, Jharokha, Bhag Journal, Blue Pottery, Brassware, Copperware, Incense, ethnic wear, home linens and much more.
Lastly, I would say that it was really worth giving a shot and surely would suggest going ahead with this purchase without a second thought.